Ricardo are working with cities and local authorities around the world to deliver improvements in air quality where it matters most. Our experts can provide the evidence and analysis needed to develop robust policy and actions.
From policy support to meet national and international obligations, evidence-based advice and modelling, through to detailed technical solutions – our unique expertise spanning over 60 years helps governments, organisations and businesses around the world to understand, manage and protect the air we breathe.
Air quality measurements
Providing you with a comprehensive understanding of your emissions, identifying and quantifying the key sources, and offering expert interpretation and advice.
Learn more
Robust measures to improve air quality and mitigate carbon emissions
We take an integrated approach, working to identify a range of complementary measures that not only solve air quality problems but help mitigate carbon emissions and ensure a vibrant and liveable city for your residents.
This approach underpins our work with cities in developing Air Quality Action Plans, Clean Air Zones, Low Emission Zones and more recently, the world's first zero emission zone. 
Using both monitoring and emissions inventory expertise to understand where and what is causing the air pollution problem in terms of key sources and activities.
Building on our knowledge of mitigation measures and working with key local stakeholders both in the city authority and key business, such as transport operators, we explore what plans and policies are in place and what additional solutions could be implemented.
Using our modelling tools we can then assess the impact of these measures on emissions, both air pollution and climate related, to understand the impact they will have individually and as packages. This assessment may also draw on existing transport models to better understand transport responses to measures.
Building on the emissions results, we will carry out a cost benefit analysis to understand which packages of measures provide the greatest overall social benefit. As part of this process, we look at how the benefits and costs are distributed across different social/stakeholder groups to ensure an equitable solution is generated.
Covering how solutions are procured, public and stakeholder engagement activities, financing opportunities and delivery timescales.
Ricardo provides professional training in a range of areas, enabling you to build capacity and improve your skills set in all aspects of air quality management and delivery. Training programmes include:
Our EMAQ+ programme provides training and technical guidance for Air Quality Management professionals who have responsibilities, under Part IV of the Environment Act 1995 and related regulations, to monitor ambient concentrations of air pollutants, review air quality, assess whether remedial action is required, designate air quality management areas, put in place actions plans, and provide air quality information to the public. Ricardo have been supporting and training Local Authorities through EMAQ+ since 1994.
Openair and R software data analysis
Ricardo's openair and R data analysis training course offers users practical training on how to approach data analysis; the best tools and techniques to use to yield the most insight; and how to critically review and interpret data in a meaningful way.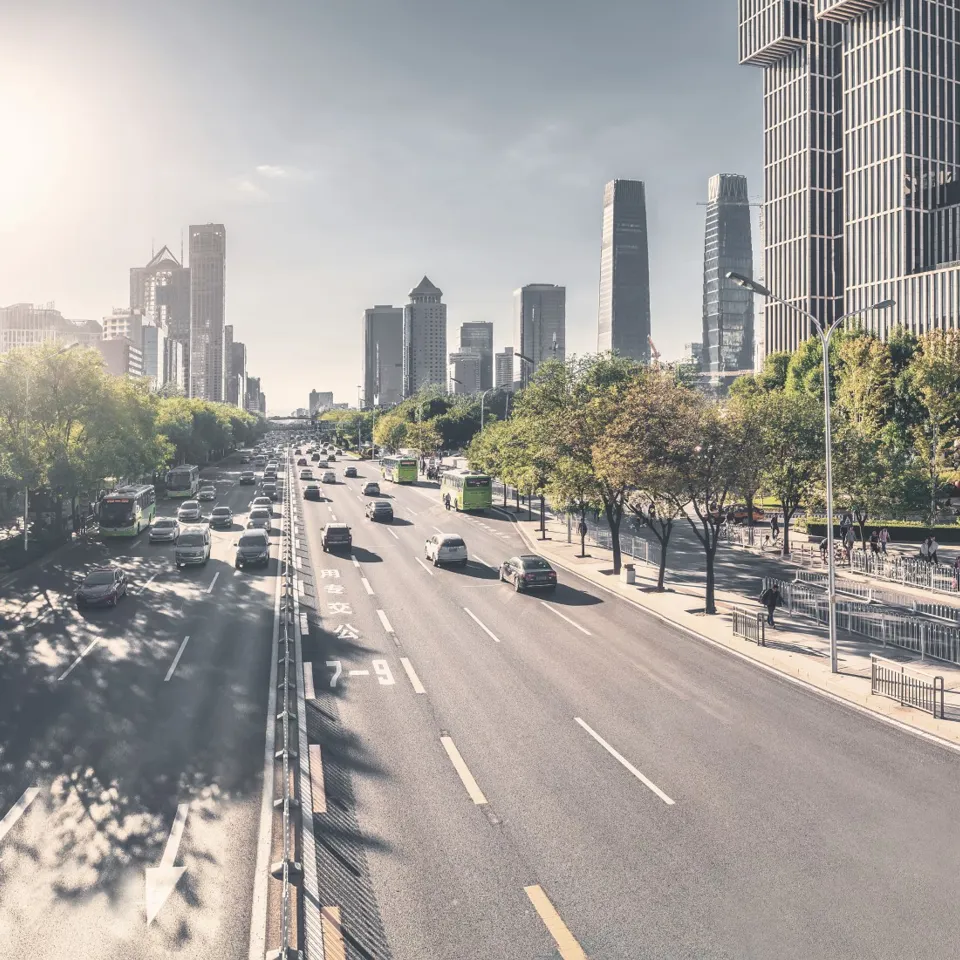 Meet the experts
Beth Conlan
Modelling, Mapping & Assessments Business Manager
Read my story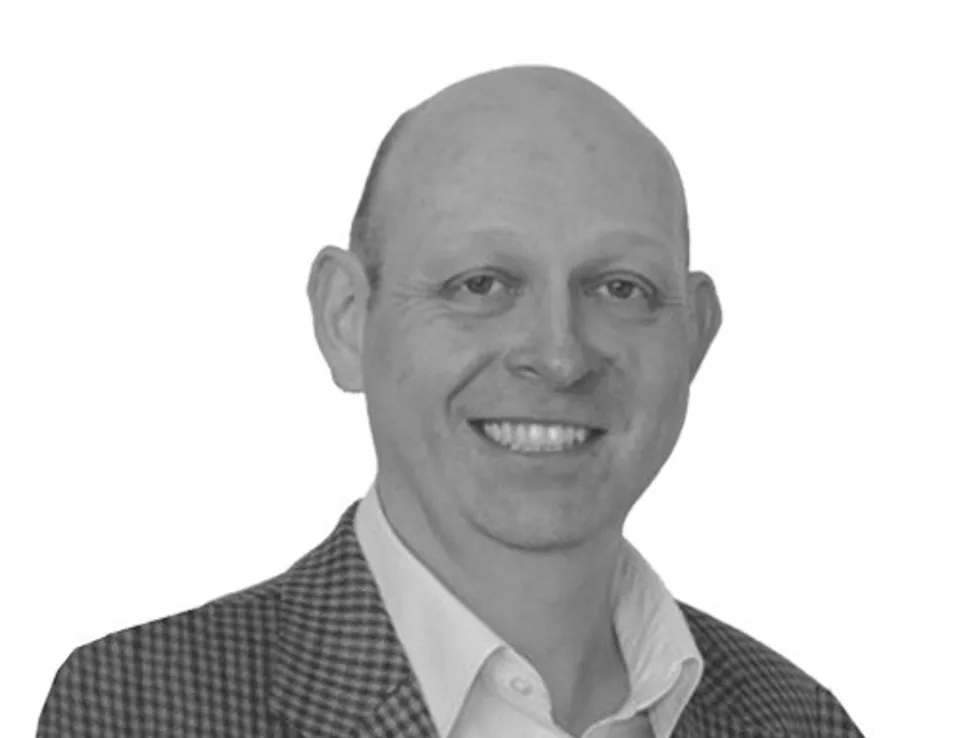 Guy Hitchcock
Low Emission Strategies Knowledge Leader
Read my story
Contact us
Our experts are happy to discuss how we can support your air quality needs