Our experts can tailor plan to help your organisation benefit from a circular economy approach including market assessment, resource mapping, sustainable procurement, stakeholder engagement, sustainable packaging and more.
Building resilience in your business by adopting a circular economy model
Ricardo's dedicated circular economy team can help you to develop and apply a circular economy strategy. We can tailor a plan to suit your organisation including:
Mapping and measuring how resources flow through your business.
Identifying resource hotspots such as raw materials with supply risks.
Innovation and opportunities identification for new circular economy business models.
Assessing and developing potential new circular economy business models, products and markets – including market assessment, business plan support, life cycle assessment and business case development.
Identifying social value opportunities
Finding potential funding and partners to collaborate with when developing new circular economy business models.
Communicating to stakeholders the positive messages related to the circular economy.
As supply chains become more complex organisations must develop agile and resilient solutions to procure goods and services that meet the needs of today but are also designed to adapt to future opportunities and requirements.

Ricardo's experts have been offering world-class sustainable procurement solutions for many years. Our knowledge and experience means we are perfectly placed to deliver flexible solutions that fit your needs and legal requirements helping you to drive evolutive, adaptable and sustainable procurement.

Procurement is not only a powerful tool in driving down an organisation's spend, increasing efficiencies and value derived from contracts, but also in delivering on sustainability policy areas such as net zero, economic regeneration and social value.
Sustainable procurement aims to adopt positive and ethical practices that will benefit the world and communities around us as well as your business.

A strong sustainable procurement strategy is a vital tool to tackle your Scope 3 emissions allowing you to secure sustainable goods, materials and services entering your organisation which may then reap further environmental benefits down your value chain such as reduced emissions, extended life of products and recyclability, all contributing to a more circular economy and demonstrating progress to your ESG commitments.

From analysis and review, through planning, to stakeholder engagement, training and implementation, our sustainable procurement offering is flexible. We can design a package that fits your current needs, is adaptive to future requirements and helps you to achieve your sustainability goals. Using our in-depth knowledge and considerable experience, our team will help you find and implement the right approach for your organisation.
Stages of support include:
Evidence collection and sustainability assessment
Supporting strategy and alignment
Implementation
We can support you through any or all of the stages of your sustainable procurement journey as a targeted project or as part of a wider sustainability programme.
Ricardo's experts have been offering world-class packaging consultancy for many years. Our knowledge and experience means we offer simple, innovative solutions enabling you to comply with legislation and lead the market. Our experts can advise you about compliance with appropriate legislation and how you can use it to your advantage.
Regulatory Assessment
Our experts can determine your business' compliance obligations against global producer responsibility legislation.
Eco-modulation Assessment
Packaging recyclability is a key aspect of eco-modulation (lower compliance fees for more eco-friendly packaging). Recyclability labelling and claims need to be substantiated to qualify for the reduced fees in both the UK and abroad. Our recyclability experts can accurately assess the recyclability of your packaging, in turn allowing your business to confidently take advantage of these incentives.
Horizon Scanning
Keep up to date with the regulatory landscape and become more resilient to change thanks to our periodic reports on upcoming legislation.
On-Pack Recycling Label auditing
The On-Pack Recycling Label (OPRL) scheme accounts for over 95% of all packaging placed on the UK market. As the audit partner of the OPRL, we support members to understand their performance against the labelling rules. We carry out desk-based and in-store audits as required to help track ORPL coverage of own-brand and third-party-branded products.
We provide organisations in the packaging sector and those that are part of the packaging life cycle with all the facts they need to make the best decision for their products and packaging. 

•    Market Assessments and Peer Reviews – understand how other companies are integrating recycled content into their packaging; benchmark how your packaging and products compare with those of others; and, through our market assessments service, discover how best to source recycled content.
•    Recyclability assessments – By looking at the component formats and material choices; we can outline "hotspots" where improvements can be made and make suggestions about alternative material choices.
•    Packaging supply chain audits – we can confirm where recycled content is sourced and percentage used, so helping to meet your due diligence responsibilities.
•    Single-use audits – we can confirm how much of your packaging is classed as single-use and likely disposal method. We undertake audits with waste reprocessors and local authorities to understand the proportion of packaging ending up in landfill, recycling plants or energy-from-waste facilities.  
•    Life cycle assessments (LCAs) – our experts can carry out LCAs on your current packaging and proposed alternative material choices to help you understand the overall environmental impact of your packaging. Learn more about our LCA services.
•    Packaging roadmap or circular action plan we will work with your business and key stakeholders to define priorities, targets and ambitions, then provide a framework and implementation strategy to turn these into reality.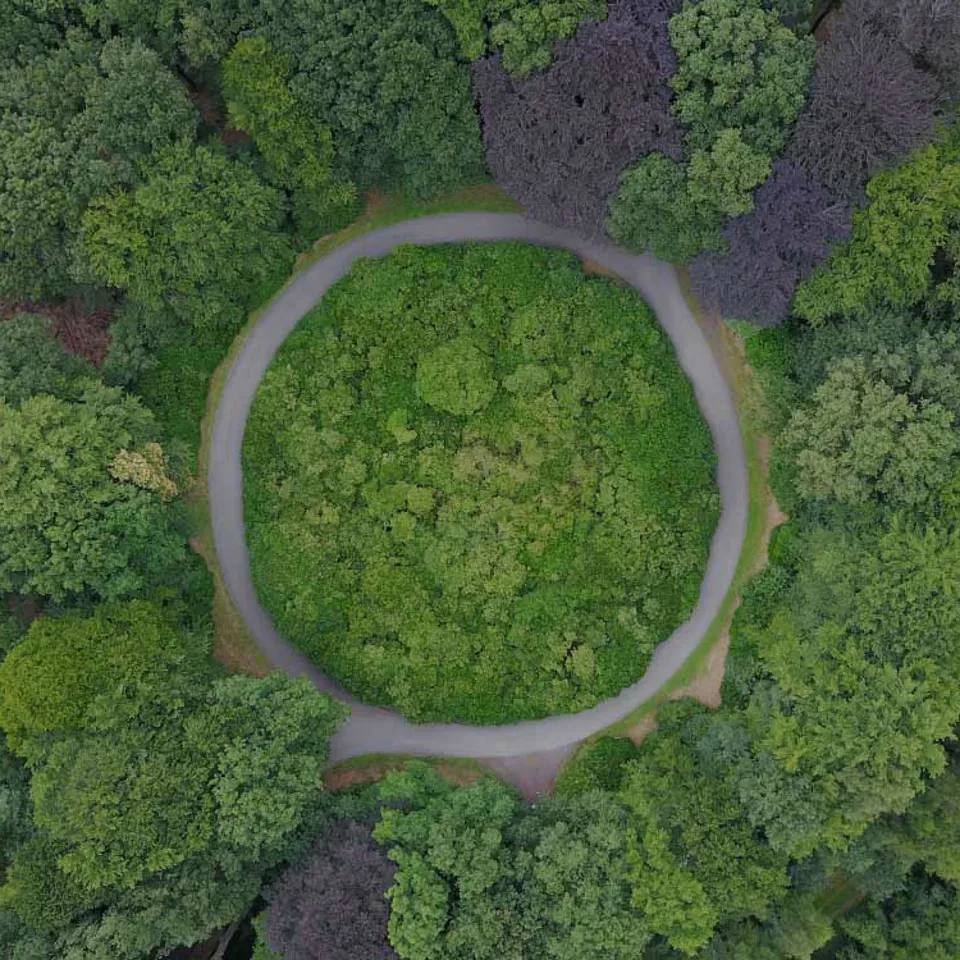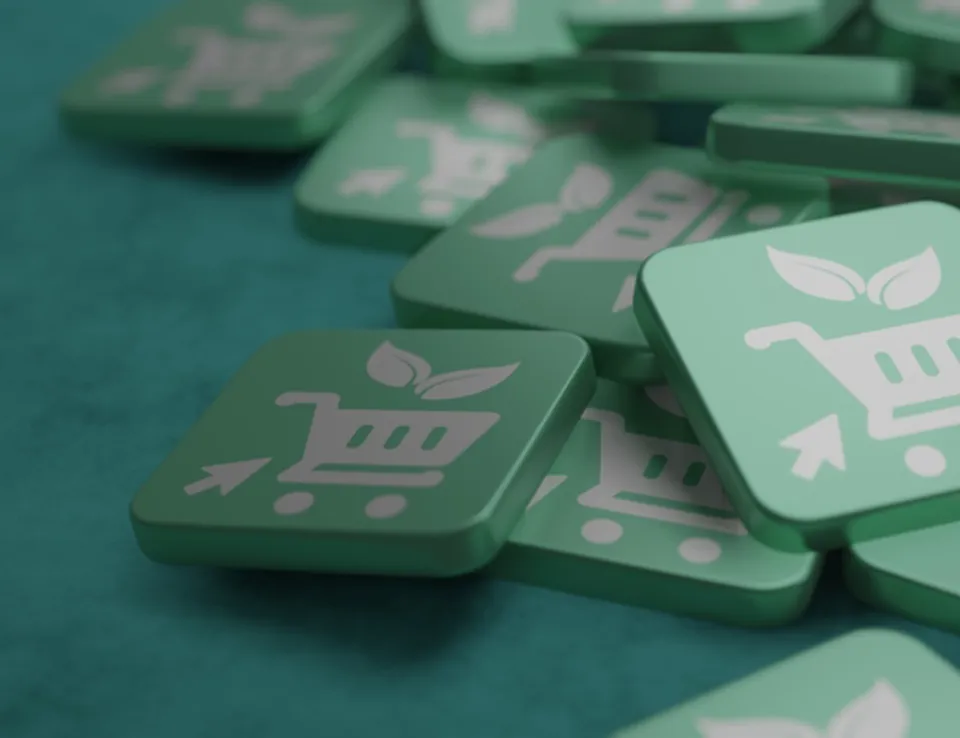 Sustainable procurement
Our sustainable procurement team can help you to adopt positive and ethical practices that will benefit the world and communities around us as well as your business.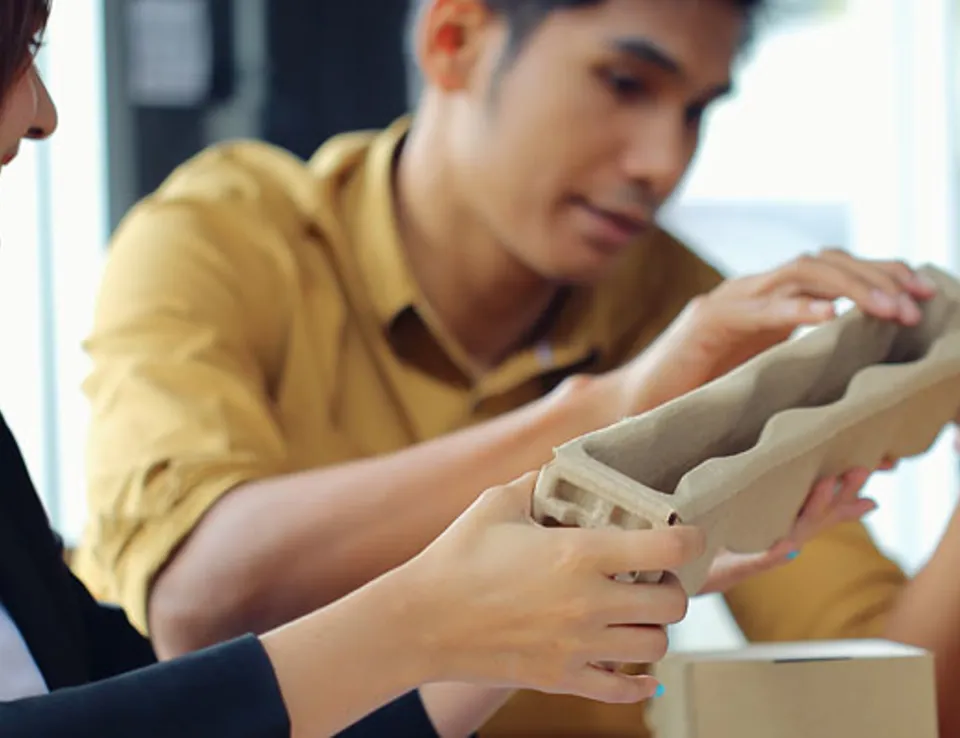 Sustainable packaging
Our packaging experts provide world-class packaging consultancy offering innovative solutions that enable you to comply with legislation and lead the market in sustainability.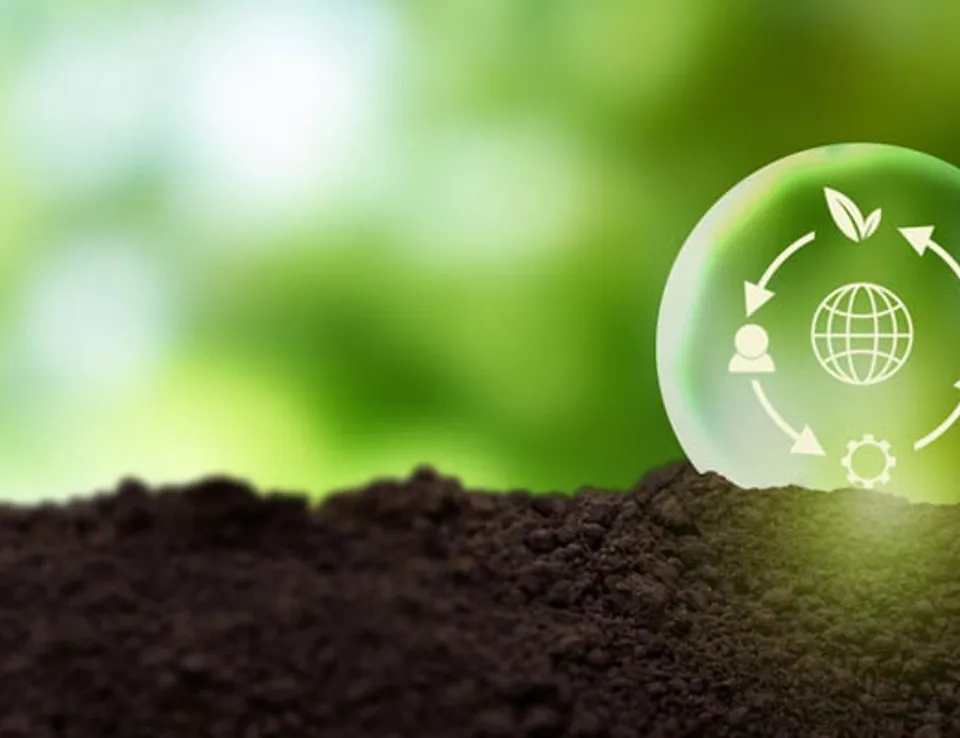 Life cycle assessment
Our LCA capabilities enable our clients to develop a deeper knowledge of their products in comparison to others on the market and see where the most effective changes can be made to improve sustainability.
Circular economy
Markets
This service is offered within the following sectors.
Circular economy Resources
Meet the experts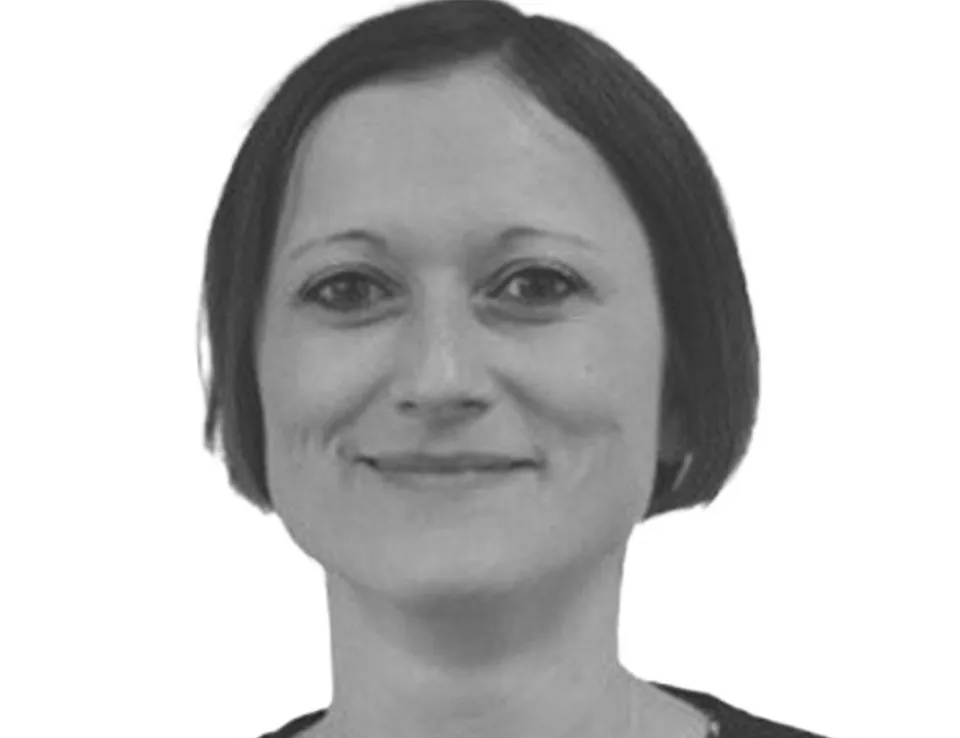 Jessica Twemlow
Associate Director for Circular Economy and Sustainability
View bio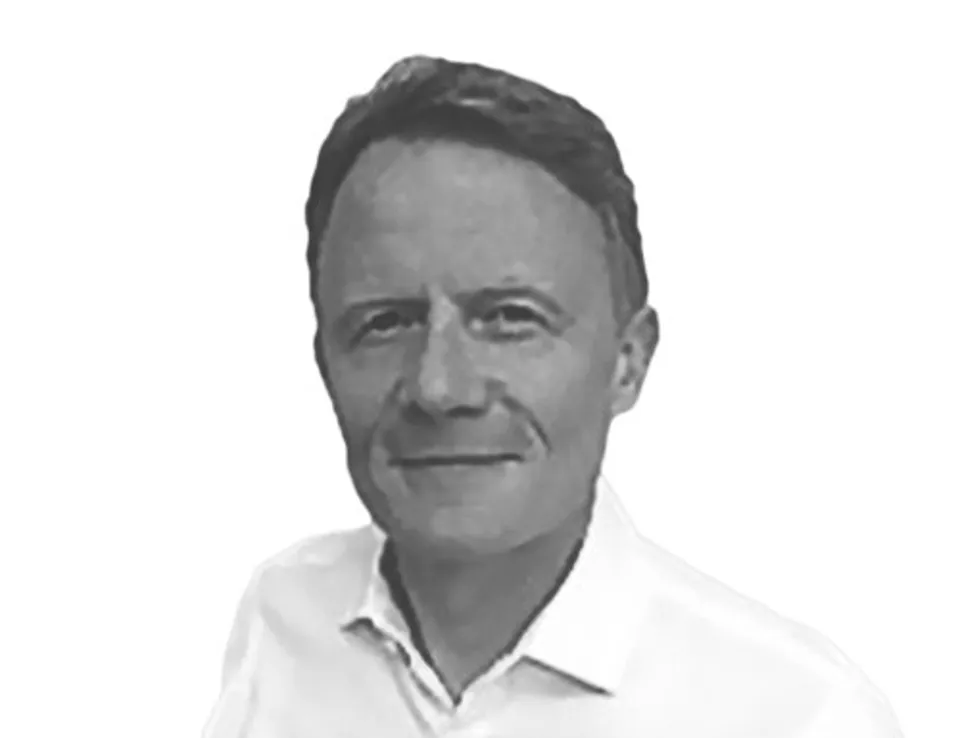 Andrew Dunwoody
Technical Director, Circular Economy Technical Lead
Read my story
Get in touch
Get in touch to see how we can help you to maximise the benefits of a circular approach.