Economic analysis and climate finance
Informing the decision making processes for the allocation of scarce resources
Ricardo has considerable experience supporting environmental policy and investment decisions through economic analysis. 
Impactful economic analysis and climate finance
Our dedicated team of economists employ a combination of quantitative and qualitative methods, including cost-benefit analysis, input-output modelling and cost-effectiveness analysis. Our approaches are tailored to the policy issues of concern and frequently involve the development of bespoke modelling solutions. 
Cost-benefit analysis tool - providing the UK's Environment Agency a cost-benefit analysis tool and an associated guidance document to assess derogations requests under the Industrial Emissions Directive.  Click here to view the tool.
Formulation of Sectoral Studies (Electricity, Fuel, Industry and Agriculture) and Proposition of Design Options for Carbon Pricing Instruments in Brazil - Assessment of Carbon Pricing instruments – Carbon Taxes or Emissions Trading Systems – which should be implemented in the sectors in Brazil.
Green Incentives for Climate Competitive Industries : A Practitioner's Handbook - Our experts supported the World Bank with the development of a handbook to provide instruction on the design and implementation of incentives for resource-efficiency purposes. Click here to view the handbook. 
Study on the Deployment of C-ITS in Europe: Summary Report -This study supports the development of this shared vision and a common deployment strategy, principally by carrying out an analysis of the costs and benefits that different deployment scenarios could deliver. Click here to view the report.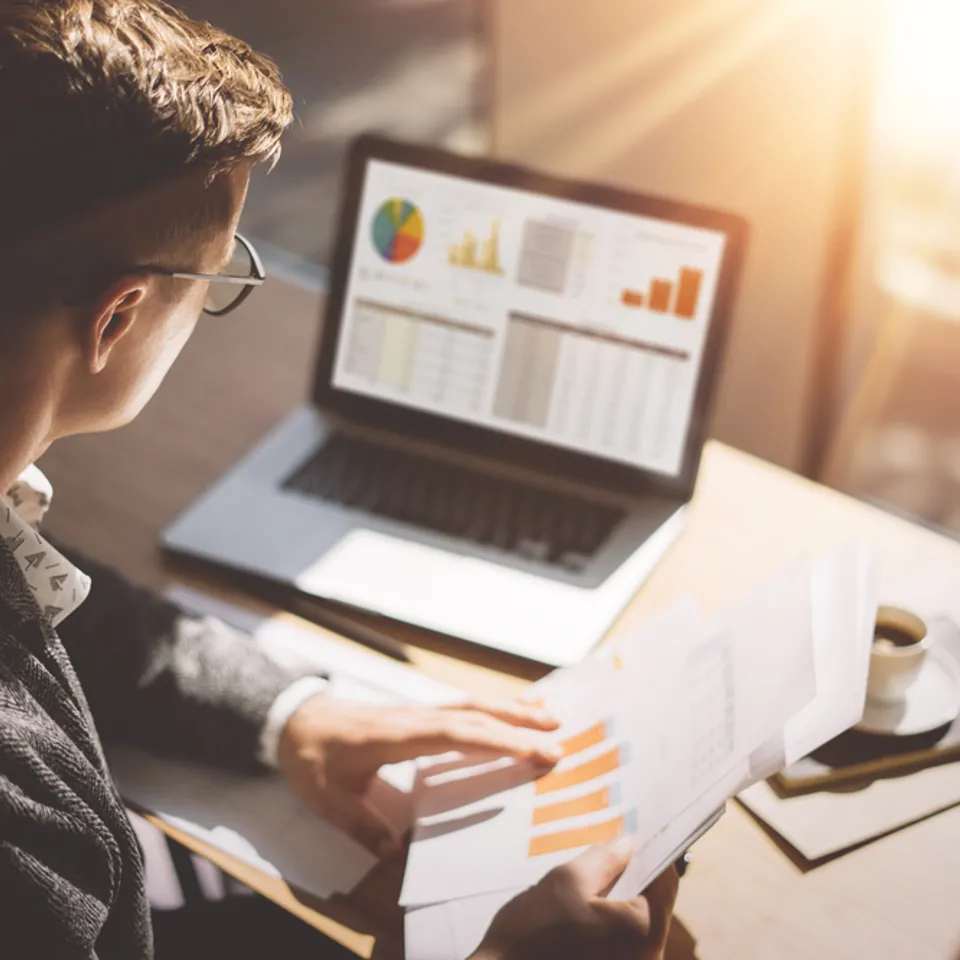 Economic analysis and climate finance Resources
Helping local authorities deliver an effective response to the climate emergency
Read brochure
Ricardo supports European Commission's environmental legislation proposals
Read article
Meet the experts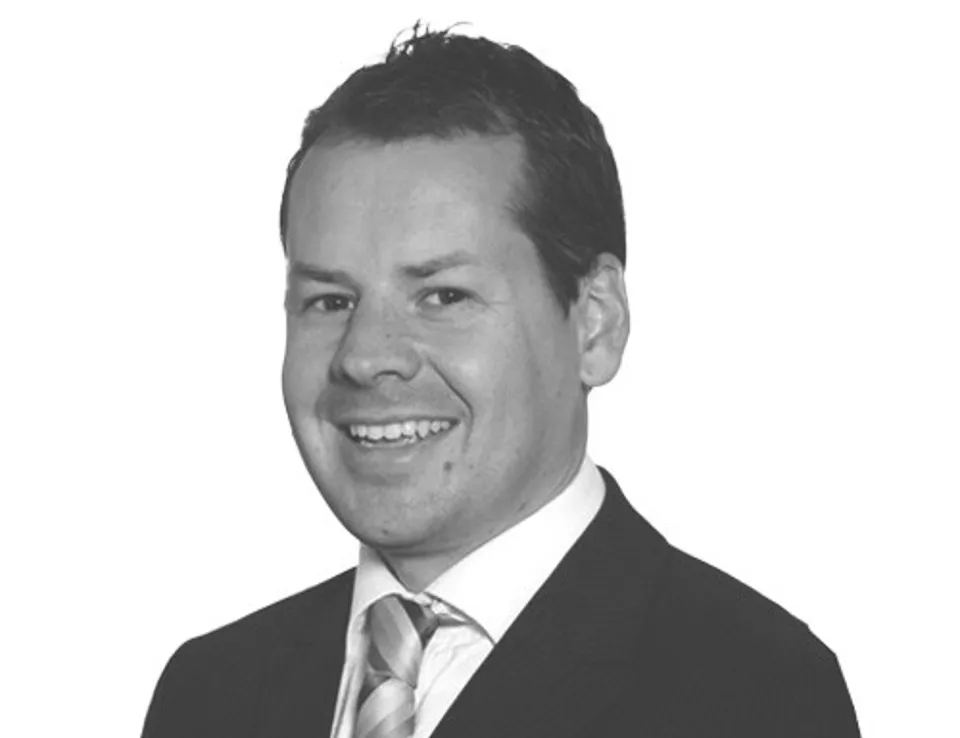 Dan Forster
Environmental Economics Manager
View bio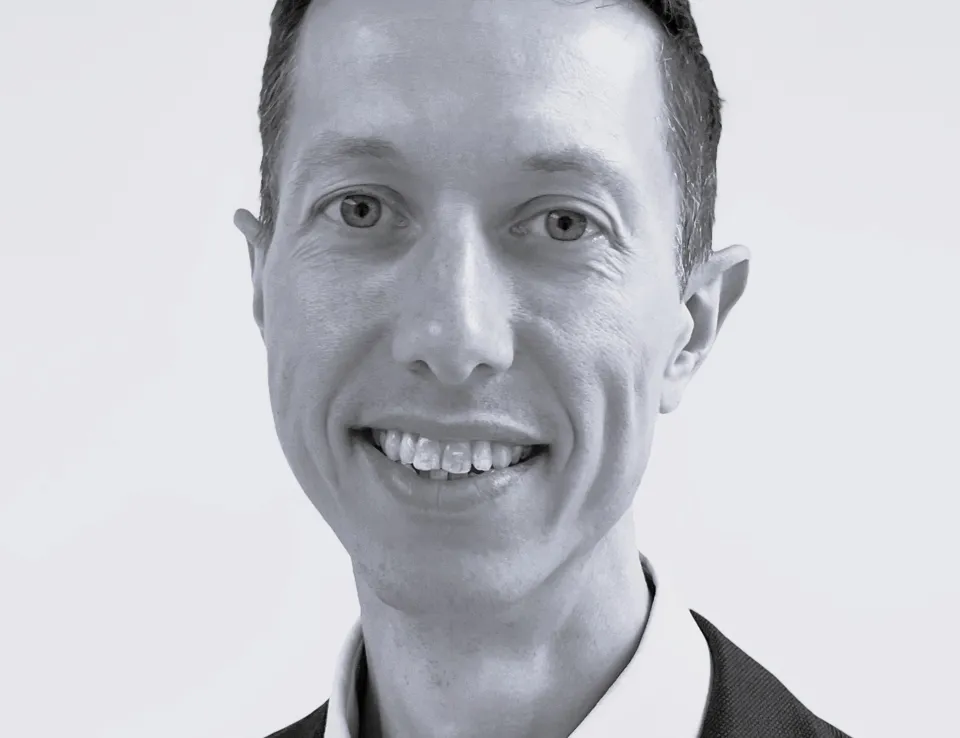 Tim Scarbrough
Director of Maritime
Read my story
Contact us
For more information about how our experts can support you with economic analysis and climate finance, please click the link below.