Tap into Ricardo's extensive niche manufacturing expertise to enable the manufacture of complex products at niche volumes for your business. Our expertise and experience in high-performance niche volume manufacture means that we are ideally placed to help any organisation looking to improve their industrialisation processes.
Industrialisation
Services
Our New Product Introduction service spans the entire product launch process, from concept study through to production. We offer a bespoke solution tailored to the unique requirements of our clients and their product.
Learn more
Industrialisation
Markets
Industrialisation consultancy
Ricardo's industrialisation consultancy service provides support, guidance, and consultancy to help our clients to bridge the gap to production of their complex and innovative products.
From start-ups to established multi-nationals, we apply our range of services to help customers to navigate all manner of niche volume production challenges, from New Product Introduction to End-of-Life production planning.
Our technology agnostic approach means that we provide manufacturing knowledge, not product knowledge. This enables us to deliver an independent review of the project requirements and a flexible approach which truly reflects the requirements of our clients.
Ricardo specialises in niche volume manufacturing of complex systems and provide industrialisation consultancy services to a diverse range of global clients. We apply 'high volume' controls and processes to 'niche volume' applications to ensure efficiency and sustainability in the manufacturing process.
There is no one-size-fits-all when it comes to the manufacture of complex products. Ricardo deliver industrialisation consultancy packages that are tailored to the unique requirements of our clients and their technology.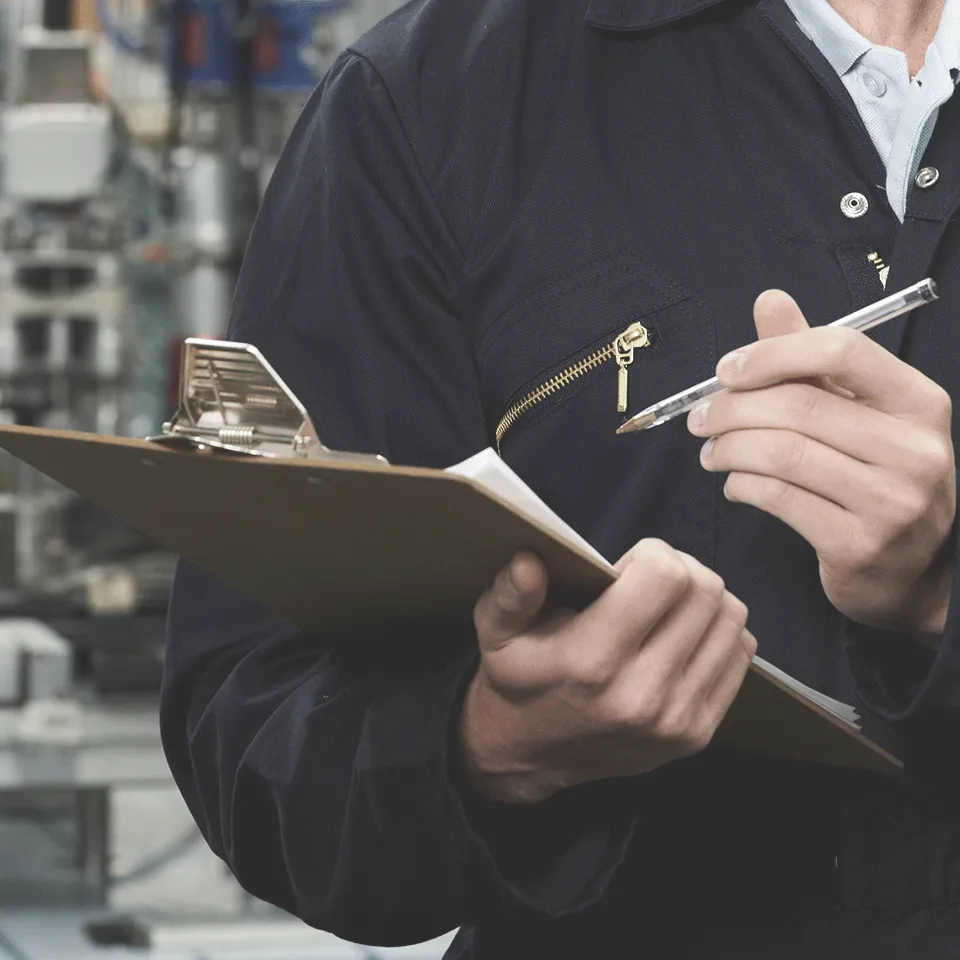 Book a consultation with our experts
Click below to reveal the enquiry form and get in touch with our expert team about your requirements.