Prioritising user-centric design
Using insights from ergonomics, psychology and physiology, a Human Factors specialist will bring an understanding of human capabilities and limitations to a project.
We work with all areas of the rail sector to put the needs of people first and foremost.

Whether working from the viewpoint of passengers on station concourses, onboard customer service teams or maintenance crews at your depots, we help you rethink current practices and introduce changes that enhance individual experiences of the railway and improve operational efficiency.
Our rail human factors experts bring international experience of working with railway operators, manufacturers and regulators across Europe and Asia. Previous assignments include the design of vehicle interiors and customer service hubs, usability trials, behaviour modelling, workload assessments and human-machine interaction audits.
From the earliest stages of the design process, we bring proven, evidence-based techniques to comprehensively understand the circumstances, characteristics and limitations of your end-users.
For example, do you require passengers to purchase tickets and find their trains without assistance? Can staff in safety-critical roles access the right information to make decisions (particularly under emergency conditions)?
We then help you to create environments and systems that encourage the behaviours you want to see from users, rather than making them work with arrangements that can more often be based on engineering convention than the realities of life.
To help you deliver your objectives you will have access to human factors experts with in-depth knowledge of global standards and experience of delivering complex projects that have made a lasting positive impact in the rail environment.
As we work with your teams, we will also use our wealth of experience to integrate measures that go beyond those specified in relevant standards and specifications. Our insights will create new opportunities for your customers and colleagues to benefit from the latest user-centred design principles.
In this way, we will help you to provide workplaces that empower staff to perform their roles to the best of their ability; offer human-machine interfaces that are intuitive to use; and create passenger environments that are safe, accessible, easy to navigate and, above all, promote all that is best about rail travel.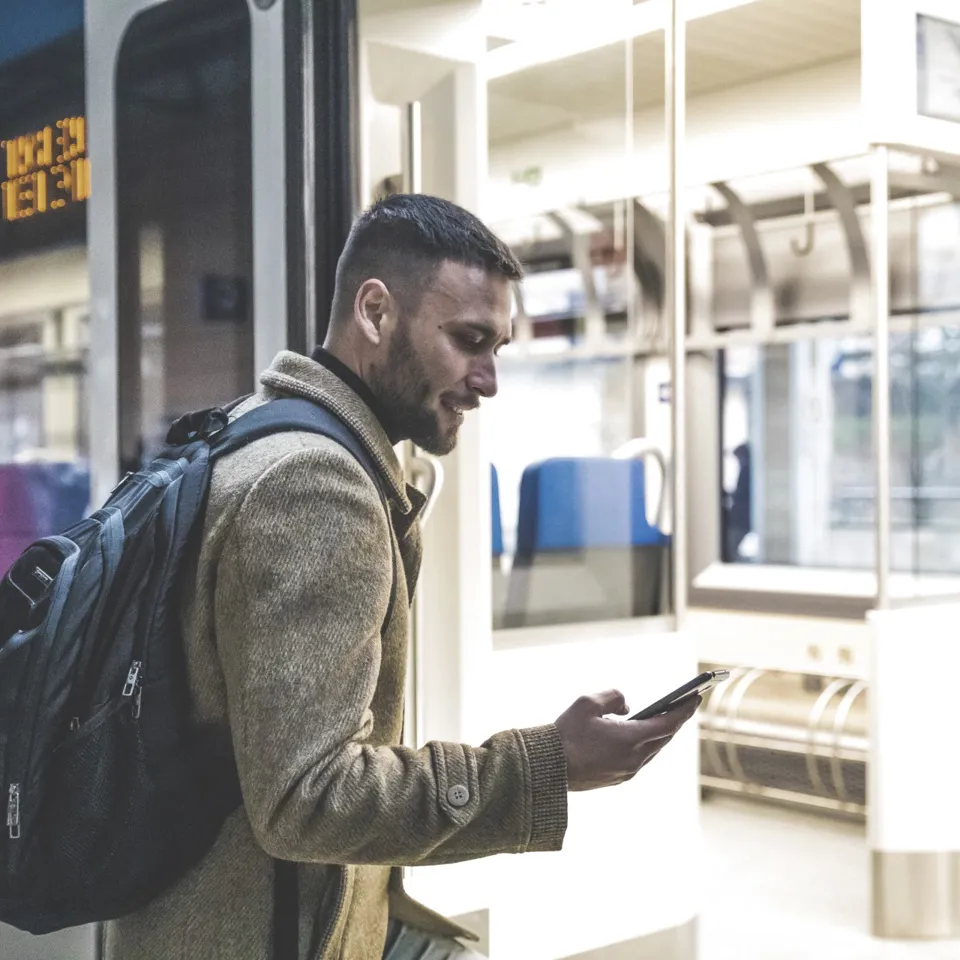 Human Factors
Markets
This service is offered within the following sectors.
Meet the experts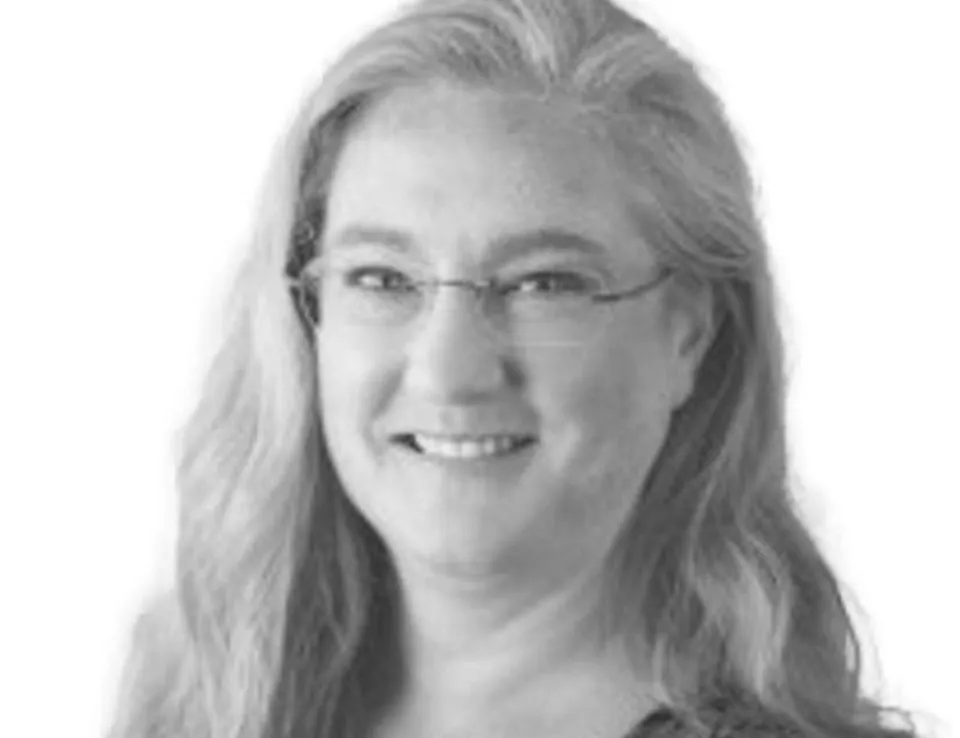 Karen Priestley
Principal Consultant
View bio