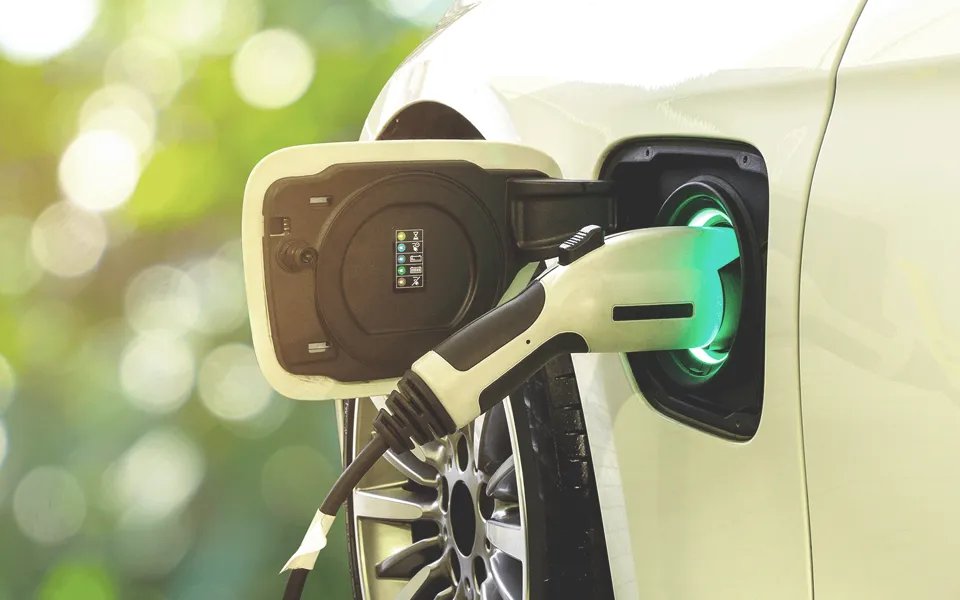 Electrification challenges and opportunities that OEMs and Tier-1s need to be aware of
19 Oct 2022
As governments around the world are actively putting in policies to reach net zero by 2050, reducing emissions has become a top priority for most major automakers today. Electrification is a popular option for original equipment manufacturers (OEMs) and tier one suppliers looking to reduce the emissions impact of their portfolio.

Electrification already plays an important role in the mobility industry. It presents tremendous opportunities in all vehicle segments: passenger cars, commercial vehicles, personal transport, and off-highway industrial.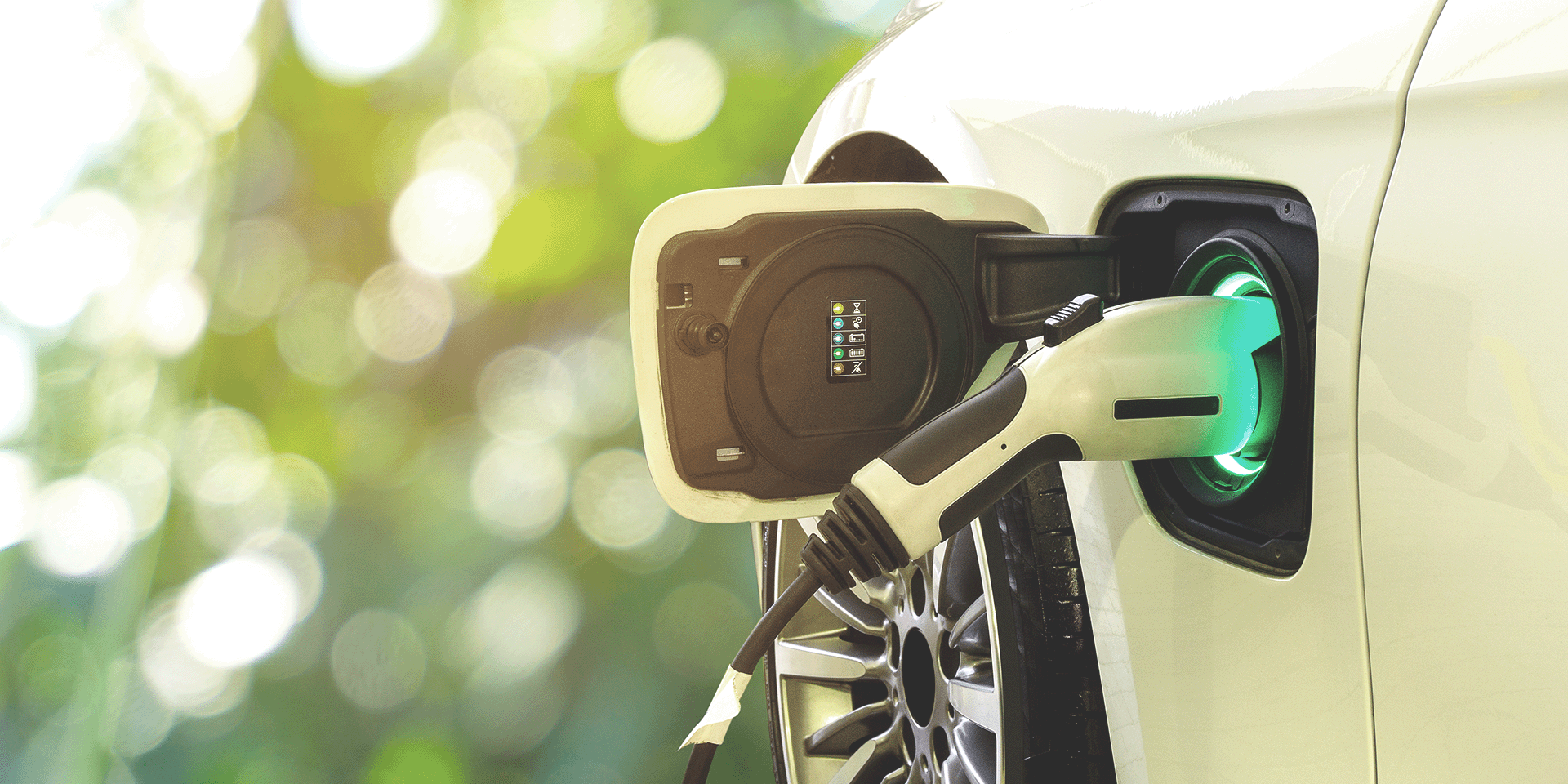 As the population grows, the interconnectedness in the economy, emissions, congestion, and safety are becoming bigger issues to solve. The mobility sector calls for advanced technology and innovative solutions such as mobility-as-a service, smart traffic management, routing planning and optimisation, last mile delivery, etc. To enable the wide deployment of mobility safely and sustainably to achieve decarbonisation and decongestion, launching electrified vehicle solutions is the first step.

Additionally, we should recognise that 'electrification' is agnostic to 'energy source' - it is not just for pure battery electric and hybrid vehicles, but also the implementation of fuel cell and other energy sources.
Challenges for OEMs and tier one suppliers in the electrification market
The rapidly evolving technological landscape together with a turbulent global situation means that both OEMs and tier one suppliers will face some significant challenges in realising their electrification strategies.
Batteries
Electric and hybrid vehicles have been expensive, up until the last couple of years, largely due to high battery prices. The battery is the leading cost element in an electrified vehicle. From conventional OEMs and tier one suppliers to new start-up companies, most players in the electric vehicle space invest in battery technology, capability, and manufacturing, to further reduce the battery cost. Besides the cost, the safety and the life cycle of the battery are also important aspects. Solid state battery is the next battery technology that can offer safety and longevity, but there is still much development work needed to mature and scale for volume production.

See more about the impact of battery innovation on the future of electrification.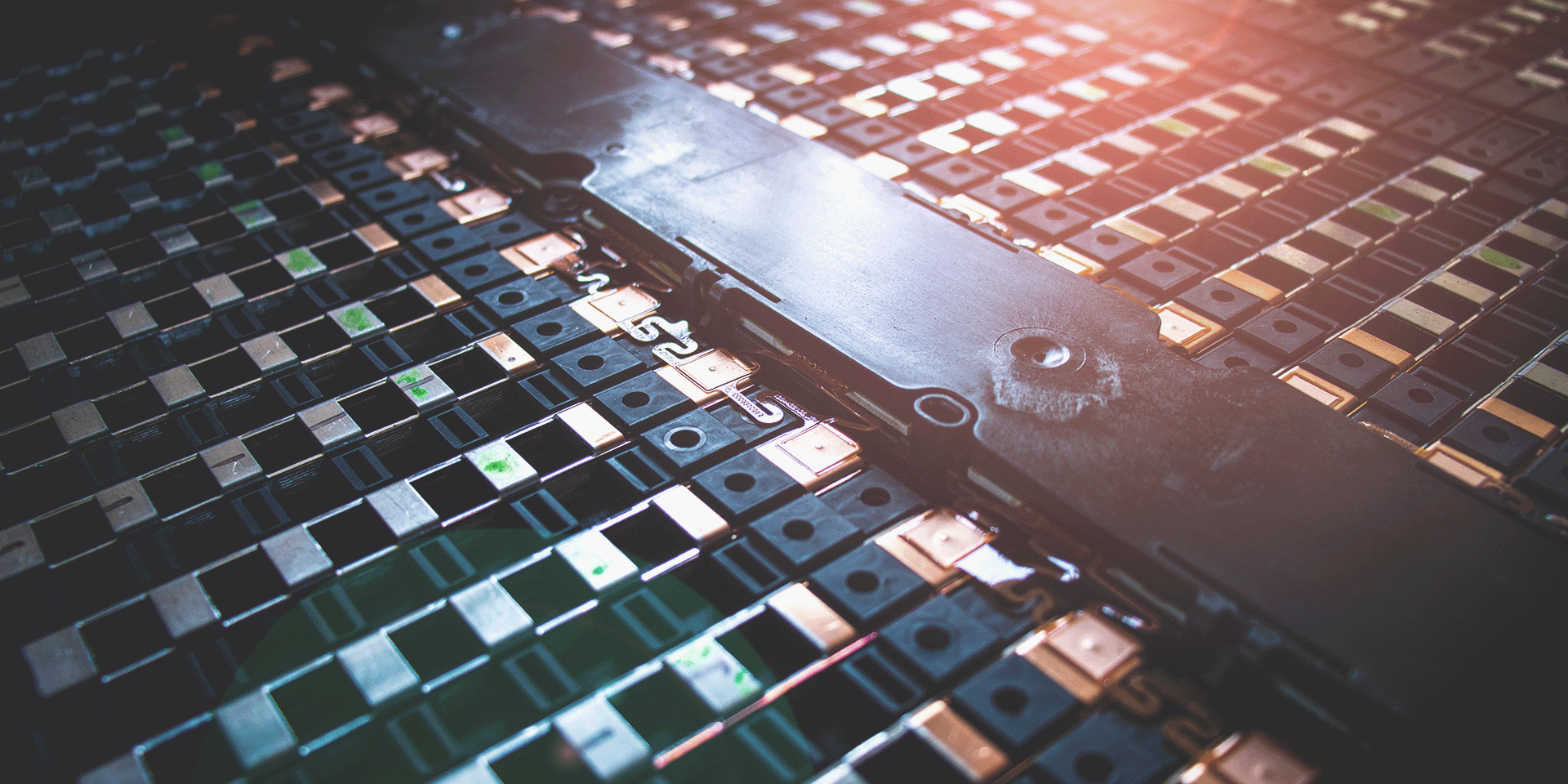 Operations
For conventional OEMs offering both internal combustion engine (ICE) vehicles and electric vehicles (EV), they tend to separate their business into ICE and EV and run them separately. Besides the challenge of batteries, the transition planning of going from ICE to EV is a balance of the market demand, cost, and supply chain. Conventional OEMs also recognise no one company can do it all, leading to an increase of mergers and acquisitions and investments in the technology companies to help de-risk the capability gap and fast future market growth.

The newer OEMs who only offer electric vehicles have been the largest disruptors and are driving a paradigm shift in the automotive industry. We are seeing them emerging in all regions and from various technical backgrounds, especially in China. They are technology companies, needing tremendous help in volume production program development, manufacturing capability and capacity. They are agile, nimble, and fast to market; however, they would need to establish confidence in their brand and a sustainable plan to profit.
Talent acquisition
Both the conventional OEMs and the new technology-based EV OEMs are in great need of talent. Unfortunately, positions such as hardware designers, software coders, system architects and program managers seem to be in short supply. Electric vehicles are not new technology but the process of taking them into high volume production is still in its early phase. It is key for companies to develop the right vision for talent acquisition and retention.
Customer preference
Consumer preference is essential to drive electrification. The evolution of the cell phone industry serves as a good reference for the consumer's role and impact. Cell phone feature development, both hardware and software, are highly consumer-centric. The product with features that can best fit consumer demand wins the market. In the future, the electric vehicle is going to serve as a transport tool on wheels. It needs to be highly customisable to the consumer's lifestyle and use cases. Vehicles are purposely built for mobility services and autonomous driving. Vehicle life cycle and utilisation drive the requirements of the vehicle, and the source of the requirements would be from all consumers. Listening attentively to what consumers say about their needs and wants will provide the winning ingredient in the future e-mobility space.
Tier one suppliers
For tier one suppliers, the key challenge is to drive technology fast to market, in a cost-effective fashion, while being able to scale quickly to meet market demand. There are many ways tier ones can further optimise cost in design and development and improve efficiency.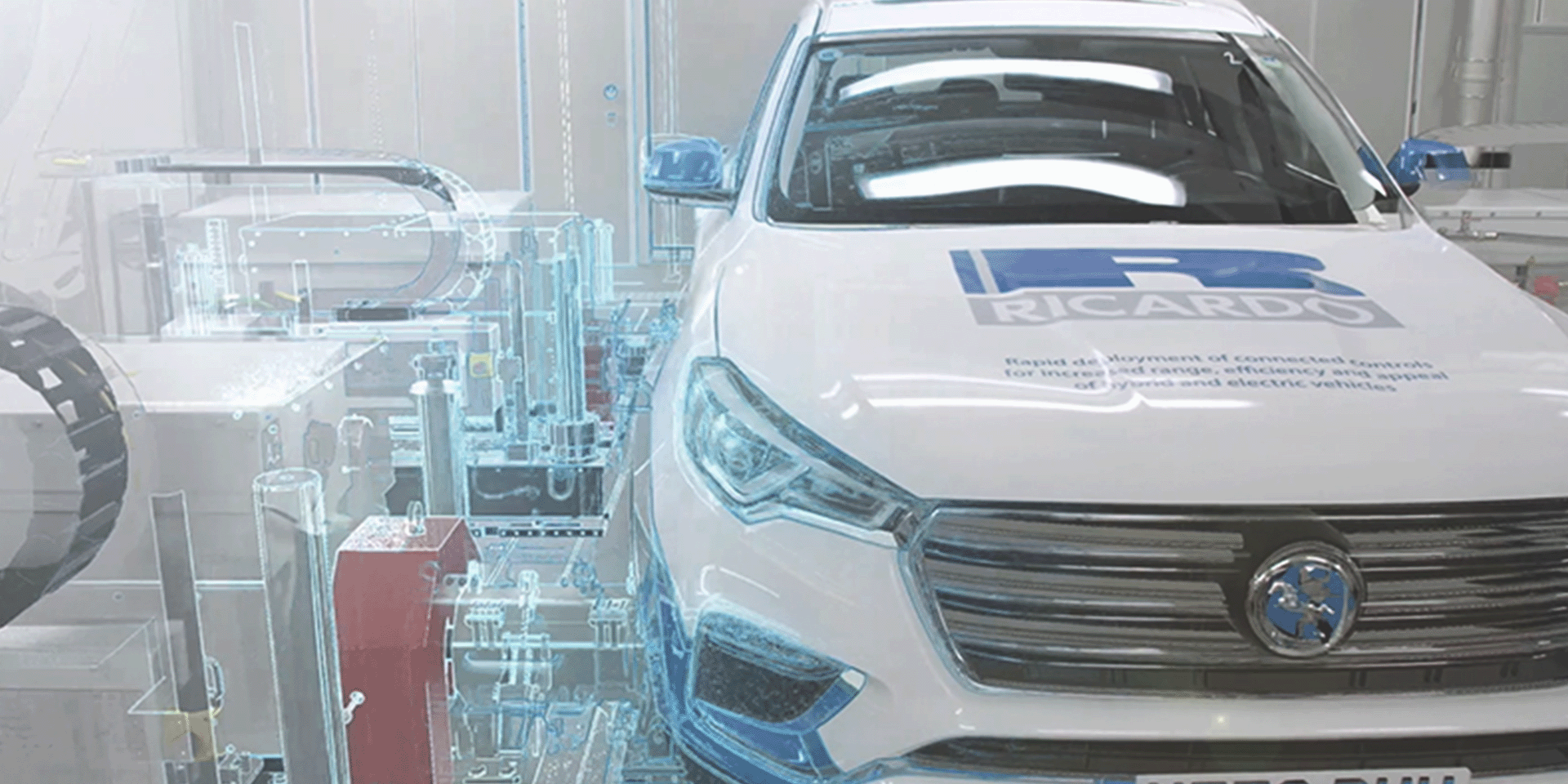 The automotive industry has been making great progress in driving design standards for converging implementation from power management to charging compatibility. Tier ones place more focus on creating compact building blocks fit for a variety of application vs a new design for every application. Digital twins create virtual prototypes from design concept to testing and verification, adding robustness to the design, while shortening the development cycle. Conventional vehicle powertrain components took three to four years previously. With the advanced tools and data analytics, the design cycle now gets shortened to around two years, representing a tremendous cost saving in the product introduction. Under the demand of high speed to market, maintaining the safety and quality of the new product is key challenge.
Opportunities in the electrification market for OEMs and tier one suppliers
Despite the challenges facing OEMs and tier-1 suppliers, this has been the most exciting and dynamic era in the automotive space for technological innovation and commercialisation. Stakeholders, including government regulatory bodies, consumers, and manufacturers are aligned in launching electrification and with the recent geopolitical developments and demand for decarbonisation, the value creation in electrification is due to accelerate. Growth opportunities span from raw materials for semiconductors and batteries, to a variety of electronics components, systems integration, manufacturing assemblies and charging infrastructures. The possibilities for innovation and business growth are endless.

It is not coincidental that autonomous driving and connected vehicles are also ongoing key megatrends. The on-board data processing is unparalleled in the ever-increasing software-realised features and functions, and electrification is an enabler to provide the power that is required for the high-power computation.

An awareness and understanding of the challenges and opportunities facing OEMs and tier one suppliers in the automotive sector is essential for those looking to grow their electrification portfolio. By making preparations and considerations for these factors, businesses can ensure that their strategies are robust against the challenges and able to capitalise on the opportunities available to them.

A blog by Yansong Chen, Senior Vice President of Electrification Strategy and Technology
Sign up to receive our insights
Click 'get in touch' to reveal the form and subscribe for more insights.