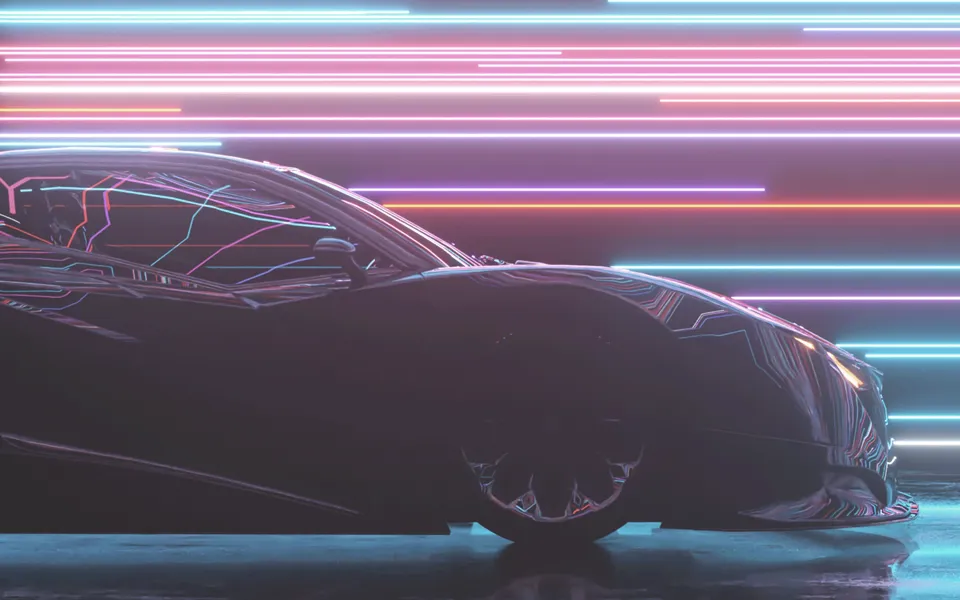 Most automotive original equipment manufacturers (OEMs) have electric vehicles firmly on their roadmap, but where does electrification sit in the future of high performance vehicles?

The need and desire for decarbonisation is growing in many sectors, including the high performance automotive industry. Governments, OEMs, and consumers are all taking steps, whether through more stringent regulation, market changes or customer choice, towards a more sustainable future.
Electrification is a key focus for all vehicle manufacturers. However, the drive towards full electrification for high performance vehicles is more complex than that of conventional automotive platforms.

Supercars, for instance, are very demanding when driven at peak performance both in terms of power and energy. This is all while requiring reduced mass to aid vehicle dynamics. Similarly, defence and emergency service vehicles may need good range performance whilst carrying significant payloads, both of which would be heavily compromised by current battery technology.

High performance vehicle OEMs and battery cell manufacturers will need to work together to meet these challenges to enable full electrification in this important market segment.
Electrification challenges for high performance vehicle OEMs
One of the biggest challenges facing the high performance vehicle market is that, depending on the desired application, the technology may not be in place for manufacturers to fully embrace electrification to deliver a product that matches the performance attributes of their conventionally powered platforms.
Hybrid technologies offer a transition route, but legislation and further innovation in high performance electric vehicles (EVs) have the potential to disrupt future vehicle development – including those still in development. This is a risk for many established OEMs.
Mainstream EVs are now common-place and do a very good job of showcasing the potential advantages of electrification to the consumer. A core challenge for OEMs in the high-performance sector is how to take their customers on the same journey. The established ICE players in the market have continually refined their technology and design including:
Engine position and configuration
Power and torque characteristics
Build quality
Vehicle dynamics
Sound characteristics
Drive aids (tyre/brake technology etc.)
Advanced body and chassis technologies (high performance composites)
The established brands know their USPs and capitalise on them, but electrification is changing the game somewhat. Now, high-performance vehicle OEMs need to consider what their USPs are in the electrification space and what their core differentiators will be, especially with the challenge of managing battery package and weight.
New entrants to the market don't have the same established and structured development processes that the traditional OEMs have. They can bring products to market quickly and drive innovation in a more streamlined fashion, albeit with other risks in the overall vehicle development. The challenge for the established OEMs is how to accelerate and shorten product development cycles, while not compromising their proven approach to vehicle development and validation, or quality.
Electrification opportunities for high performance vehicle OEMs in the coming decade
Capitalising on hybrid technology is one of the biggest opportunities in the next couple of years for high performance vehicle manufacturers looking to adopt electrification and is probably where OEMs taking these first steps should focus in the short term. There has been strong adoption of hybrid technology as it helps to meet CO2 emissions legislation and delivers real performance benefits to already very high performance cars.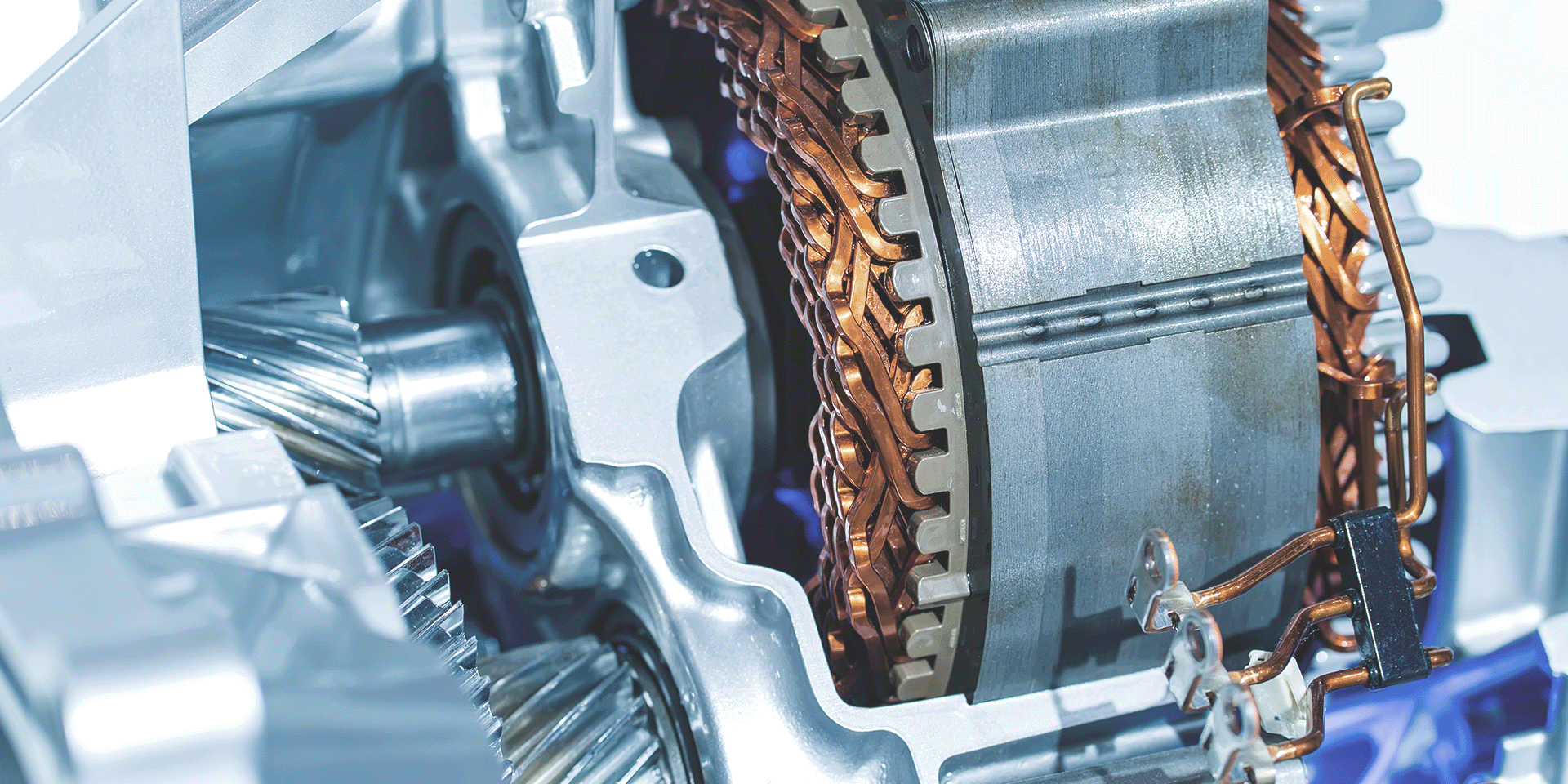 Pure performance in terms of speed and acceleration is relatively straight forward to implement in electric high-performance vehicles. Edrive technology is exceptional in delivering this requirement. The challenge, however, is keeping up that performance over long ranges and in dynamic driving situations.

In the longer term, battery technology and power storage will need to make further strides forward. However, finding the right electrification technologies isn't the only challenge facing OEMs. Brand and vehicle attributes are going to need attention for the strategy to have maximum traction.
The role of consumer attitudes in the electrification of high performance vehicles
Consumer attitudes have changed somewhat over the last forty years with a much lower tolerance to the kind of vehicle reliability issues that consumers endured during the 1970s and 1980s. The development of processes and quality control systems since then has meant that these problems have been largely eradicated. Although significant new technology is being introduced, customers will be no less forgiving of a drop in perceived quality. High performance vehicle OEMs should give careful consideration to this as they move to electric vehicle platforms, as well as the role that technology can play in differentiating their products to others in the market.

In the conventional passenger electric vehicle market there have been several new entrants who have jumped a generation of technology. Most of the electric vehicle pioneers do not have experience of developing generations of historical vehicles and as a result we have seen rapid innovation and development, but with the potential to introduce other risks into the development of new vehicles.

As the more established OEMs bring their products to market, it is likely that we will see a change in consumer expectations matching the continual refinement, quality, and innovation that both established OEMs and newer entrants are striving to bring to market.
Digital transformation will play a key role in the electrification of high performance vehicles
The established vehicle manufacturers that have spent years developing combustion vehicles are having to adopt new methodologies that adapt and shorten their product development cycles in order to be competitive with the new market entrants.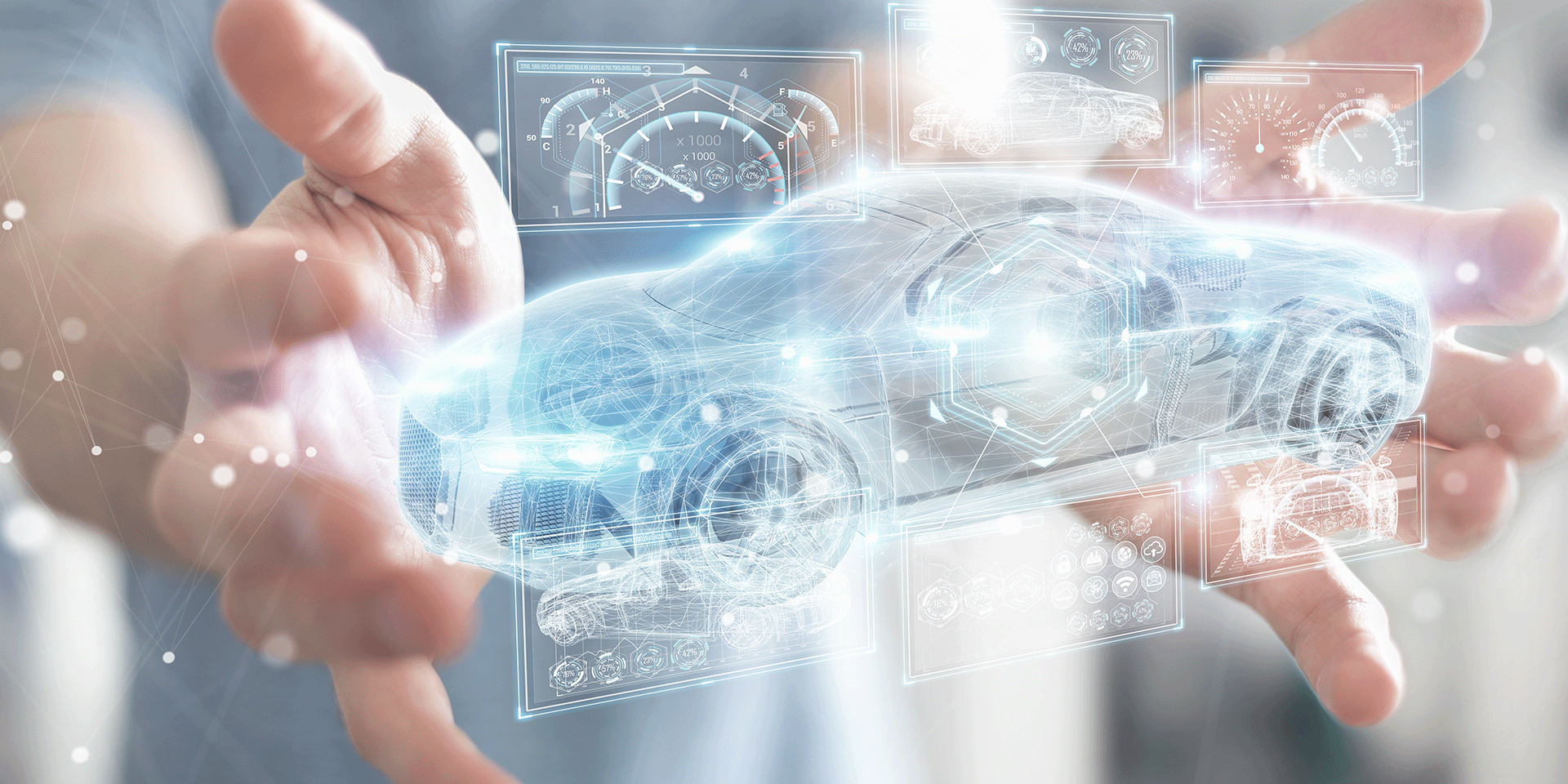 Digital validation is a hugely valuable process for OEMs which helps to streamline and speed up the development and innovation cycle. The process of digital validation reduces the need for building multiple physical prototypes avoiding higher production costs, and the time and effort involved in physical testing. An engineer can set a simulation to run at night, come back in the morning with the validation complete. This provides the opportunity to start compressing development programs, enabling manufacturers to bring these new technologies to market faster.
Planning for electric mobility in the high-performance vehicle market
In summary, electrification is certainly viable for high-performance vehicles. Ricardo is focused on the development, validation and manufacture of highly specialised products and components for some of the world's leading brands, and we are seeing an increasing number of our clients moving to electrified products and technology. Our recommendation to OEMs in this space is to make three key considerations for their high-performance electric vehicle programmes
Whether their customers are ready for the technology shift
If their product differentiators are well developed
If their products represent all aspects of their brand, including quality and performance
Further innovation will be necessary in the electrification space, particularly in the field of battery technology, to ensure that electrified vehicles are on par with the world's current leading sports cars. However, with plenty of exciting developments on the horizon, now is the time for high performance vehicle OEMs to be taking the step to fit electrification and hybridisation into their future product development plans.

A blog by Martin Starkey - Managing Director of Ricardo's Performance Products segment
Sign up to receive our insights
Click 'get in touch' to reveal the form and subscribe for more insights.