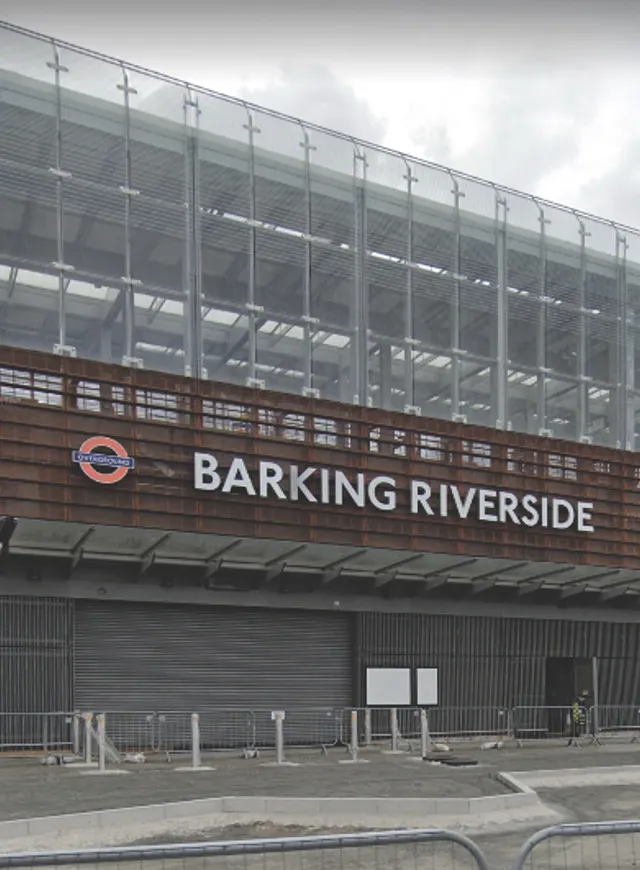 Barking Riverside Accredited Assurance
Challenge
Formerly an area of industrial warehousing and brownfield adjacent to the River Thames, 'Barking Riverside' has been undergoing a major redevelopment programme that includes plans for more than 10,0000 new homes, along with new commercial and community properties. The Masterplan also highlighted the need for new transport links.
A scheme was chosen to add a 1.5km double track section that would take trains from the nearby Overground line to a new Barking Riverside station.
As this new infrastructure was classified as 'Significant' under the Common Safety Method for Risk Assessment and Evaluation, and 'Interoperable' under the Railway (Interoperability) Regulations, an accredited independent assessor was required to carry out the statutory assessments.
Approach
In 2019, Ricardo Certification was appointed to perform the tasks of an 'AsBo' (Assessment Body), 'ApBo' (Approved Body) and 'DeBo' (Designated Body).
Our teams prepared the Safety Assessment and Approved Body Reports; the Approved Body File; and the associated Certificates of Verification that collectively form an essential part of the evidence required by the UK's safety authority in order to issue authorisation to place the new branch and station into service.
Results
Authorisation was granted on 21 June 2022 and Transport for London was able to open the new line and station for passenger service on 18 July 2022.
Have a question about this project?
Click below to get in touch with our expert team