Solutions from science to application
We provide the US Department of Defense and its allies with complete solutions to solve their most complex challenges.
Our expertise
We have a deep legacy in partnering with the US military to transition innovative technologies from science to application. We are global niche specialists in designing vehicle engineering solutions that improve safety and reduce fossil fuel usage and carbon emissions. 
Book a consultation
Design, development, and integration of commercial industry products to solve safety-critical defence mobility challenges.
Design and implementation of integrated operational models linking all aspects of a complete system of systems.
Software design and development for cyber-resilient big data collection, migration, and analysis. ​
Defence acquisition strategy, policy, procedure, programme and life cycle management expertise. 
System engineering, configuration management and supply chain support and optimisation​.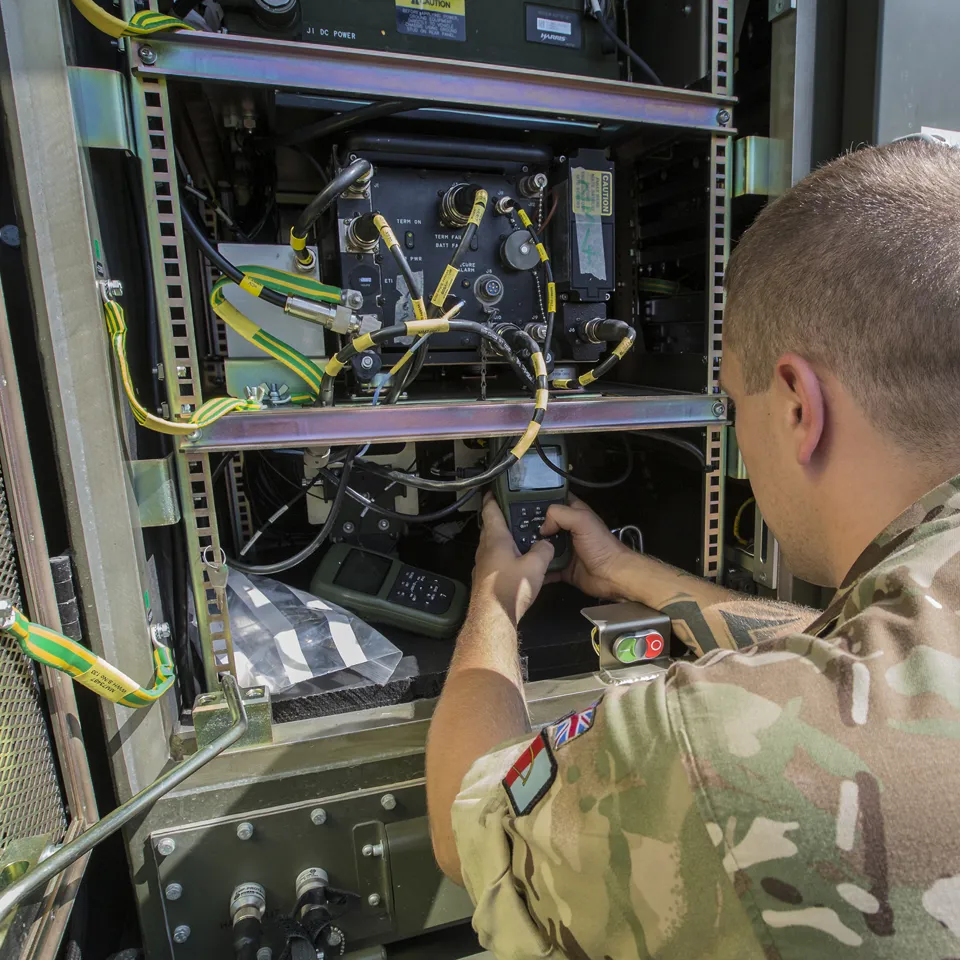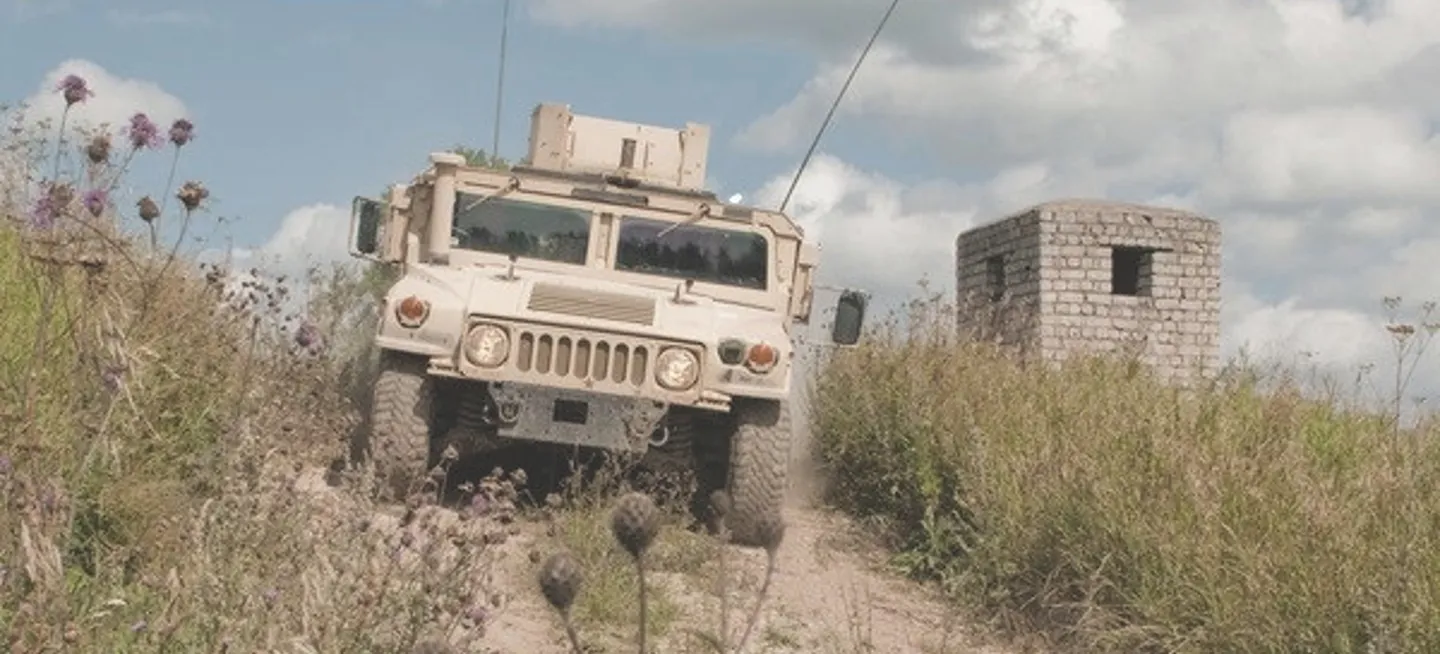 Ricardo awarded 20.2million USD contract to deliver additional ABS-ESC retrofit kits to US Army
The United States Army awards Ricardo 20.2million USD towards the life-saving Antilock Brake System/Electronic Stability Control (ABS/ESC) retrofit kit.
Read more
Key solutions
We deliver integrated engineering, software and sustainability solutions across the defense landscape of data security, safe mobility, and emerging technology transition. 
Technical services
We address challenges customers face in the maturation and integration of complex systems for legacy and emerging mobility platforms
Field support solutions
We improve capabilities to support and sustain fielded systems throughout their life cycle to include:​ life cycle sustainability analysis​  right through to providing support with field service representatives.
Solution products
We develop and deliver integrated products in response to identified customer needs and/or requirements. We also develop complete integrated solutions as a lead systems integrator.
Defense - USA
Services
We are focused on leveraging cutting-edge technical expertise in the creation of safety-critical vehicle systems and software solutions that protect those who willingly put their lives on the line, both home and abroad, to keep us safe.