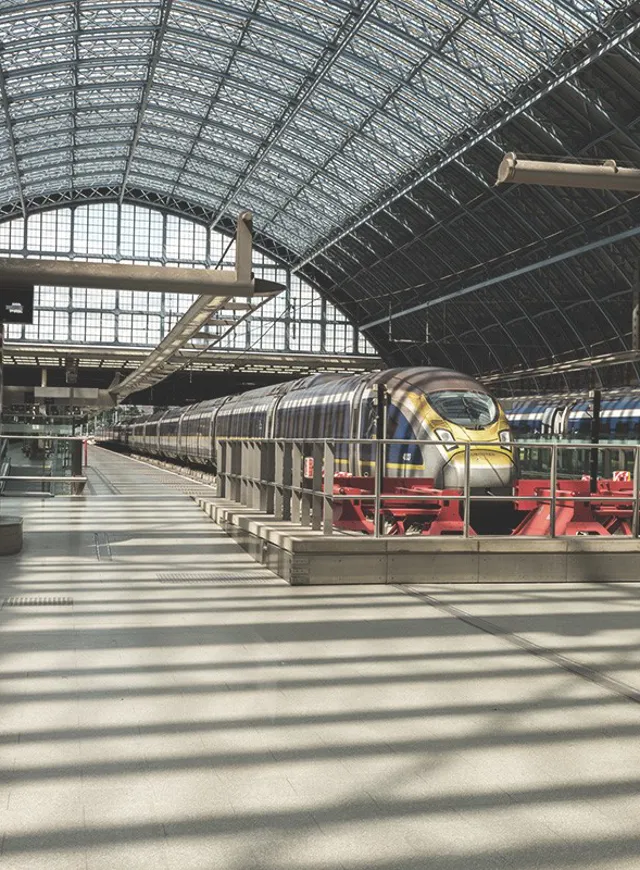 Eurostar Velaro e320 certification
Ahead of the launch of direct high-speed rail services between London and Amsterdam, Ricardo was chosen to support the certification of the new Siemens 'Velaro e320' trainsets for the section of the route that passes through Dutch territory.
Ricardo Certification was appointed as Designated Body in 2012 and supported the project through to the conclusion of assurance testing in 2017.
The team was also responsible for the vehicle's testing on the Dutch conventional and high-speed network, including the vehicle's automatic train protection safety system, train detection system, and components such as the vehicle's pantograph units.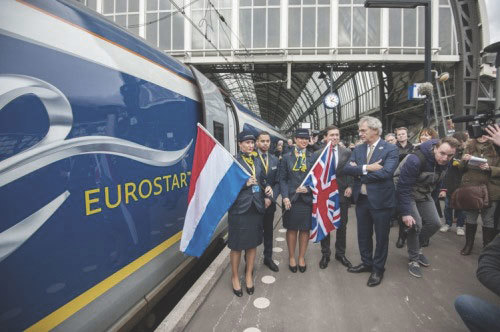 A competitive alternative to air transport
The e320 model - capable of speeds of up to 320kmh (200mph) – was specifically designed to be compatible with the entire European high-speed rail network and already operated between London, Paris and Brussels.
Once in operation the vehicles enabled Eurostar to run services direct from London to Amsterdam in around three hours and 40 minutes, offering a competitive alternative to the air route between the two cities which, with over four million passengers a year, is one of Europe's busiest.
The fastest London to Brussels journey times will also be reduced to just 1h 48 min.
Have a question about this project?
Click below to get in touch with our expert team