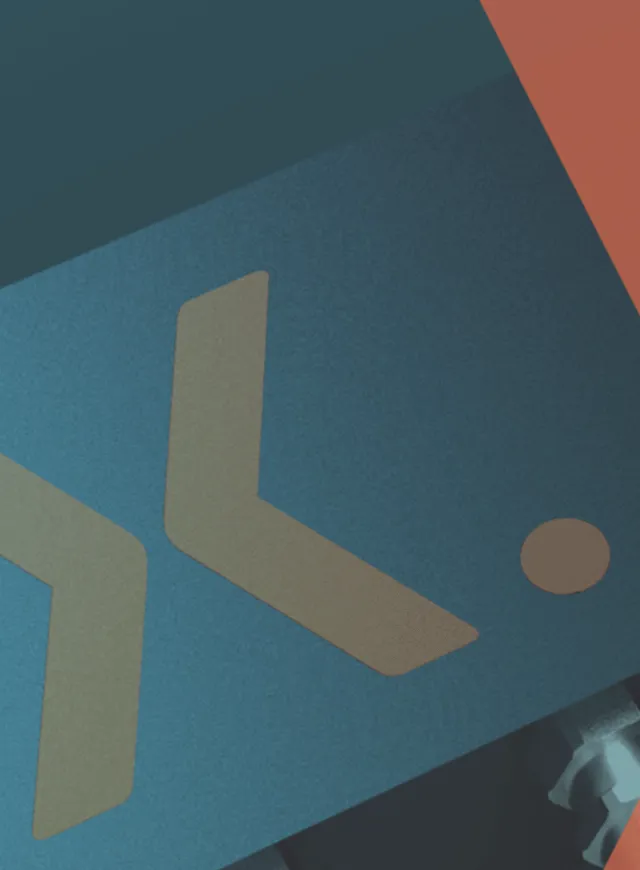 Gallium nitride based EV inverter design
Ricardo partnered with Nexperia to produce a technology demonstrator for a traction inverter based on gallium nitride (GaN) technology, enabling better vehicle performance and efficiency for both plug-in hybrids and battery electric vehicles.
Challenge
Ricardo was the perfect partner for Nexperia after it announced a range of AEC-Q101-approved GaN devices, providing automotive designers with an ever-widening portfolio of proven, reliable devices in this high-efficiency technology, providing the power density required for electrification of the powertrain.
GaN is the preferred switch for these applications as GaN FETs lead to systems with greater efficiencies at lower costs with improved thermal performance and simpler switching topologies.
In automotive terms, this means that the vehicle has a greater range – a major concern electric vehicles including plug-in hybrids or full battery electric cars.
Approach
The project required a build of an automotive EV technology demonstrator for new GaN cascode MOSFETs.
GaN offers an alternative to silicon based IGBTs and SiC for the traction inverters used in plug-in hybrids or full battery electric cars.
A 50kVA 400V motor driver was chosen as the target application
Ricardo conducted a series of tests to establish that it was possible to share current between parallel devices and formulated a set of design rules to allow a GaN power module to be designed by a third party
Ricardo designed the rest of the invertor by combining thermal modelling, 3D CAD and schematic
Understanding how a vehicle can be driven safely and reliability were one of the key elements of the project by designing one of Nexperia GaN devices into an inverter and trialling it.
Results
Ricardo and Nexperia have together created a class-leading inverter with 98% peak efficiency.
The technology has been designed to increase vehicle range and reduce the package size and weight of the inverter, which provides greater powertrain design flexibility and contributes to vehicle mass reduction for which there are further associated benefits at a system level.
It offers automotive designers a proven, reliable device to provide the power density required for the electrification of the powertrain.
Semiconductor technology is key to the efficiency of the inverter system and the role that it plays in the performance and efficiency of an electrified vehicle. By delivering significant benefits in terms of the switching speed and efficiency, gallium nitride is a real enabling technology.
Development of a high power density multi stack fuel cell system for passenger ships
Read case study
Next gen opposed-piston gasoline compression ignition engine
Read case study
Got a question about this case study? Contact us
Click 'get in touch' to reveal the enquiry form and get in touch about this case study.