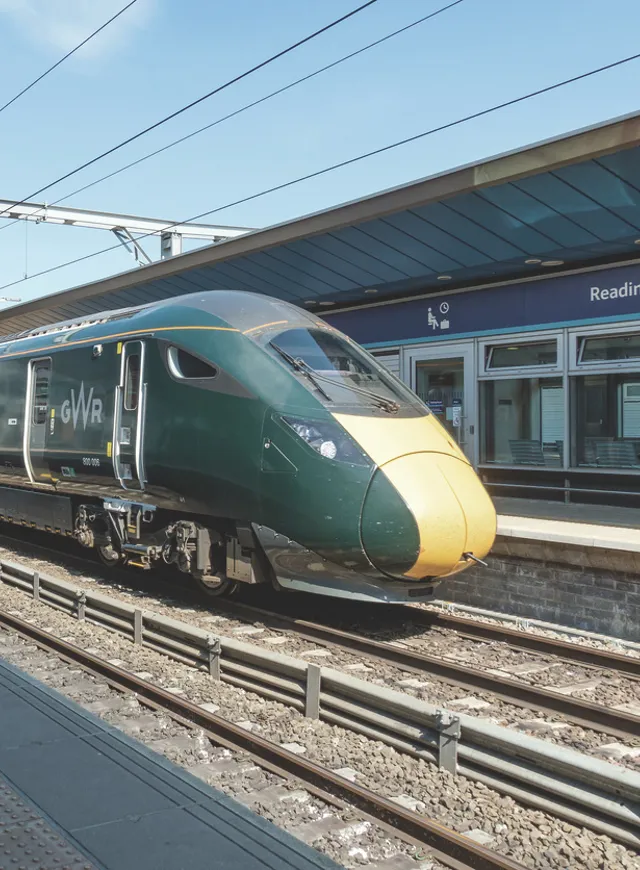 Hitachi Intercity Express - Systems Engineering
Challenge
In 2012, Ricardo was appointed by Hitachi Rail Europe to provide specialist advisory services - including systems engineering, RAMS, human factors and EMC - during the development and delivery of the Intercity Express Train in the UK.
The Intercity Express Programme (IEP) was commissioned by the UK's Department for Transport to provide more capacity and faster journey times on the country's East Coast and Great Western main lines.
Based on Hitachi's AT300 platform, the fleet offered a mix of electric vehicles, that would draw power from the AC 25kV overhead wires, and diesel-electric bi-mode models for use on routes with sections of track yet to be electrified.
As well as being more energy efficient, the new vehicle would give greater flexibility for operators, with sets delivered in configurations of between five and ten cars. It would also provide passengers with a more modern, comfortable environment over the InterCity 125 and InterCity 225 stock they were replacing, several units of which were over 40 years old.
Approach
Our teams provided technical support from the start of the vehicle's production, undertaking all safety studies and the required documentation, such as the safety plan, hazard record, novel technology approach and Safety Cases. During the project's peak we were providing specialists across a range of disciplines, including RAMS and human factors.
We performed risk assessments of the impact of the new trains on existing and new infrastructure, undertook detailed risk assessments on key safety areas - including compatibility with signalling and lineside systems – and developed the Common Safety Method for Risk Assessment application in one of the first instances of applying the regulation to new rolling stock in the UK.
Results
After more than five years' development, from design to manufacture and testing, the first bi-mode vehicles entered into service in autumn 2017, with other variations joining the fleet from 2018 onwards.