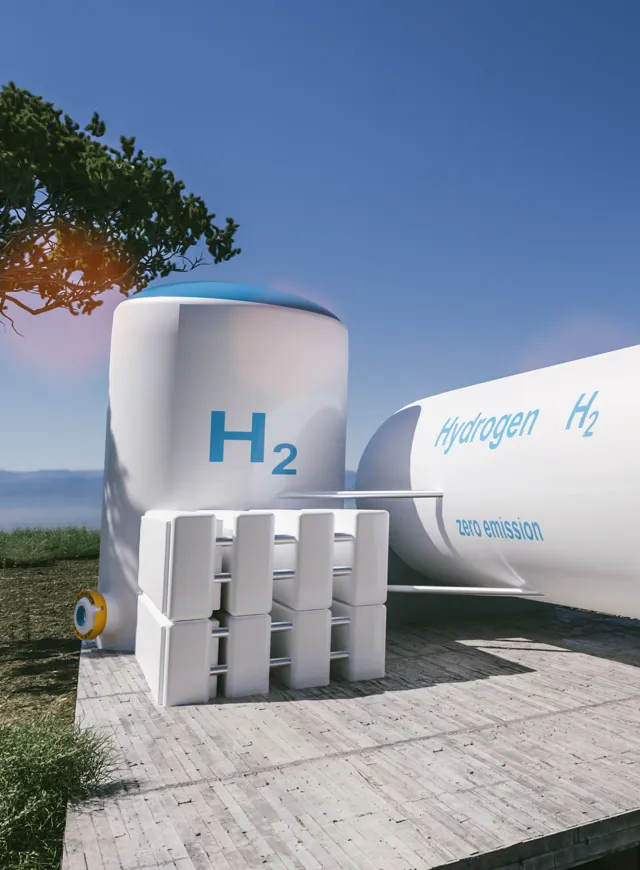 Hydrogen ICE for off-highway applications
Challenge
A client asked Ricardo to conduct a study looking into the current and future market for hydrogen internal combustion engines (H2 ICE), primarily focused on the medium-duty off-highway sector. The client nominated a baseline engine to demonstrate what changes would be required to convert it to an H2 ICE
Approach
The Ricardo study addressed the following areas:
The current level of technologies and the expected trend and direction of hydrogen IC engines – particularly in the US, Europe, China and Japan markets.
The necessary changes needed to develop an H2 ICE from an existing off-highway product, and the associated costs.
The production, delivery and storage of hydrogen – including mobile refuelling and on-vehicle storage options.
The expected brake thermal efficiency of H2 ICEs.
Results
Market and political forces are driving the decarbonization of the automotive and off-highway sectors.
This study provided a comprehensive review of available technologies and understanding of the fastest route to market.
Rapid acceleration in market understanding.
The client can make informed decision on further investment for next-generation technology.
Development of a high power density multi stack fuel cell system for passenger ships
Read case study
Next gen opposed-piston gasoline compression ignition engine
Read case study