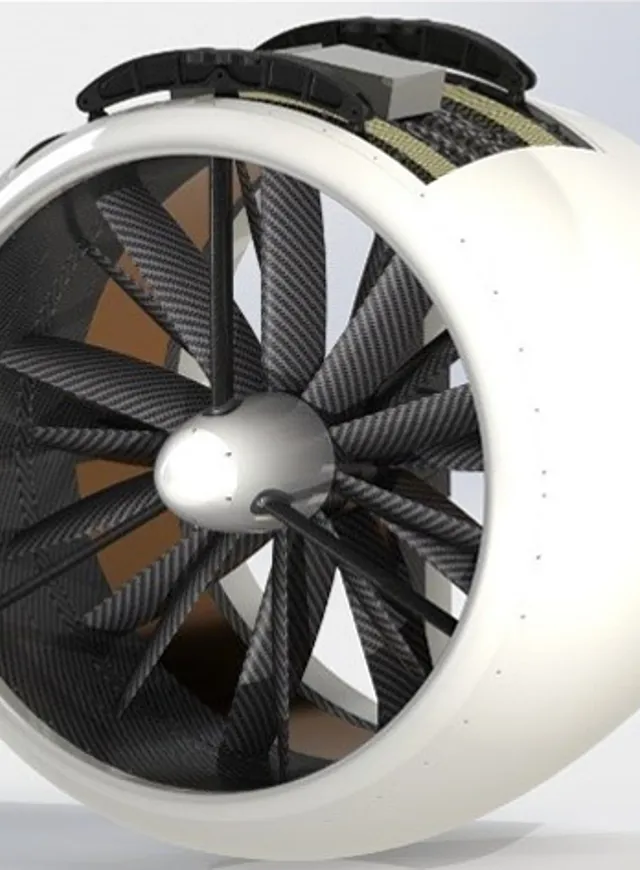 Next generation of electric aircraft
InCEPTion (Integrated Flight Control, Energy Storage and Propulsion Technologies For Electric Aircraft) is focused on accelerating the electrification of smaller classes of passenger aircraft with an allelectric propulsion module making use of Ricardo's ultra-high performance immersion cooled battery technology. The result is a scalable, modular, power dense, quiet, and efficient propulsion system compatible with battery and fuel cell power.
Ricardo was part of a seven-strong UK consortium of innovation partners from industry and academia developing a next generation, zero carbon, integrated electric propulsion module to enhance aircraft performance, while reducing operating costs. The three-year project was supported and co-funded by the UK's Aerospace Technology Institute and Innovate UK
Challenge
Blue Bear Systems Research, a UK Small to Medium Enterprise in Bedford, formed a seven-strong consortium to develop a next generation, all electric propulsion module to enhance aircraft performance while reducing operating costs. The propulsion module is a scalable  design and is the first in a range of products that can be used for aircraft less than 5 tonnes in the near term. Ricardo challenges included providing a highly power dense immersion cooled battery pack wrapped around the inner surfaces of the nacelle of the propulsion module. In addition, the complete thermal management system cooling the battery, inverter and motor systems.
Approach
Ricardo worked with the consortium members to deliver the wrap around, immersion cooled, ultra-high performance battery, battery management system and the complete thermal management system. This utilised Ricardo's immersion cooled battery knowledge and  expertise from earlier automotive research and development projects. The cylindrical cells used are the most power dense cells commercially available today, and this performance can be fully deployed thanks to the advanced cooling approach. The battery is split in to 32 modules, which are extremely light weight thanks to their bonded composite and foam structure. 
The Ricardo owned outputs of this project are highly applicable to other performance sectors including motorsport, defence, high performance marine and other aviation applications.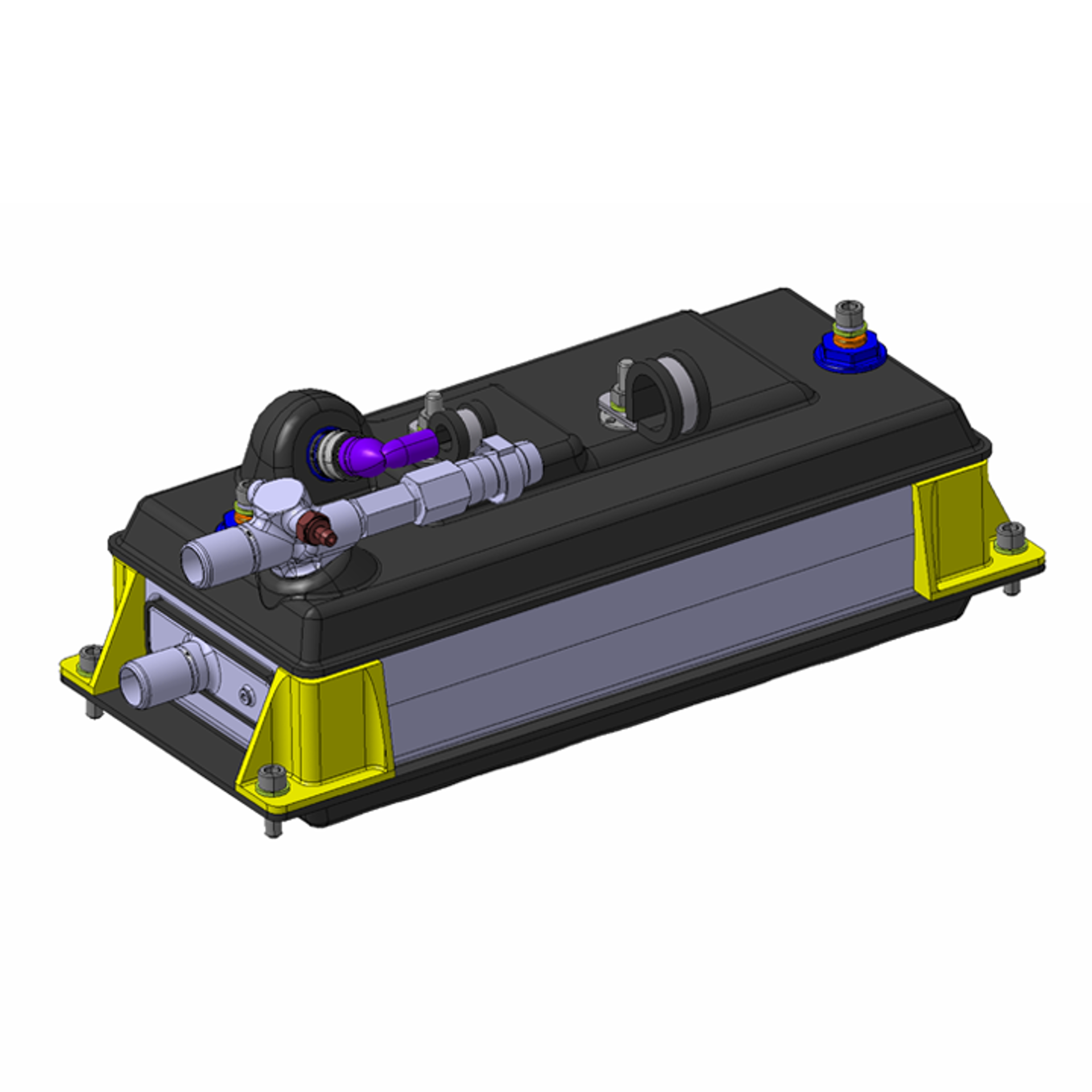 Results
InCEPTion propulsion module brings game-changing technology to manned and unmanned aviation, made possible by the safety and exceptionally high power to weight ratio of the immersion cooled battery system. The electrification of aircraft via this new propulsion module will have a positive environmental benefit, allowing 100% battery or fuel cell hybrid powered solutions to reduce net carbon emissions. The scalable propulsion module enables different combinations of the same module to power multiple aircraft concepts, such as large cargo drones, electric vertical takeoff and landing (eVTOL), general aviation aircraft and subregional aircraft. This will enable a broad range of new mobility services across the UK, from large cargo delivery to regional commuting.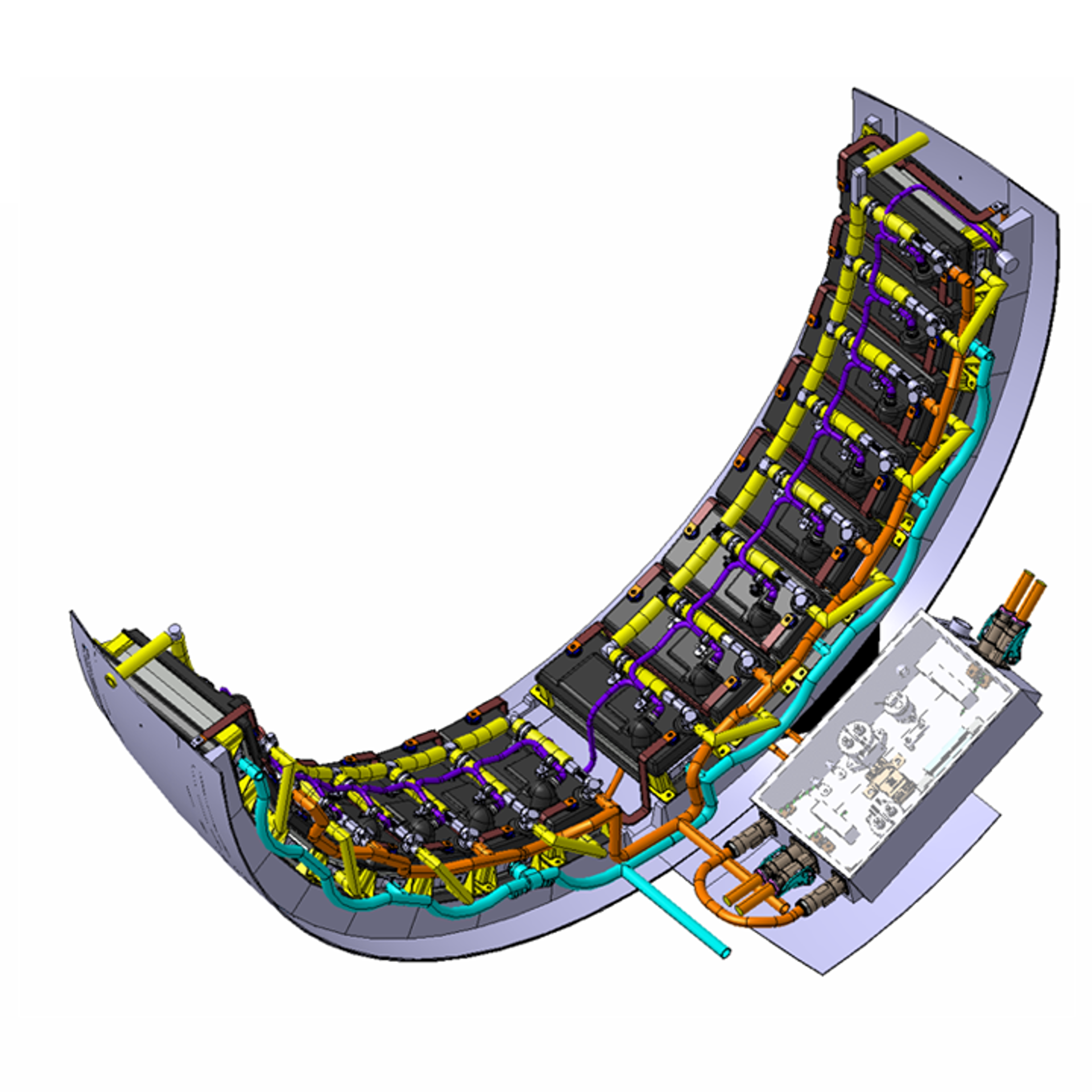 Development of a high power density multi stack fuel cell system for passenger ships
Read case study
Got a question about this case study? Contact us
Click below to reveal the enquiry form and get in touch about this case study.