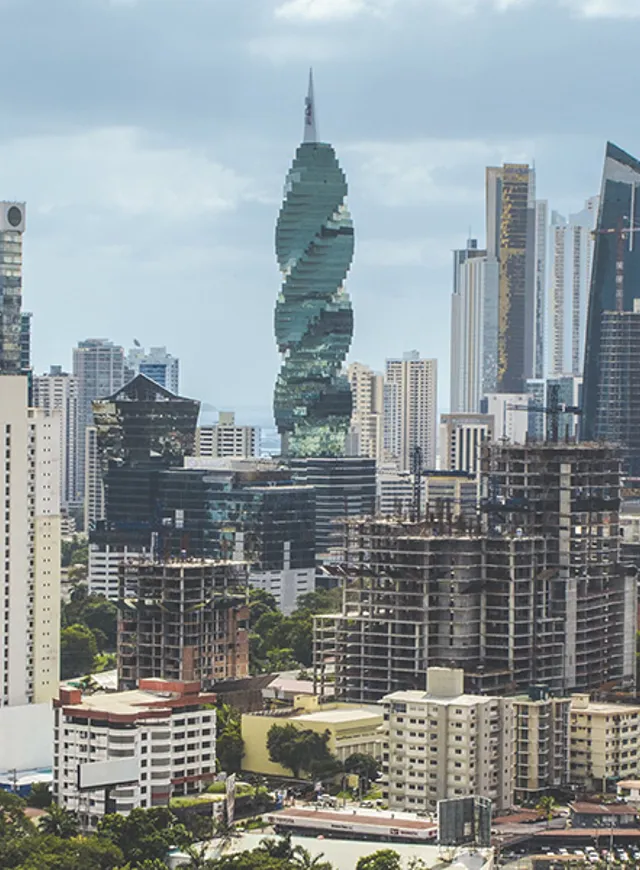 Panama Monorail
Challenge 
Metro Line 3, a new monorail system on Panama's metro network, will be a mostly elevated route connecting Panama City to major urban centres in the province of Panama Oeste.
HPH Consortium, who are overseeing its design and construction, appointed Ricardo to provide specialist RAMS support. Our responsibilities focus on ensuring the design, system integration and final operation are in compliance with the RAMS requirements stipulated by the project's owner, Metro de Panamá, S.A.
Approach
We will provide a tailored approach in full accordance with standards such as CENELEC EN50126 and EN50129. In the course of our work we will undertake strategic planning, conduct detailed technical studies using techniques such as FMECA and RBD, and maintain communications with sub-contractors and stakeholders to ensure RAMS targets are being met. By continually assessing potential risk scenarios we will help the project understand emerging problems and take proactive steps to resolve them.
Results
With teams in Seoul and Yokohama, Ricardo has extensive experience of working with the rail manufacturers and supply chains in South Korea and Japan that are delivering the project.
When required, we also call upon colleagues across Asia-Pacific and Europe, who can bring RAMS experience from similar projects, such as the Palm Jumeirah Monorail in Dubai, Hong Kong's West Island Line, and the entry into service of the UK's Intercity Express Train.