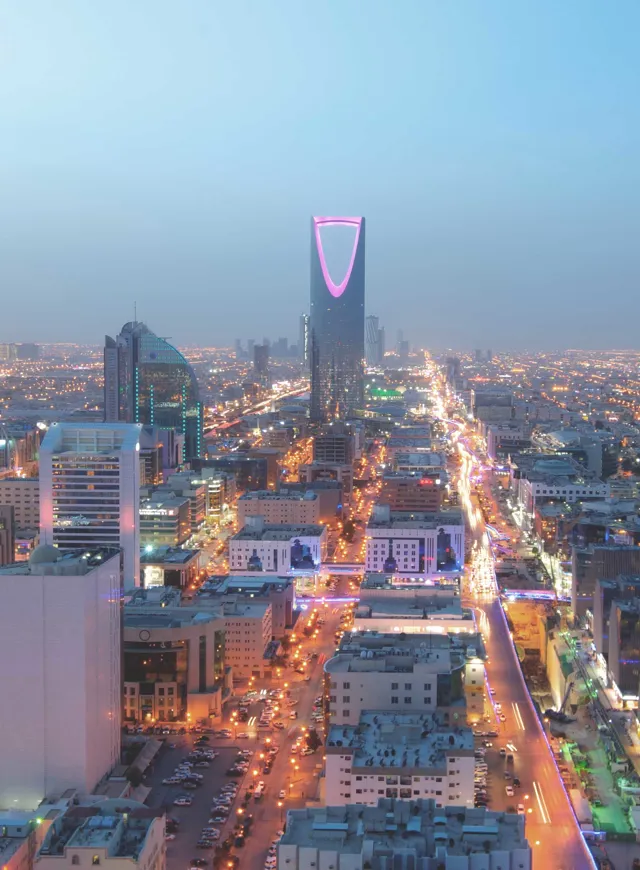 Riyadh Metro - Independent Safety Assessment
Challenge
In response to Riyadh's rapid growth – its population is forecast to increase from 5.5m (2010) to 8.3 million by 2030 - the Arriyadh Development Authority initiated the development of a new metro network for the city.
The six-line 175km driverless system will consist of 85 air-conditioned stations, connecting central districts with outlying residential areas and the King Khalid International Airport. 
To provide confidence the programme will be built to the highest safety standards, Ricardo was appointed to bring experience of constructing systems in similar climates – e.g Dubai, Doha, Abu Dhabi - and ensure best practice is applied and issues resolved without disruption to the overall project schedule.
Approach 
As the Independent Safety Assessor, our teams are performing regular audits of safety plans, processes and documents at every stage of the system's construction, including design, manufacture, installation, testing and trial operations.
Results
Our final reports will assure stakeholders that safety was given the upmost importance throughout the build and that the system is fit to commence service.
The first lines are expected to open in 2023.
---
What is an Independent Safety Assessment?
An Independent Safety Assessment (ISA) is a service undertaken by a third party to confirm that a product, system or entire railway meets recognised industry, legal and regulatory standards that relate to safety.
It can encompass the safety assessment and audit of any design, manufacture, installation, testing and safety documentation for the engineering systems, and extend to any procedures, preparations and safety policies in place ahead of a railway's entry into service or a product's release to the market.
ISA can be provided as an accredited service (ie against specific/mandated regulations) by one of our registered Certification companies, or unaccredited, which is typically as a voluntary exercise by a manufacturer or system developer seeking to demonstrate their commitment to safety.
Results
Appointing an ISA demonstrates a commitment to safe, sustainable and efficient operations.
By proving that the safety aspects of a product or system have been subjected to rigorous and continual oversight by a third party with no financial interest or connection to the project, the project's owners are sending a reassuring message of transparency to passengers, regulators, investors and employees.
Have a question about this project?
Click below to get in touch with our expert team