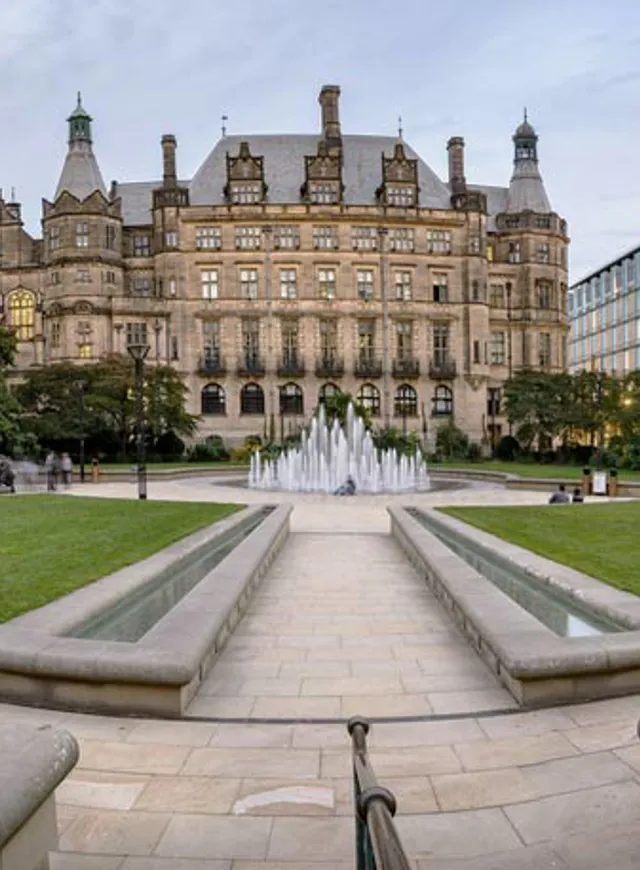 Sheffield City Council steels itself for a bright new future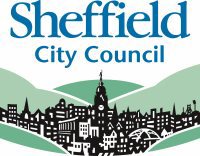 The skies over Sheffield once suffered air pollution from the city's steel industry. South Yorkshire's Steel City was globally renowned as Sheffield boomed during the Industrial Revolution.
As competition grew during the late 20th century, Sheffield lost its heart, and the city was forced to diversify its economy. Although the industry's loss was keenly felt, it enabled the city to clean up its act and the skies cleared.
But now the challenge of climate change, facing the entire planet and born from that earlier industrial revolution, forced the city council to declare a climate emergency in 2019, the largest UK authority to do so . It set a target for the city to be zero carbon by 2030 and enlisted the support of Ricardo, and engineering consultancy Arup , to help it achieve that goal.
Over nine months, Ricardo and Arup worked in partnership with Sheffield City Council and stakeholders from local businesses; Sheffield Chamber of Commerce; both universities; and campaign groups, including the Sheffield Climate Alliance to provide a roadmap to help achieve the ambitious goal.

Sheffield's emissions were above 2,000 ktCO2 a year and we demonstrated how this could be reduced by 85% to 334ktCO2 by 2030. Using Ricardo's proprietary Net Zero Gap Analysis tool, the evidence showed that some of the biggest decarbonisation gains were to be made by swapping petrol and diesel vehicles to electric and replacing gas boilers with zero-carbon alternatives, such as heat pumps, to heat homes and businesses.
Significant gains could also be made by improving the energy efficiency of buildings, so less energy was wasted through heat loss.
Ricardo looked at two areas: a city-level zero-carbon mitigation pathway for Sheffield and a zero-carbon pathway for the city council's assets.
The first report set out the types of measures that would be needed for Sheffield to be zero carbon by 2030. These were high-level to demonstrate the magnitude of change required and the estimated carbon savings that they could lead to.
It highlighted that everyone has a role to play if the zero-carbon target is to be achieved. Reaching a zero-carbon Sheffield will require the contribution of council partners, businesses, community groups and individuals.
The work was broken down into the following sectors, with different areas highlighted where emissions could be reduced:
Domestic – improve fabric; reduce energy consumption; and remove fossil fuels.
Commercial and industrial – improve fabric; reduce energy consumption; and remove fossil fuels.
Transport – increase active travel; increase public transport; consolidate freight; and decarbonise all vehicles.
Energy – decarbonise heat; small-scale renewable energy; and large-scale renewable energy.
Land use, land use change and forestry – double land use, land-use change and forestry (LULUCF) savings.
The second report set out the baseline emissions inventory and projections to 2030 for council assets, and again highlighted the areas to focus on for cutting emissions:
Domestic buildings owned by the council – improve fabric; reduce energy consumption; and remove fossil fuels.
Non-domestic buildings, such as schools and libraries – improve fabric; reduce energy consumption; and remove fossil fuels.
Council and key contractor fleet vehicles – reduce energy consumption, decarbonise vehicles.
Street lighting – reduce energy consumption.

Ricardo's work established a strategic pathway and indicated what would need to be delivered in order to meet the goals Sheffield City Council had set itself.
It provided an evidence base which could be used to support investment in new technology, changes in operating practices and strengthened discussions with the council's strategic partners.
A zero-carbon pathway for the council created a strong basis for decision making. Ricardo's analysis and recommendations demonstrated what new governance arrangements and internal policy would be needed. This evidence is now being used by the Council to drive forwards its plans and investment to achieve a zero carbon Sheffield.
With our help Sheffield is steeling itself for a bright new future.
Further information:
Get in touch
Get in touch to see how we can support you on your sustainability journey