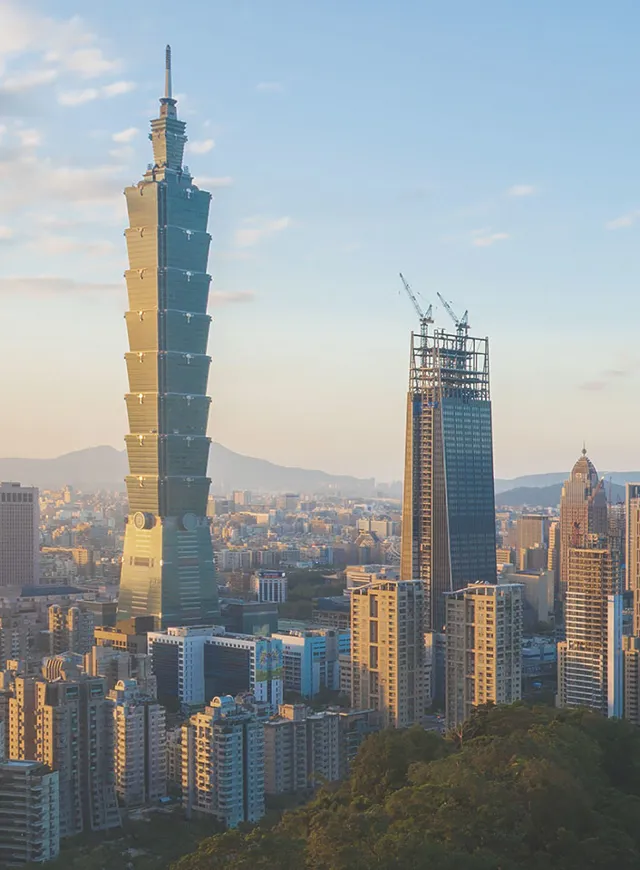 Taipei Metro Wanda-Shulin Line
Challenge
Our team in Taipei is providing Independent Verification and Validation (IV&V) services for Phase Two of the Wanda–Shulin line, a driverless metro route under construction in Taiwan's capital. 
A key responsibility will be ensuring that Phase Two, a mostly elevated 11km route, will integrate seamlessly with Phase One, a 9.5km underground section that is expected to commence services around three years earlier (currently scheduled for 2025).
Approach
Our teams are assessing whether the electrical and mechanical sub-systems - including rolling stock, infrastructure, communications and power supply - and their interfaces with civil and track works, meet the client's standards for functionality, quality and operational safety. 
As the project progresses, our experts will perform a wide range of audits and risk assessments to verify that all potential hazards are recognised and advise on measures to mitigate any identified risks. We will also monitor the manufacture of sub-systems and assess their installation, testing and commissioning.
Results
The complexity of unifying two separate phases into a single route bears many similarities with the extension of the Blue Line in Bangkok, where Ricardo performed the same IV&V duties during that line's conversion into a circular 'loop' in 2018. The experience gained in Bangkok was a factor behind the decision to select our team for the Wanda–Shulin project.
---
What is Independent Verification and Validation?
When constructing a new railway, it is best practice to identify high-risk areas at the earliest possible opportunity.
Independent Verification and Validation (IVV) does this by systematically confirming whether the new railway complies with the client's requirements for Safety, Functionality, RAM and Quality.
Verification activities assess whether the project team has built the railway correctly i.e. supporting the project owner to have the railway it's specified.
Validation activities track the overall project ensuring it is ultimately fit for purpose upon completion.
This requires a combination of deep railway systems expertise and comprehensive understanding of operational best practices.
The process involves audits and assessments that are used to gather evidence throughout the project lifecycle, and requires a combination of railway systems expertise and a deep understanding of operational best practices .
The activities follow a proven, structured process with a thoroughness that ensures all necessary checks are completed within the required timeframe. The entire exercise will culminate, if successful, with the issue of formal certification.
Have a question about this project?
Click below to get in touch with our expert team.