Railway Systems Engineering
Integrating rail components and sub-systems into a safe, high-performance railway
How we can help you
Each specialist area can be provided individually or as part of a multi-discipline 'package' of  support throughout the life-cycle of your project.
Electromagnetic compatibility (EMC) is an area of significant importance as it can lead to system breakdowns, reduced reliability and degraded safety standards. Our EMC specialists work with client safety engineers to ensure all issues are appropriately addressed.
Our rail human factors experts bring international experience of working with railway operators, manufacturers and regulators across Europe and Asia. Previous assignments include the design of vehicle interiors, optimisation of customer service hubs, usability trials, behaviour modelling, workload assessments and human-machine interaction audits.
We can support you with the definition, allocation and ongoing tracking of requirements within complex projects. Applicable through all phases of the lifecycle, our support is often called upon to help project teams apply a structured systems approach, such as EN50126 or equivalent.
Our Digital Resilience service team helps clients across the rail industry to understand the security implications of digitally connected systems and then help them protect against incidents that could inflict significant costs and disruption upon their organisation.
We support all aspects of planning, implementation and reporting of safety requirements applied to specific railway products, subsystems or entire networks. Working in close partnership with your teams, we will ensure your projects apply principles based on the requirements provided in standards such as EN50126.
RAMS (reliability, availability, maintainability and safety) is a specialist discipline – as detailed in the international standard IEC 62278 - that delivers efficiencies by establishing processes to monitor performance and take proactive steps to address emerging problems. It can be utilised across every aspect of the rail sector, from the manufacture and integration of new rolling stock, to the daily operations of an entire network.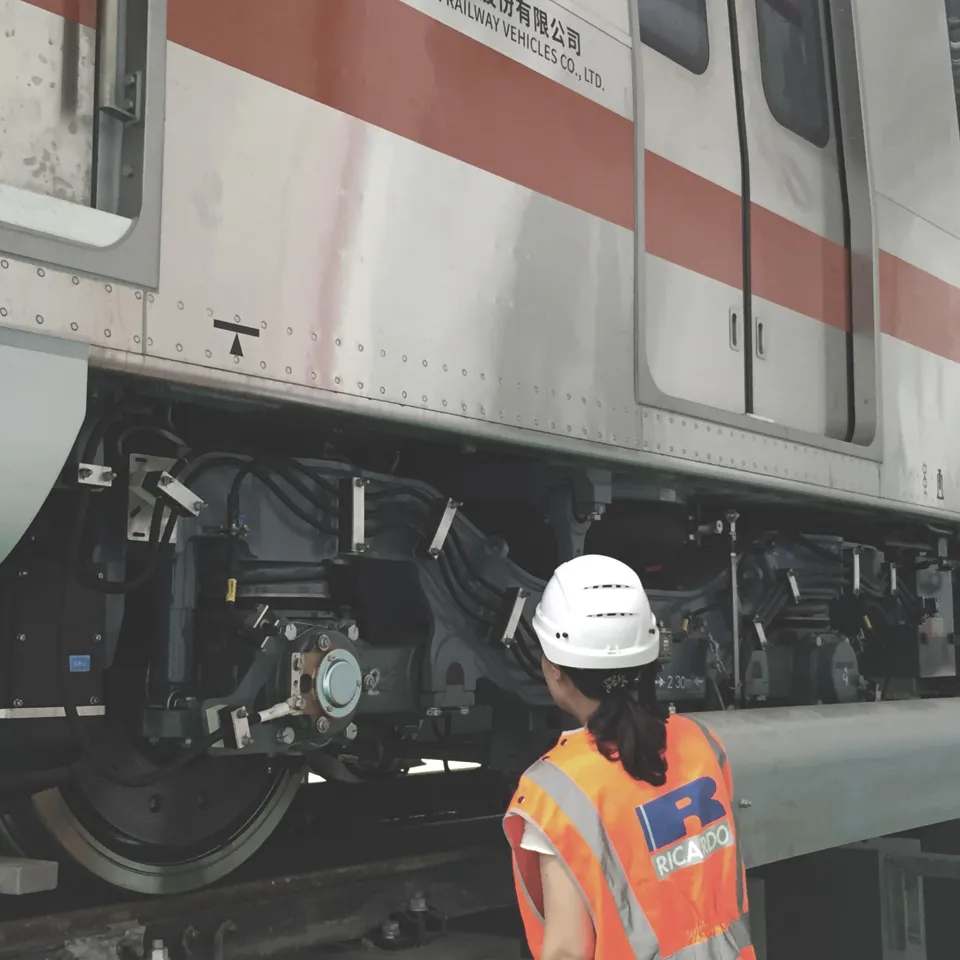 Other services for the rail sector
Rail and Transit
News and updates about our Rail and Transit services
Advisory and support services
A wide range of expert technical services available to railway owners, operators, manufacturers and regulators
Third party assurance and inspection
An internationally renowned portfolio of assurance and testing services for the railway sector.
Contact our experts
Complete the enquiry form to book a consultation with our expert team and one of our specialists will be in touch.