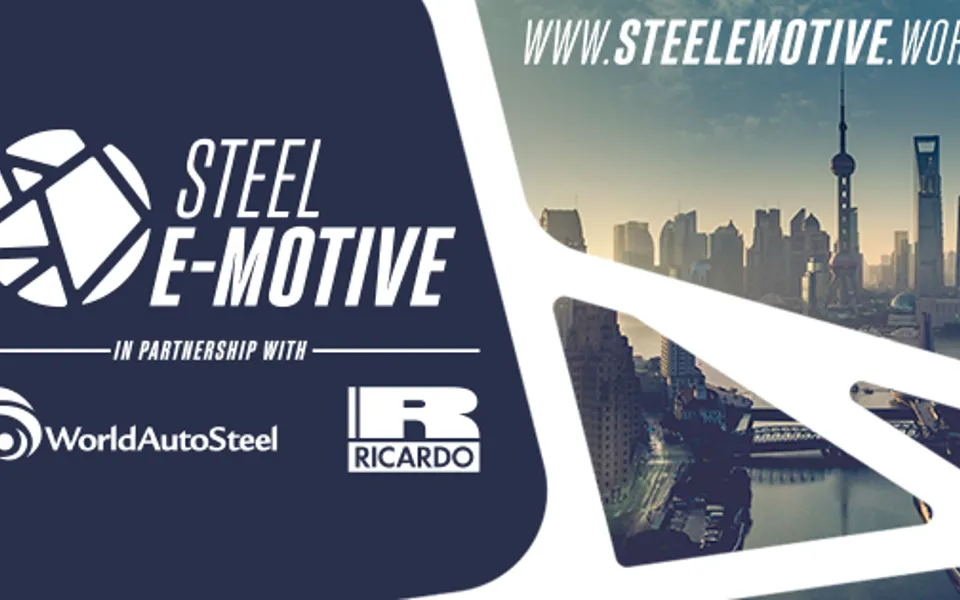 What vehicle architecture considerations need to be made in order to meet the requirements for future mobility as a service applications?
In this blog, Ricardo's Owain Davies, Vehicle Architecture Lead for the Steel E-motive project, discusses the challenges of developing vehicle architectures for mobility as a service applications and outlines the considerations that need to be made to ensure a safe, comfortable and cost-effective transportation service.
He covers how we can expect the consumer and fleet operator experience and expectations to change as urban and extra-urban transportation requirements change, and weighs up the challenges and exciting opportunities that OEMs will be presented with when creating a vehicle architecture for this application.
Read the full blog here: https://steelemotive.world/considering-the-vehicle-architecture-challenges-for-mobility-as-a-service-maas/

About Steel E-motive
Ricardo has teamed up with WorldAutoSteel, the automotive arm of the World Steel Association, to shape the future of sustainable mobility through steel innovation. The project will deliver two fully-autonomous, battery electric vehicle concepts for urban and extra-urban applications which address global Mobility as a Service (Maas) challenges.
To find out more about the Steel E-motive programme and to get the latest updates on the project, visit our website at https://steelemotive.world/
Learn more about this project here.
Got a question about this article? Contact us
Click 'get in touch' to reveal the form and fill it out to get in touch with our experts.