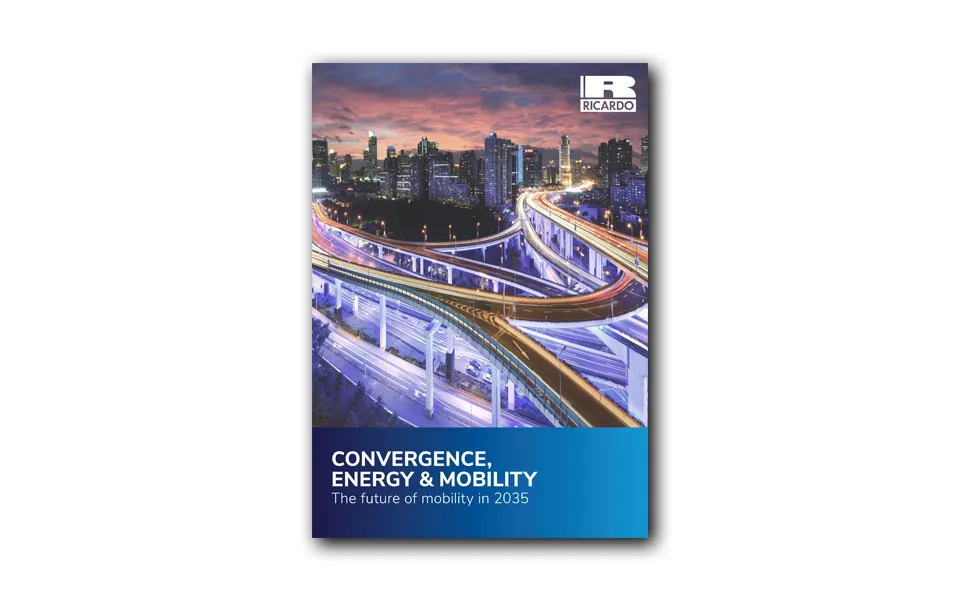 What will mobility look like in 2035? That's the million-dollar question for those operating in the transport sector, especially OEMs, and Tier 1's, as well as regulators and those in charge of accelerating the drive toward zero emissions.
And, whilst it's a given that mobility is on the agenda for businesses working in traditional automotive and industrial sectors, it also has to be part of the strategy for software and digital businesses, as they look to navigate through challenges and realise opportunities for growth.
As we fast forward to what might be, based on what we know now, technology is playing an ever-increasing part in our ecosystems. We are advancing at a pace across all industries, with innovation woven into every aspect of our society.
A world where technology is pivotal to our mobility is already a reality, but businesses must also be aware of the emerging challenges as the technology curve ascends at greater velocity. How can they navigate a future that is uncertain and shaped by a variety of different factors?
Download the white paper
Complete the form below to receive a copy of the white paper straight to your inbox.