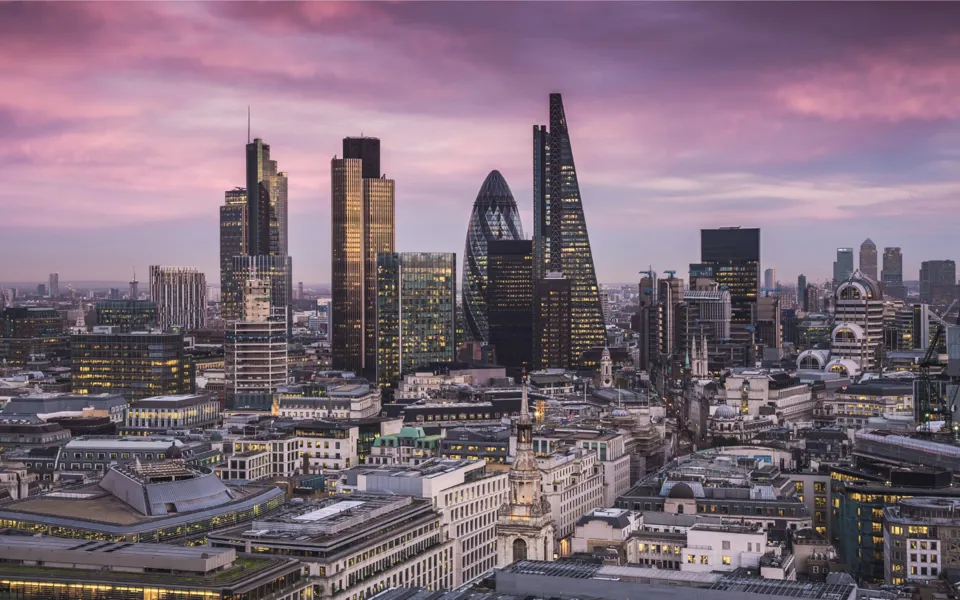 Today (16 June) marks the release of findings from a UK pilot scoping study looking at development of an air pollution reporting system for businesses. The study is the first of its kind to investigate incorporating air pollution emissions into standard greenhouse gas (GHG) reporting, representing an important step-change in environmental reporting.
The report on 'Company reporting of air-pollutant emissions: A scoping project', delivered by Ricardo, in partnership with Impact on Urban Health (IoUH) and Clean Air Fund (CAF), presents findings from a pilot study to establish viable methods for calculating air pollution emissions for business and how reporting could be integrated with standard GHG reporting to increase current data insight.
Air pollution emissions and its impacts are not required in standard corporate reporting of GHG emissions. However, many activities including internal processes, production activities and/or wider supply chain logistics often generate both air pollution and GHG emissions. Despite this, current corporate reporting frameworks focus exclusively on measuring and reporting GHG emissions only.
Broadening corporate GHG reporting to include pollutants that affect local air quality signifies an important evolution in environmental reporting that supports better sustainability. The increased scope and visibility of combined reporting would provide a 'truer' picture of business contributions to ambient air pollution as well as provide greater insight into emissions sources for individual businesses, helping to inform more effective corporate pollution reduction strategies in future.
Findings from the study show that established methods for calculating corporate air pollution emissions exist that could be used for reporting and that such methods could be used to broaden existing GHG reporting processes to provide businesses with more insight into their pollutant emissions. However, to be useful, this approach would generally require more information to be collected.
Work is now underway to develop a second phase of the pilot scheme providing detailed guidance to businesses on how to report on their air pollution emissions and establish a platform through which to share this information and lessons learnt with other businesses.
Principal Consultant in air quality at Ricardo, Honor Puciato, said "Proactive reporting on corporate air pollution emissions demonstrates good environmental, social, and governance values, appeals to socially responsible investors and consumers, and can inform activities to improve air quality in local neighbourhoods and communities. It also helps to improve the quality of life for those living and working nearby."
"To kick off the second round of the pilot, Ricardo and our partners are delivering a free Business Air Quality Action lunch on Clean Air Day (16 June) for local businesses in London to find out how to gain visibility of their air pollution footprint and how others are using this insight to boost their corporate ESG profiles, in addition to formulating long-term corporate emission reduction strategies. We're keen to engage businesses on their air pollution performance and are looking forwarding to gaining actionable feedback on what support they need to achieve greater pollution transparency."
Findings from the study will feed into a set of recommendations for establishing an independent air pollution reporting system for businesses.
Organisations interested in taking part in the second round of the corporate air pollution reporting pilot scheme are encouraged to register their interest via the pilot project page