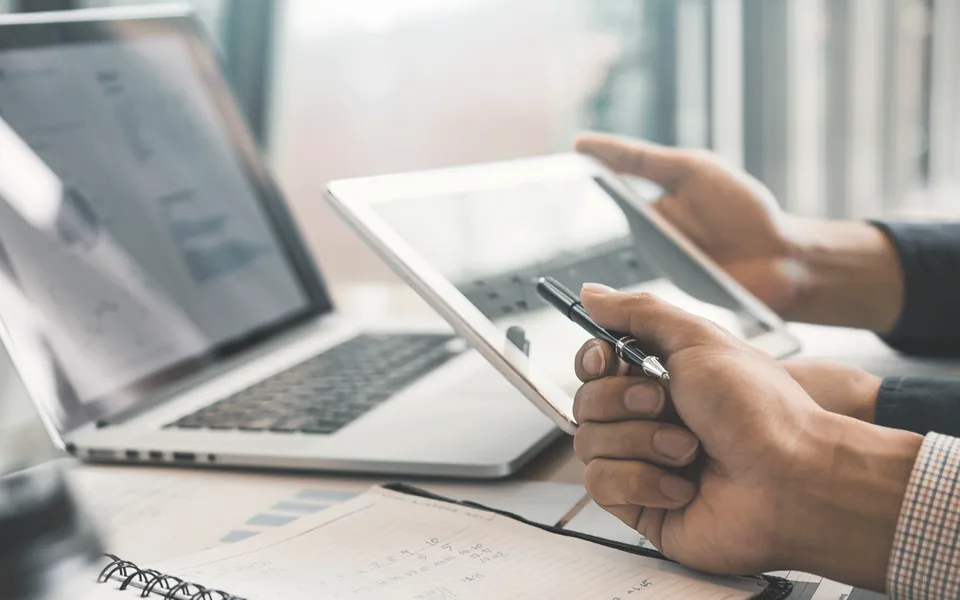 The valley of death is inevitable when introducing new products but how can businesses survive it?
01 Mar 2023
Navigating the 'valley of death' is one of the most challenging times for any business introducing a new product to the market. And, unfortunately, it is almost guaranteed that you will need to navigate it if you are looking to launch a new product.
The valley of death is the period after a product has been concepted but before repeat revenue is generated from its sale. Getting a product through this transition requires significant capital investment and cash burn as companies transition a product from concept to production and then on to sale in the market.
It is a demanding time for any business, but it is particularly tough for start-up businesses bringing new products to the market. New businesses will have to manage negative cashflow without any other sources of income to rely on and is unlikely to have a robust, quality-assured supply chain strategy at this early stage.
Without careful planning of resources, scheduling and financed, it can spell disaster for your organisation. However, with a thorough new product introduction (NPI) process in place, start-ups and established businesses alike can find the optimal approach to navigating the valley of death for their operation.
New to NPI? Check out our knowledge hub which has frequently asked questions and expert advice on all aspects of getting you product to market. Or download our quick start guide for free.
Download our get started guide
Taking the right approach to getting through the valley of death
The way that a start-up approaches the valley of death can make or break their business. In our experience, businesses without an NPI strategy in place is very likely take one of two extreme approaches.
The first is that they take a short-term perspective and rush through to production to get to market quickly as possible. Whilst this means that you are more likely to generate revenue sooner and get cash flowing into the business, taking the short-term approach can lead to unexpected or excessive cash burn as the product volume or variance grows. Quick fixes can also affect the overall quality of the product, leading to warranty issues and damaging your brand's reputation. This significantly impacts your return on investment in the long-term.
The second approach is that they over-produce to try and make as much revenue as possible, often without the confidence that the market can support the volumes they produced. This leads to additional cashflow complications, resourcing issues and, ultimately deepening the valley of death to the point where businesses tend not to come out the other side.
Of course, you will want to get to generating revenue as quickly as possible from your new products but making the value of death as shallow or as narrow as possible can come at a cost later down the line. 
How to navigate the valley of death safely and optimally
Having an effective and well-planned NPI process in place as early as possible is key to getting through this period of negative cashflow in the most effective way possible. Optimised, holistic planning will maximise your return on investment.
Understanding the product strategy in terms of growth and longevity, planning for it, and then implementing a structured approach to realise it takes time and careful consideration but will pay off in the long-term.
Involving a dedicated new product introduction team at the concept stage of the design means that they can support in business model, investment, and production planning holistically before production begins.
This will this enable a real understanding of cost versus risk factors right at the conceptual stage which can be built into the overall manufacturing strategy to find the best way to get to market and to agilely scale their businesses to maximise ROI.
Want to know how to get started? Contact a member of our team today for a free consultation
Book a consultation with our NPI experts
Click 'get in touch' to reveal the contact form to reach out to one of our experts.