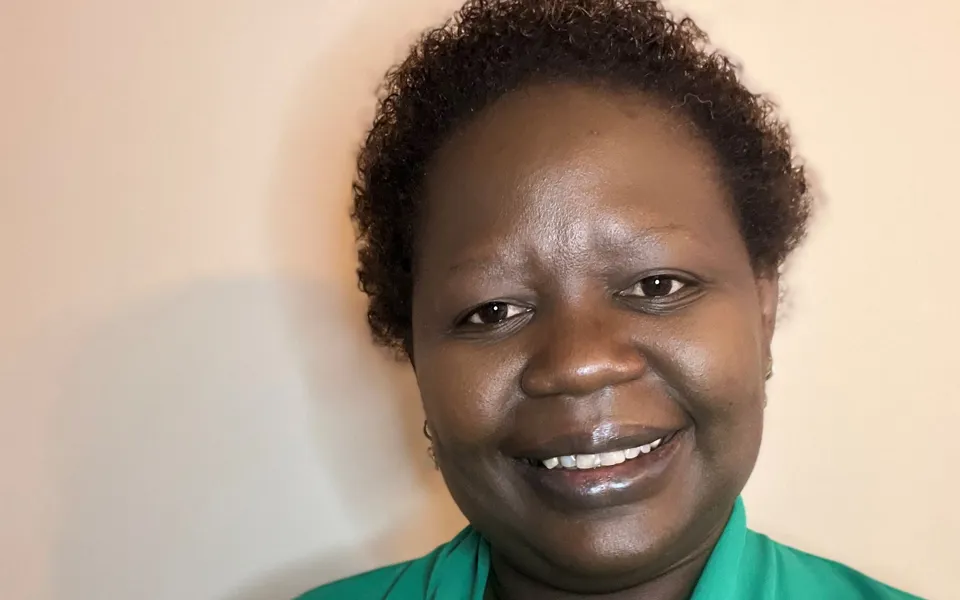 Celebrating Black History Month, Ricardo's Jackie Nyaoro, who leads  Ricardo's Race and Ethnicity Forum, discusses the people who inspires her, and why she feels it is important to recognise the achievements of black entrepreneurs, innovators, and leaders.  
"All women of 'firsts' give me inspiration. Ngozi Okonjo-Iweala, the World Trade Organisation Director General; Ellen Johnson-Sirleaf, Africa's first democratically elected woman president of Liberia. Both women broke the ceiling, and give inspiration to ask: 'why not me or us?' " 
"However, my biggest inspiration is Maya Angelou, who was an American memoirist, popular poet, and civil rights activist. I love Still I Rise. This a mantra for me on my everyday living. I love her for the call to action of her words and admire her for never hesitating to speak her mind." 
"Black History Month is significant to me as it does not just celebrate diversity, but also promotes it. It brings awareness to the idea we are all diverse, and when we celebrate, we convey the message that diverse is beautiful."  
"Black History Month unites us; we take a moment in our busy lives to take stock and learn about people from diverse cultures and backgrounds and understand better how we are connected."  
"It takes us beyond the history books and brings us to the now, to paint a richer picture of who impacts our lives. It is also an opportunity to start (or continue) two-way conversations about race and share lived experiences."