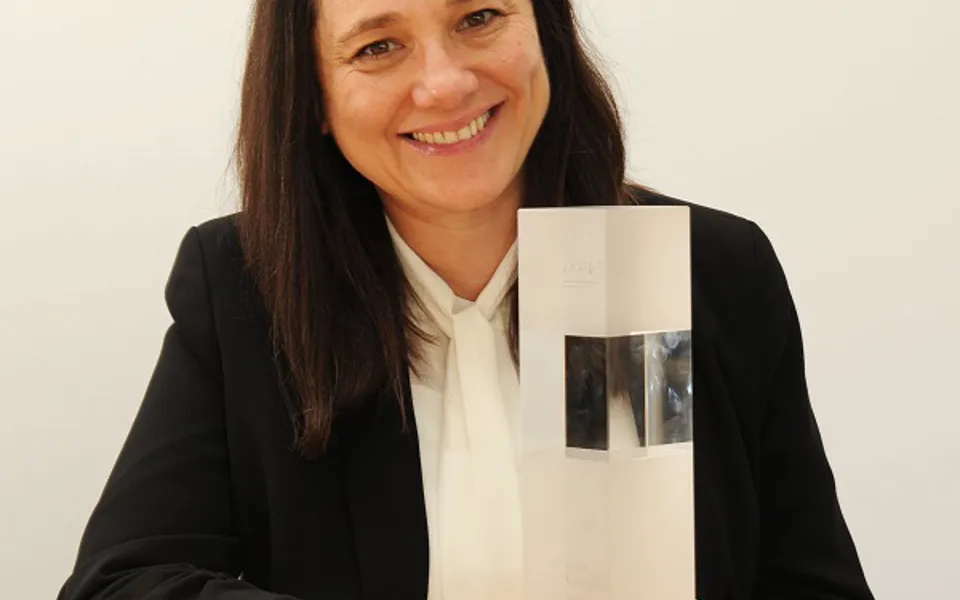 To celebrate International Women in Engineering Day 2022, we profile Dragica Kostic Perovic, a Chief Engineer for Power Electronics, Motors and Drives within the Automotive and Industrial team.
Engineering is still largely male-dominated. That must change, says Dragica Kostic Perovic.
In many western nations, engineering is even more of a man's world than professions that are notorious for being so, like finance or software development.
This is frustrating because there are no obstacles to women studying engineering or entering the profession. The reasons are mainly cultural. This would be a great topic for a PhD psychology student!
A UNESCO report published last year highlighted the fact that in France only one in four engineering graduates are women. In the US that figure is one in five and in Japan it's just one in seven. In contrast, the strongest representation of women among engineering graduates is in the Arab States and particularly in Algeria (48.5 per cent), Morocco (42.2 per cent) and Syria (43.9 per cent). In Serbia, too, where I was brought up and completed my undergraduate degree in electrical engineering, many more women studied STEM subjects at university.
In the UK, just nine per cent of engineering professionals are female.
That said, after graduating I wanted to come to the UK. British engineers tend to work in very collaborative ways with an emphasis on innovation. This may be a legacy of the long heritage of engineering in this country; it's certainly how we work at Ricardo.
I wanted to experience this stimulating culture, to be among people with an absolute passion for what they do and apply the principles of physics that I had first learned about in high school to real-world problems. I joined a group at the University of Sussex conducting research in diagnostics of electric machines and completed my DPhil in electrical engineering.
I will borrow a term from nuclear physics to describe what we must strive to achieve next: critical mass. This applies to all under-represented groups in the profession. There has been some improvement in diversity over the last 30 years but only by a few percentage points. Radical action is needed. This could be a commitment to positive recruitment from under-represented groups or even a formal pledge by employers to work towards 50:50 gender equality.
As a Chief Engineer at Ricardo, I lead large cross-functional projects. Because of my training, most of these are at the heart of the drive for electrification which will have such an impact on our future world. I work with thermal engineers, structural engineers and mechanical engineers as well as electrical engineers, both in the UK and overseas. I really enjoy the diversity within the engineering domain that comes naturally within Ricardo. And I have never felt disregarded by colleagues and have been accepted by my peers throughout my own career.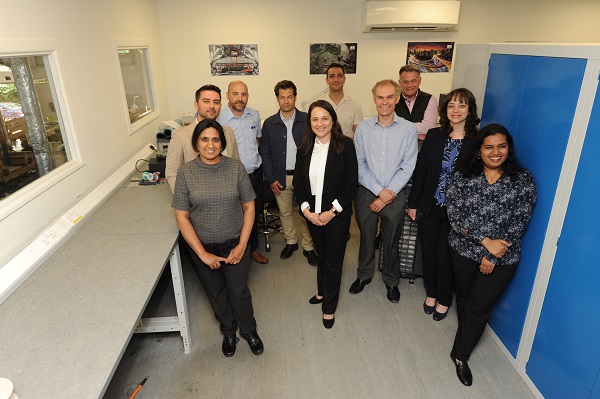 I'm proud and honoured to have received the Best Woman Electrical and Mechanical Engineer at the recent European Women in Construction and Engineering (WICE) Awards. I also want to recognise my colleague Anne-Lise Gras, who was a finalist in the Best Woman Project Manager category. Awards like these celebrate the achievement of female engineers and will definitely help to make a difference to improve the diversity and inclusivity of the engineering profession for the next generation.
At Ricardo we also have our Engineering Prize, which recognises the most promising female engineering student and rewards the winner with a work placement to enable them to take a positive first step in their career.
I also want to see our professional bodies doing more to raise visibility. Compared to medicine or law, for example, engineering receives very little media attention yet it underpins almost every aspect of modern life. The wider public do not know what engineering is or what an engineer does or what type of people they are. By instinct and training, engineers are creative and curious about the world we live in – and that should make them and their work interesting to others.
The WICE award fills me with responsibility. I'm fortunate to work for a company that is dedicated to diversity but it is still my responsibility to speak up, to promote and to explain female and minority perspectives and experiences in everyday situations in the engineering workplace. This is something that I need to do, that I need to act on. As Chief Engineer, I try to influence where I can. Changing the profession overnight is impossible but I can do small things every day. That always starts with the recruitment process.
My daughter is at the point in her education where she is considering university options. Like me she is interested in physics. She is also an avid motorsport fan. Engineering is definitely a career she is considering. I would like to think that when she graduates, she will apply to join a company, her female perspective will be valued and she will work alongside many more people just like herself.
To mark International Women in Engineering Day, Dragica and her team are featured in a special online photo exhibition, together with engineers, manufacuturing specialists, consultants and business leaders at Ricardo. View the gallery.