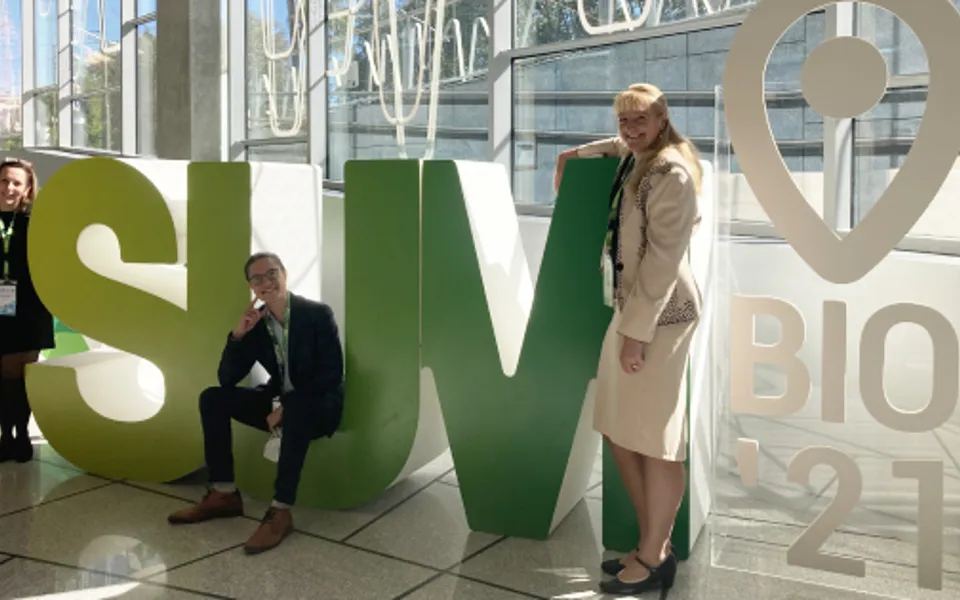 Ricardo has demonstrated its commitment to sustainable mobility by backing the Declaration of Bilbao 2021.
The global energy and environment consultancy, with a growing presence in Spain and Latin America, has joined a number of private and public organisations in supporting the aims of the pledge which was publicly declared at the SUM Bilbao 21 congress in Spain.

The original Declaration, a pledge to develop sustainable urban mobility models and boost the cleaner energy transition, was first signed two years ago. It shares the vision that all stakeholders must work together to promote sustainable urban mobility systems by 2030. 

Mike Bell, Group Strategy and Transformation Director of Ricardo, said: "We are delighted to be supporting this Declaration. It is vital that we can all move around our towns and cities to access the services we want after the pandemic, but increased mobility can come at a price, with direct negative impacts on our health and the environment. 

"More sustainable mobility will be beneficial for everyone. That is why Ricardo supports industry and governments in better understanding current and future solutions in a changing policy landscape. Ricardo's expertise in transport policy analysis has recently contributed to the European Commission's ambition to make Europe the world's first climate-neutral continent by 2050 (Fit for 55 Package) and we are working private sector clients in the transport and energy sectors on decarbonising their fleets and operations".

In the Bilbao Declaration, transport, automotive and energy companies committed to lead their design and production processes towards sustainable, low environmental impact, safe and efficient means of transport. The vision is to have mobility systems switch to decarbonised methods, with policy and funding support from governments, leveraging digitalisation and innovation.

To achieve the goal the Declaration sets out 10 commitments, including:
Decarbonisation and sustainable transport
Technological neutrality and alternatives to fossil fuels
Regulation
Funding
Just transition
Public/private alliances
Energy efficiency
Inclusive and healthy mobility with a gender perspective
Smart mobility
Goods mobility
The new Declaration was officially signed on October 7 at the Euskalduna Conference Centre in Bilbao where the SUM conference was taking place.

This congress addressed the most relevant and current issues related to mobility with the participation of prominent leaders in sustainable mobility. Among the speakers at this year's event was Joanna Richart, Ricardo's Head of Hydrogen, who spoke during a session discussing the advantages and potential for mobility of green hydrogen.