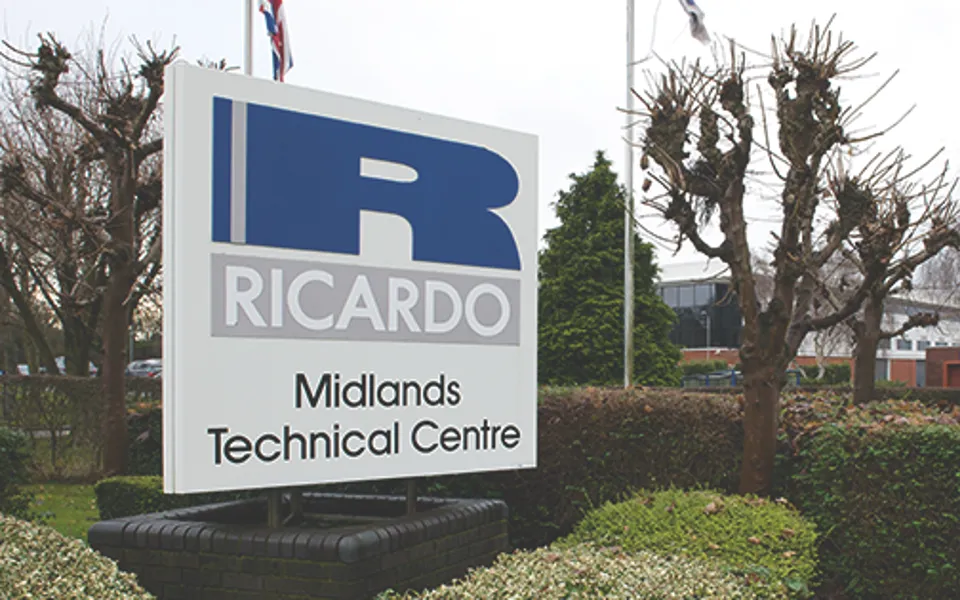 Ricardo congratulates Hyundai Motorsport on impressive win and third in Sardinia
06 Jun 2022
Ott Tänak with co-driver Martin Järveoja drove impressively all weekend to secure Hyundai Motorsport's maiden win of the 2022 season in the newly named Rally 1. After securing the lead on Saturday, Tanak, in his i20 Hyundai Rally 1 car, maintained an incredible pace to beat off the competition at the event conclusion on Sunday. This tremendous result is supported by an equally impressive third place for Dani Sordo in a sister i20 and follows a succession of podium finishes over the last 4 events, stretching back to Sweden in February (the second event of the season). In fact, the only time Hyundai have not secured at least one place on the podium was the first event of the season in variable conditions in Monaco.
Following the announcement of the collaboration between Ricardo and Hyundai Motorsport back in April 2021 work began in the development of a FIA compliant driveline to suit the new hybrid era of Rally 1 whilst continuing to support the Rally 2 driveline for Hyundai's impressive off circuit customer racing campaign.
The existing relationships, developed over the last 6 years on the Rally 2 (previously known as R5), supported a strong engagement and development of a high-performance driveline suitable for the brand new and challenging regulations, including Hybrid power for the first time in topflight rally.
Both the Rally 1 and Rally 2 product are designed, manufactured and assembled at Ricardo's transmission centre of excellence in the Leamington Spa facility in the UK.
Ricardo Performance Products Managing Director Martin Starkey said: "I am absolutely delighted for the entire Hyundai team in Alzenau and the Ricardo Motorsport team based in Leamington Spa. This is a wonderful reflection of all the hard work and dedication from both teams and an important building block for Hyundai's continued pursuit of the championship. Having come so close in recent events, particularly in Croatia back in April the whole Ricardo team are delighted to see Hyundai on the top step of the podium. All eyes are on Kenya later this month and we wish Hyundai Motorsport the very best of luck.
Got a question about this article? Contact us
Click 'get in touch' to reveal the form and fill it out to get in touch with our experts.