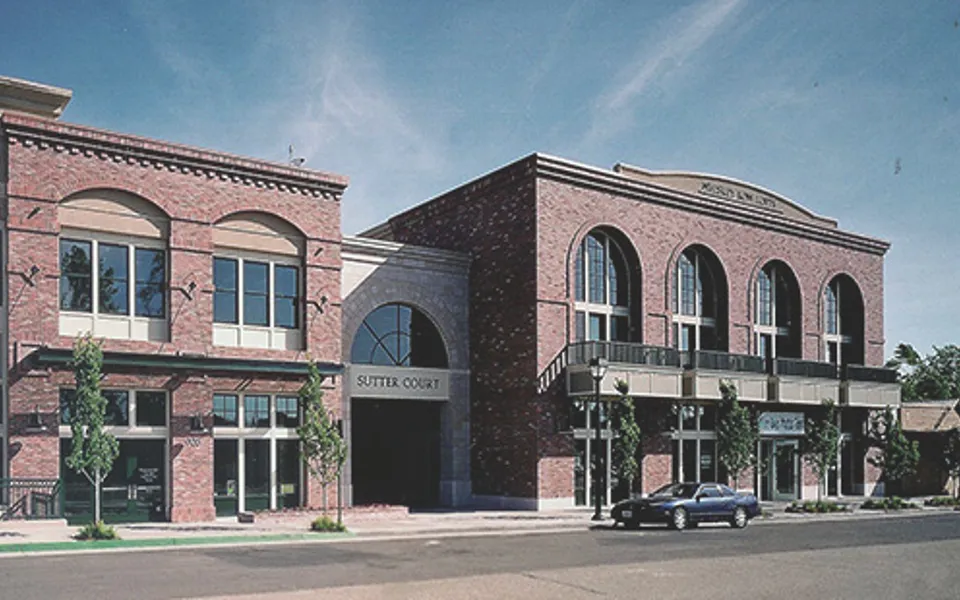 Ricardo has opened its first North America office dedicated to the rail market.

The office in Folsom, CA, will be led by Kirk Klug, the recently appointed President, North America Ricardo Rail, who will oversee the expansion of Ricardo's rail activities across the region.

"The opening of our new Folsom office demonstrates our confidence in the vitality of North America's rail and transit market", says Kirk. "It provides a permanent base for our teams as we look to build on a business that is already supporting clients here in California as well as up in Toronto and Ottawa".
Not a typical consultancy provider
Although Ricardo already has an established presence in North America - with clients including Ford, Caterpillar and NASA – its focus was on the automotive and aerospace realms.

However, this was out-of-step with operations in the rest of the world, where a rail business with more than 600 staff was supporting urban, freight, and high-speed rail systems across Europe, Asia and the Middle East. 

In 2021 the business began exploring the potential for its railway engineering and certification services in North America.

"We identified a clear gap for a technical partner like us", says Kirk. "Ricardo is not a typical consultancy offer. We don't compile heavy technical reports which we submit with an invoice. We are engineers and technicians who will not only produce the research but go on to design and implement the solution" says Kirk.

"This is what makes us different. Within Ricardo we have in-house manufacturing capabilities, for example, to produce prototypes that can't be sourced on the market. We are currently developing hydrogen powertrains and electric vehicle battery packs for clients. In the UK, we are conducting trials in solar powered railways".

"In Ricardo we have a mantra, coined by our founder more than 100 years ago, to 'Maximise efficiency. Eliminate waste.'  It's a message that resonates here too. Clients respect our insight, but they really value our ability to apply solutions".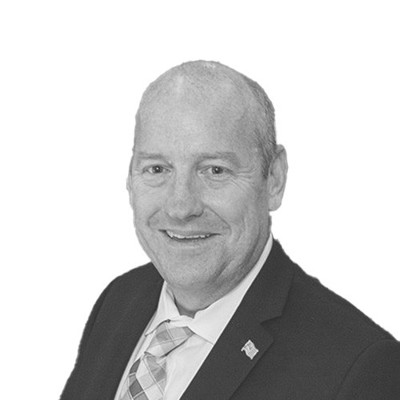 Kirk is also confident about the transportation market that is emerging from the COVID pandemic. "I believe governments realised during the pandemic that transit operations were critical for ensuring first responders, hospital support, retail staff, for example, could get to work".

"I was recently in Toronto, taking the express from the airport to downtown. The trains were packed! Clearly passengers are coming back to the trains".

"Furthermore, with the US Infrastructure Investment and Jobs Act, and the Canada's transportation and green infrastructure programmes, the market is going to grow".
Full technical portfolio
Ricardo's progress to date has been built upon its renown for independent assurance. In December 2021 it was named as Canada's first accredited railway Independent Safety Assessor and has gone on to secure major roles on the upgrade of Toronto's commuter network and the extension of Ottawa's light rail system.
A focus for Kirk will be to also bring Ricardo's extensive technical consultancy offer to the region, including RAMS, human factors, procurement support and operations & maintenance expertise.

"As an international rail business, we can bring best practice and economies of scale. We can provide a range of discipline experts with experience of constructing mass transit in Amsterdam and Sydney, for example, or maintaining high-speed networks in Asia, or opening new freight routes in the Arabian Peninsula. The global experience we can bring is where we can add value."
Transferable skills
The burgeoning market means Kirk is looking to add a diverse range of skills to his teams. "Of course, we are looking for those with rail expertise," he says. "But that appetite for innovation I was referring to, that means we are also keen to attract individuals who can bring ideas from other sectors. I think it's exciting, for example, to see former Space X engineers entering the transit and freight arena. That's exactly the sort of mix I'm looking for".

"One of our interns, David, recently joined us full time after a background in aerospace engineering! But he joined us because of the growing interest in systems engineering in the railway sector. There is so much he can bring from his time in an industry that already has a strong 'systems' culture".

Just 18 months into its venture, the North America team has already made some significant strides. But Kirk is clear that much more lies ahead. "We're still just getting a sense of the opportunities here," he says. "It's a really exciting time to be bringing a new name to the market."