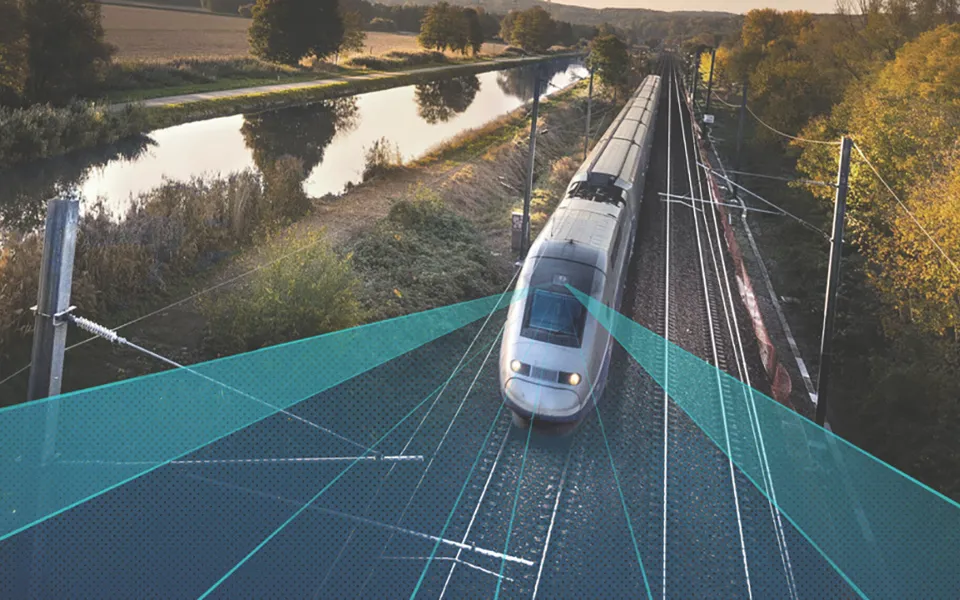 Ricardo has signed a Memorandum of Understanding with Cordel Group PLC, a transport technology specialist, to collaborate in bringing its products to the global rail market.
Cordel provides railway asset condition monitoring and inspection tools that helps operators and infrastructure managers improve operational safety and efficiency.
Central to its product suite is the use of miniaturised sensors, cameras and LiDAR scanners that, when fitted to in-service vehicles, combine to digitally map the condition of track infrastructure, Overhead Line Equipment (OLE), and the surrounding trackside environment, using AI technology.
Applications include automated track clearance surveys, ballast profiling exercises, OLE apparatus monitoring, and detection of encroaching vegetation.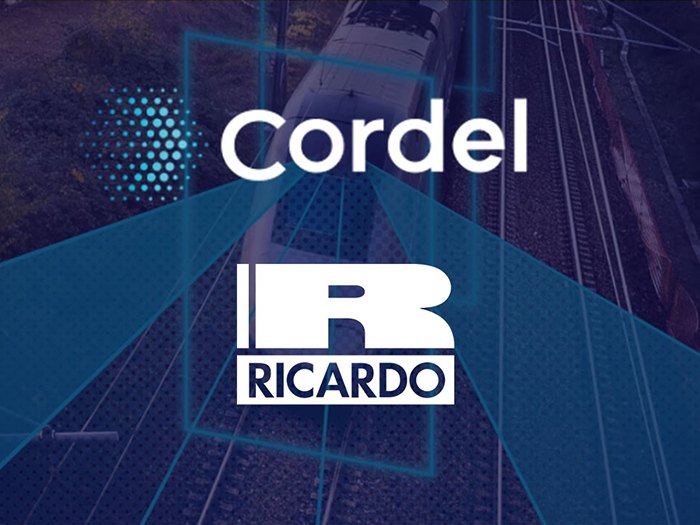 Current users of Cordel's technologies include Network Rail, the UK national railway infrastructure manager; HS1, the high-speed line serving Kings Cross-St. Pancras in the UK, and ARTC, an operator of freight rail services across Australia.
Though our established rail client offices across Europe, Asia, the Middle East and North America, the ambition is work alongside Cordel to offer their solution to new and existing Ricardo customers.
The Ricardo teams will provide local domain experience to support the planning and installation stages, and remain available to assist with analysis of data reports and prioritising of maintenance responses.
Iain Carmichael, Managing Director of Ricardo's rail business, welcomed the partnership: 
"We are delighted to be working with Cordel and look forward to leveraging our global relationship and digital capability to strengthen our joint offering. This partnership demonstrates our commitment to delivering the best available expertise and tools to customers throughout the rail market."