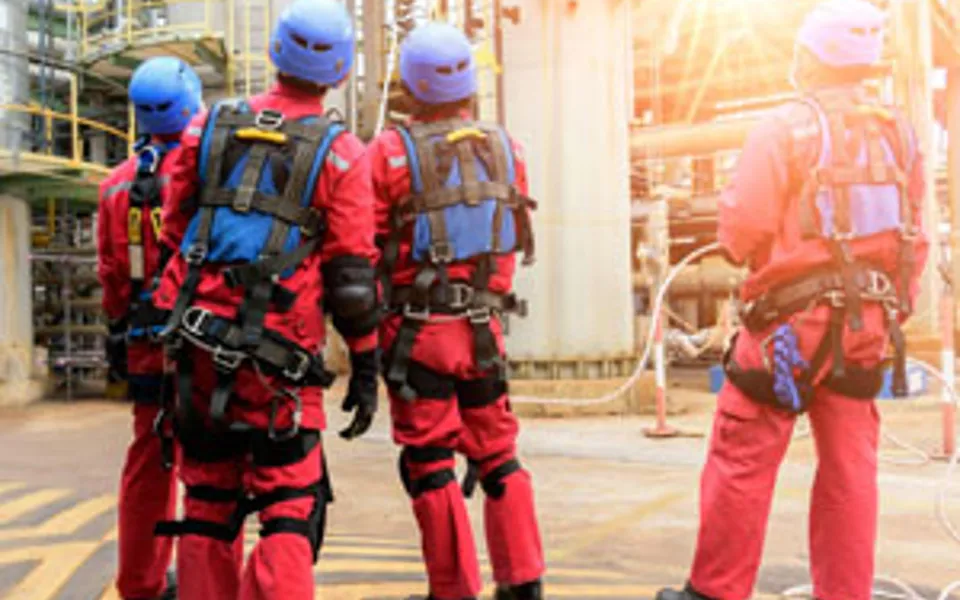 Ricardo provides emergency response and chemical risk training to over 800 learners
13 Dec 2021
Since launching, Ricardo's suite of expert led courses have provided hazmat training to over 800 learners through bespoke and off-the-shelf packages delivered either in person, via distance learning or a combination of both. The new educational content has revolutionised hazmat training by providing a contemporary solution that meets the needs of individuals, and takes account of the modern-day challenges that emergency services and commercial organisations are facing.
The Ricardo team have worked with clients diligently to support their continuous learning and development. Ed Sullivan, Head of Chemical and Response Training, said: "Chemical incidents happen around the world every day. As an ex-fire and rescue service officer, I know how important it is that we have access to world leading training to enable responders to be fully prepared to deal with incidents, as well as the opportunity to learn from each other's experience of dealing with them. This past year has been a revelation as to how we can help our clients deliver a safer and more competent chemical response."
We are proud to say that our clients range from one of the top private sector spill response organisations in the UK to public sector government organisations.
All our courses are accredited by the International Organisation for Industrial Emergency Services Management (JOIFF). Additionally, our hazmat courses are delivered in partnership with the Fire Service College. Recently, we also selected MDM Publishing to be the global media partner to assist members of the fire and safety industry globally.
As we move towards 2022, we are looking to develop more free resources and expand on our range of chemical courses to continue working towards our aim to help responders be safe, effective, competent and confident during their response to a hazmat incident.
With a range of distance learning hazmat courses available all year round, and bespoke training solutions designed for your specific needs, Ricardo can support your organisation.