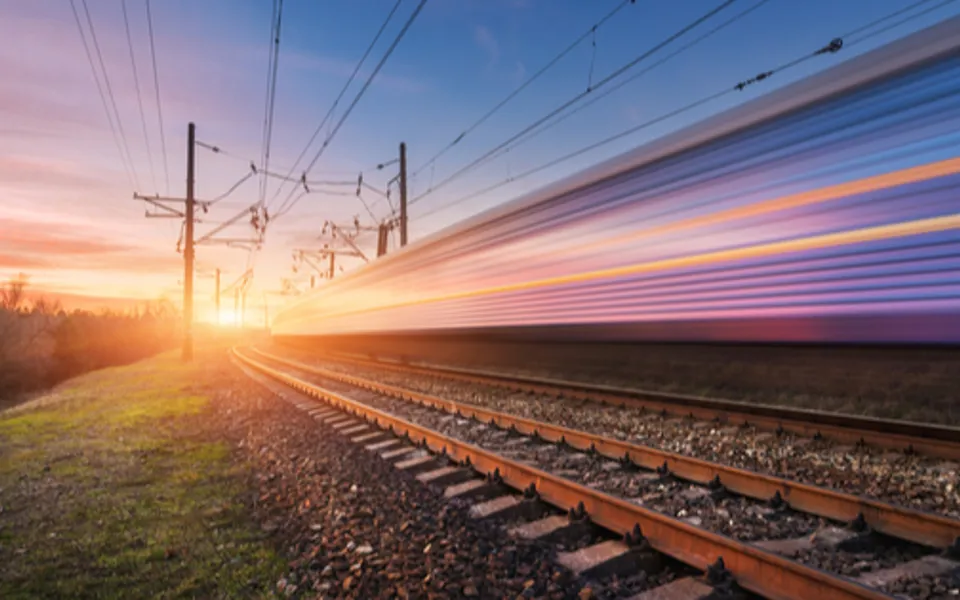 Ricardo has secured funding for two projects through a £450m energy network initiative.
In partnership with Scottish Power, Network Rail and the University of Leeds, Ricardo's team has won support from the Strategic Innovation Fund (SIF) for two studies in the transport innovation challenges category.
Both projects focus on the rail sector:
A Holistic Hydrogen Approach to Heavy Duty Transport (H2H): This focuses on the energy used by trains in Scotland. The rail sector in Scotland aims to remove diesel-fuelled trains by 2035. Full electrification is the main solution, but there is associated high cost and high emissions for the concrete, steel and copper used. Disruption to passenger services during construction is another factor to be considered. H2H will examine hydrogen and battery trains and compare these with full electrification. The comparison will be made on two rural lines in Scotland and the results will inform the development of a feasibility study, with the potential for a full scale demonstration project. Ricardo is leading this study with Scottish Power, Network Rail and the University of Leeds.
Resilient and flexible railway multi-energy hub networks for integrated green mobility: This project focuses on railways stations and will investigate the feasibility of linking vehicles in station car parks, the energy used by the station and the electricity grid and rail traction systems. This project will accelerate the journey to railway decarbonisation by developing multi-energy hubs for, potentially, around 2,500 stations across UK, improving efficiency while offering greater flexibility to support both rail and grid operation. The University of Leeds is leading this study with Scottish Power, Network Rail and Ricardo.
Colin McNaught, Director Strategic Growth and Development at Ricardo, said: "We are delighted to be working with Scottish Power, Network Rail and Leeds University on projects that could lead to major decarbonisation of the rail sector."
The SIF is expected to invest £450 million in energy network innovation until 2026. Initially, projects will receive money for a two-month 'Discovery' stage, with a smaller selection going on to a more detailed 'Alpha' feasibility study. At the 'Beta' stage, the successful projects will go into full scale demonstration.