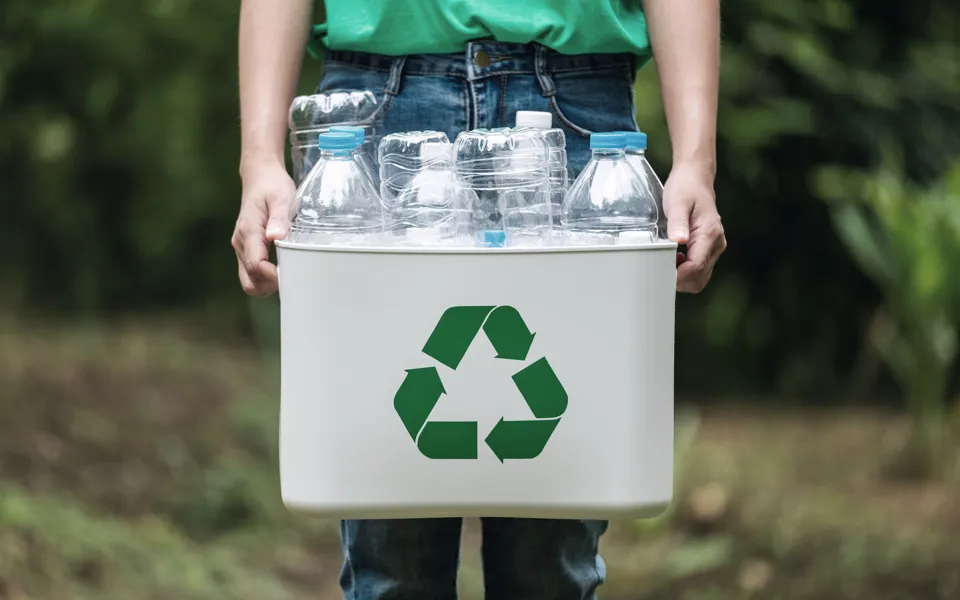 Analysis carried out by Ricardo, a world-class environmental, engineering and strategic consulting company, has played an integral role in the waste management sector's drive to net zero.

Through the use of its proven roadmap, which has helped clients across a diverse range of sectors, including the NHS, water companies, emergency services and local authorities, Ricardo has contributed to the Environmental Services Association's (ESA) net zero strategy for the UK recycling and waste industry.

The ESA announced this week that its members would be investing £10bn and creating 40,000 jobs over the coming 10 years to deliver its goal of achieving net zero in 2040, 10 years ahead of the UK Government's deadline.

Ricardo was commissioned by the ESA to establish the first comprehensive sector emissions baseline to help gain a better understanding of the sector-wide direct (scope 1), indirect (scope 2) and avoided greenhouse gas (GHG) emissions.

The analysis carried out by Ricardo showed that there is an opportunity to significantly improve current government emissions profiles for the sector.
 
Rachel Espinosa, Strategic Advisory Lead for Waste Technical Services, said: "We have shown in our work with other industries just how effective our roadmap to net zero is. The recycling and waste sector has been making significant progress on decarbonisation, and with our help, this report shows what is achievable."
 
The ESA's board will be responsible for monitoring performance against the targets set and will review and report on progress against this strategy annually, and the strategy itself every five years, to ensure that it remains aligned with policy and market shifts.
 
A full GHG review for the sector will be conducted every two years and will be published in the ESA's Annual Report, baselined against the first sector-wide emissions review conducted by Ricardo.
 
Read the full Executive summary: A net-zero greenhouse gas emissions strategy for the UK recycling and waste sector, on the ESA website here.

Find out more about how Ricardo can help you to develop a net zero roadmap.