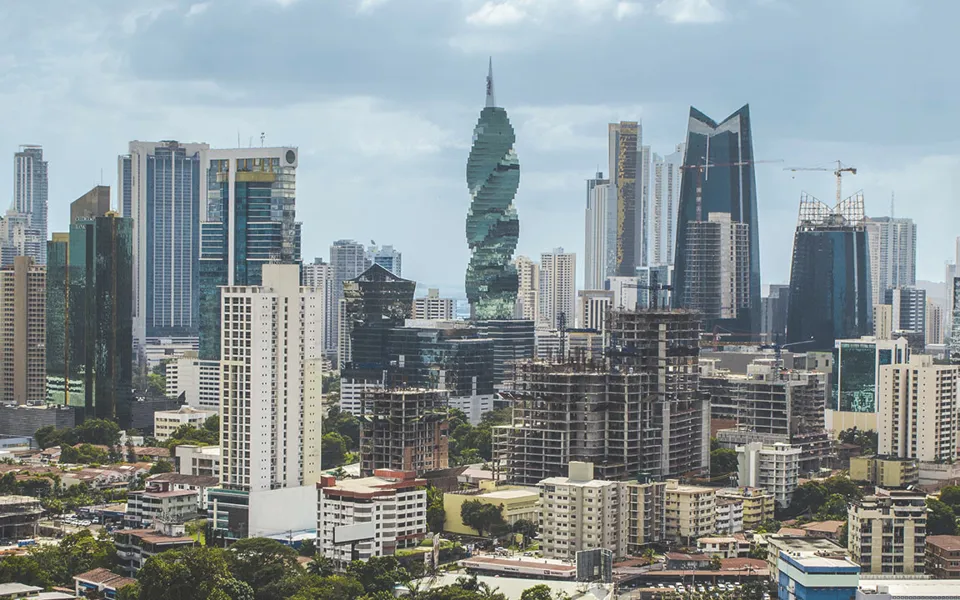 Ricardo experts to ensure globally-recognised RAMS techniques are applied during design and build of Metro Line 3, a new monorail system for Panama's metro network.
Ricardo has been chosen to provide RAMS support for the construction of Phase One of Panama Metro's Line 3.

The role was awarded by the HPH Consortium, a joint venture comprised of Hyundai Engineering & Construction, POSCO Engineering & Construction and Hyundai Engineering, who are overseeing the design and construction of this monorail project.

Our responsibilities will focus on ensuring the design, system integration and final system are in compliance with the RAMS requirements stipulated by the project's owner, Metro de Panamá, S.A.

RAMS, which stands for reliability, availability, maintainability and safety, is a specialist discipline that strives to enhance operational efficiencies by monitoring a range of performance indicators and addressing problems as they emerge.

Ricardo has extensive experience of RAMS across every aspect of the rail industry, from design and manufacturing to day-to-day operations. More on our RAMS capabilities here
A first for Japanese technology in the Americas
Metro Line 3 will be a mostly elevated monorail route connecting Panama City to major urban centres in the province of Panama Oeste, such as Arraiján, and at a later stage, La Chorrera.

Work on Phase One - the 25km, 14 station section to Ciudad del Futuro - commenced in February 2022 and it is expected to be ready for passenger service in 2026.

Once fully operational, the monorail is expected to halve the current average time for the full-length journey, from 90 to 45 minutes. With trainsets offering a capacity of 1,000 passengers each, Phase One is expected to serve 20,000 passengers a day per direction during peak periods, with services operating at four-minute intervals.
The project represents the first use of Japanese rail technology in the Americas, with the vehicles, signalling and communications systems provided by a consortium of Hitachi Ltd., Hitachi Rail STS and Mitsubishi.
Bringing together global expertise
A RAMS approach will be key to the successful delivery of the project. At its heart, RAMS is a knowledge management technique to ensure vital assets and systems are safe, reliable and available for use.

We will support the HPH consortium through to Phase One's completion, providing a tailored RAMS approach in full accordance with international standards such as CENELEC EN50126 and EN50129. In the course of our work, we will undertake strategic planning activities, conduct detailed technical studies using techniques such as FMECA and RBD, and maintain communications with the project's sub-contractors and stakeholders to ensure RAMS targets are being met.

By continually assessing potential risk scenarios, we will help the project teams understand emerging problems and take proactive steps to resolve them.

With teams based in Seoul and Yokohama, Ricardo has extensive experience of working with the rail sector in South Korea and Japan, and holds long-established relationships with their globally recognised manufacturers and supply chains. We will utilise this deep understanding of their technologies and interfaces to support the successful delivery of the project.

When required, the Ricardo team will also call upon the capabilities of other colleagues based across Asia-Pacific, the Middle East and Europe, who can bring RAMS experience from similar projects, such as the Palm Jumeirah Monorail in Dubai, the integration of a new fleet for Hong Kong's West Island Line, and the design, development and entry into service of the UK's Intercity Express Train.