A comprehensive portfolio of specialist safety and quality assurance services
Independent assurance
Services
Undergoing an Independent Safety Assessment provides managers with confidence that their projects are meeting recognized industry, legal and regulatory standards.
Learn more
Major railway programmes benefit from Independent Verification and Validation (IVV) support as it enables project managers to identify high-risk areas at the earliest opportunity and plan cost-efficient interventions.
Learn more
Why choose Ricardo as your assurance partner?
Access to specific rail systems knowledge
Railway domain specialists will prepare all the outputs and offer constructive feedback throughout.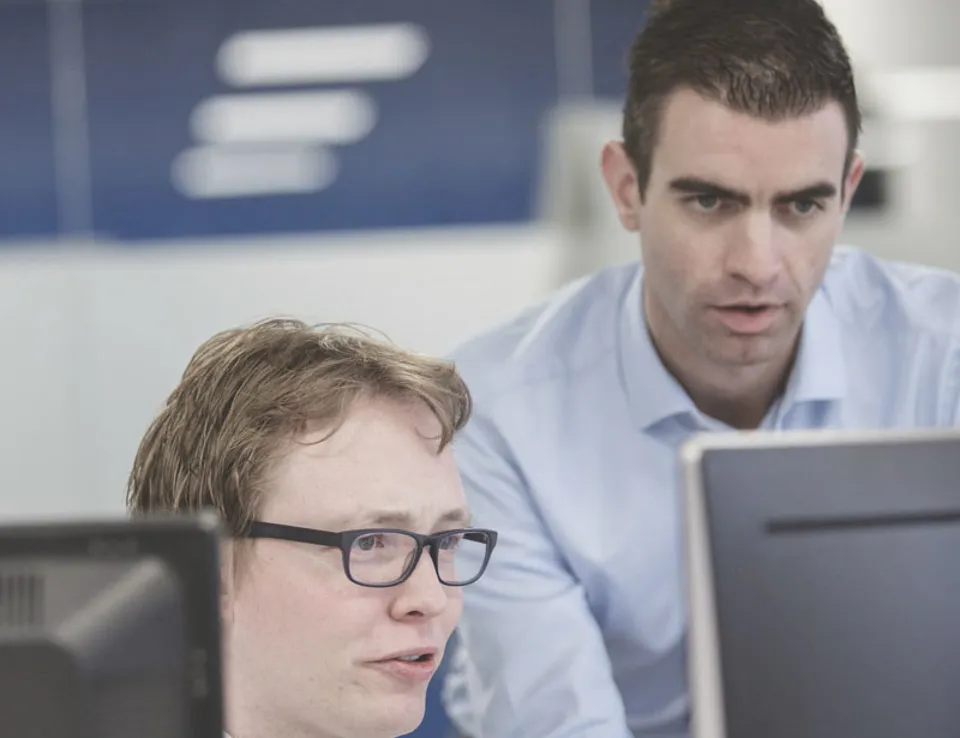 An independence that ensures trust
Access to objective feedback from experts with no financial or reputational investment in the overall project.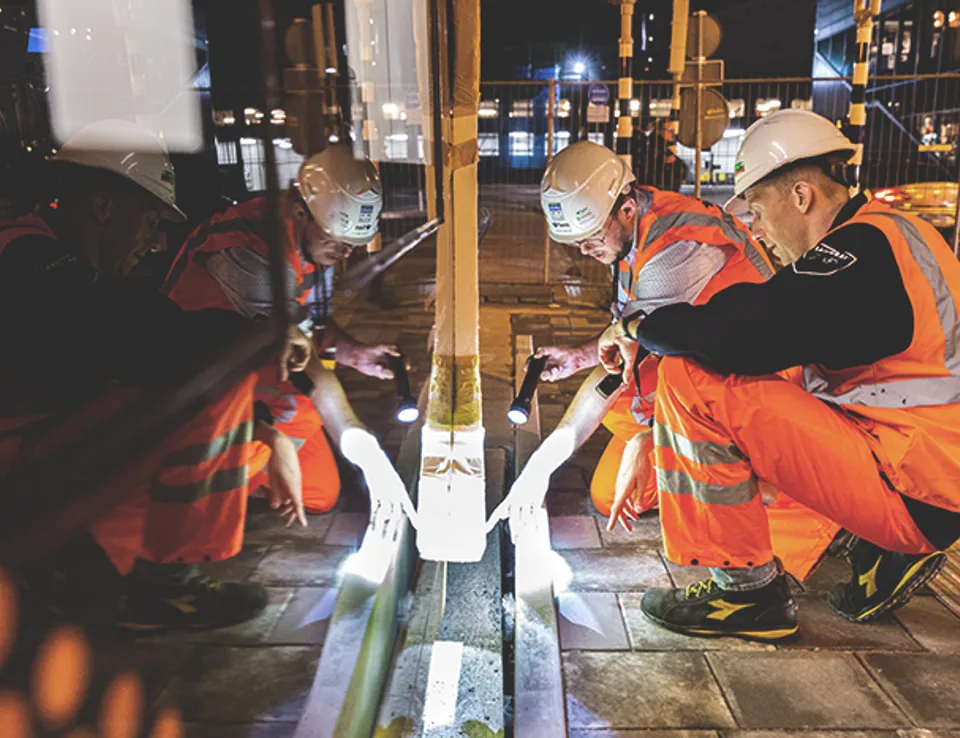 A global network of expert teams
We will bring best practice and proven techniques developed by rail systems throughout the world.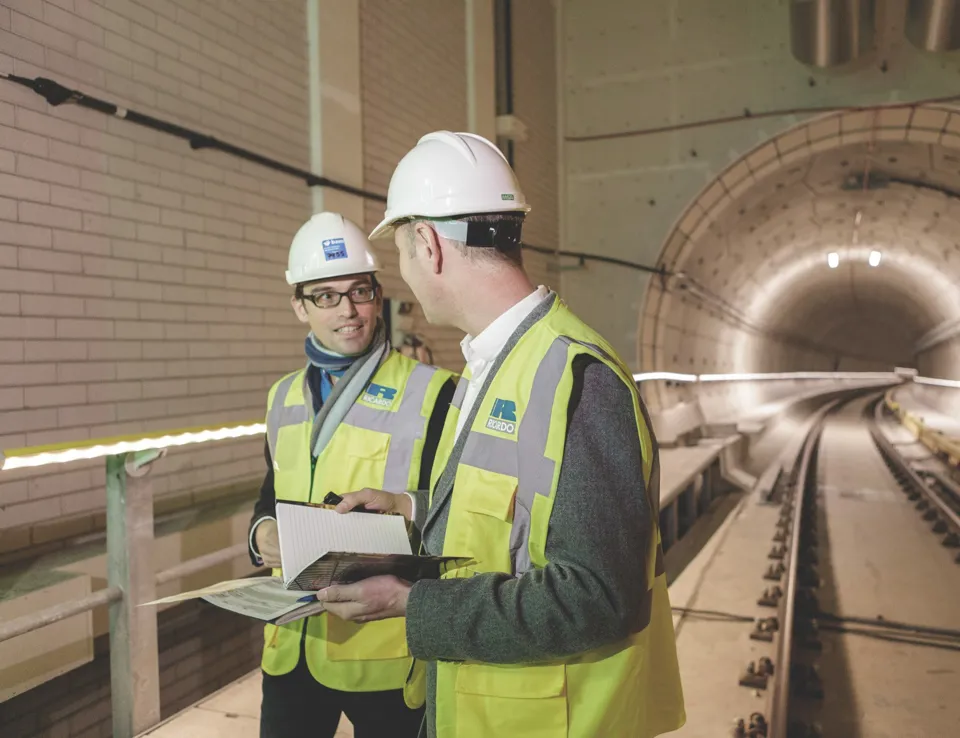 An industry voice
Many of our assessors are contributors to the Working Groups and industry forums that define technical standards and assessment criteria.
Independent assurance
Markets
Independent assurance Resources
How we can help you
Contact our Certification team for advice and support on your rail project