Independent Verification and Validation
Independent Verification and Validation (IV&V) helps project managers identify high-risk areas at the earliest opportunity and ensure the final system meets requirements for safety, functionality, RAM and quality.
Railways are increasingly complex. When constructing a new railway, it's best practice to identify high-risk areas at the earliest possible opportunity.
IVV does this by systematically confirming whether railways comply with a client's requirements for Safety, Functionality, RAM and Quality.
Verification activities assess whether the project team has built the railway correctly i.e. supporting the project owner to have the railway it's specified
Validation activities track the overall project ensuring it is ultimately fit for purpose upon completion
This requires a combination of deep railway systems expertise and comprehensive understanding of operational best practices.
Independent Verification and Validation relies on identifying and assessing key risk areas relating to the specific railway. It allows the project owner to take steps to mitigate risks at less costly stages of the project's lifecycle or begin making contingency allowances in advance.
The process involves audits and assessments that are used to gather evidence throughout the project lifecycle. These culminate, if successful, with the issue of formal certification.
Assessments follow a proven, structured process with a thoroughness that ensures all necessary checks are completed within the required timeframe.
Our experts will consider how the lifecycles described in the EN50126 standard should be applied to your specific project and determine the level of assessment activity by
Consideration of Lifecycle Phase
Consideration of Process Risks
Consideration of Physical System Risks
Verification and validation plan
Design reviews with technical expertise
Gate reviews
Progress monitoring
Design process assessment 
Assessment of Change Requests
Key Testing & Commissioning activity witnessing and validation
RAMS-LCC verification
RAM demonstration validation
The final IVV certificate is evidence to stakeholders that your project has been delivered with due care and attention to factors such as safety and quality throughout its development.
Regular reporting offers objective, independent assessments of upcoming issues and provide improved visibility of the project's overall quality.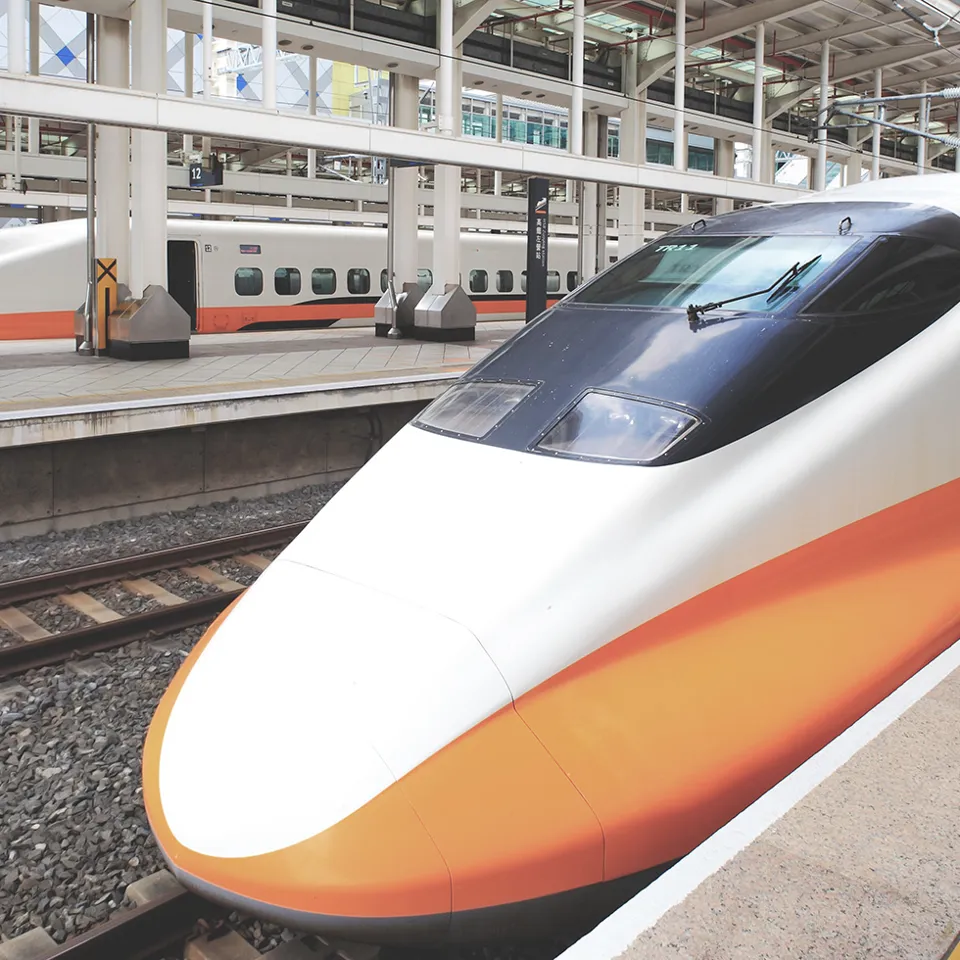 Independent Verification and Validation
Markets
This service is offered within the following sectors.
Independent Verification and Validation Resources
Ricardo and GCRE agree memorandum on future strategic alliance
Read article
Engaging early for smoother safety assessment
Read blog
How we can help you
Contact our Certification team for advice and support on your rail project