Supply chain management (SCM) consultancy
Ricardo delivers a range of supply chain management (SCM) consultancy services designed to evaluate capability, total cost, quality, risk, and sustainability. Our experts help businesses build quality assured, sustainable supply chains to support the efficient, high quality and profitable delivery of their products and services.
Our supply chain management services
Our SCM experts develop effective supply chain processes which create a seamless flow of goods and information, reduce costs, enhance customer satisfaction, and improve overall business performance. From support selecting new supplier partners, to managing inventory, to assessing the social and environmental impact of supply chain practices. We help our clients get the most from their production programmes.
Supply chain management is the strategic coordination and integration of all activities involved in the procurement, production, and distribution of goods and services.
It involves coordinating all aspects of a product's life cycle, from extraction of raw materials to making the final product and delivering it to the customer. The goal is to make everything as efficient and profitable as possible. To do this, supply chain management involves working closely with suppliers, manufacturers, distributors, and customers to make sure everything flows smoothly. This helps reduce costs, make customers happier, and improve overall business performance.
Ricardo's supply chain management consultancy solutions support organisations from across multiple industry segments. Contact us to find out how we can help to improve your supply chain management processes.
We support businesses in selecting the right Tier 1 supply partners for their production programme. 
From searching for candidates through to supplier onboarding, our team of supply chain consultants can support organisations with every aspect of the partner selection process, from supply chain planning through to onboarding.
Our comprehensive programmes include: 
Candidate search 
RFI process 
Development of criteria 
Evaluation of suppliers by audits 
Shortlisting, RFQs 
Supplier negotiations and development of terms and conditions 
Nomination scoring matrix 
Award process 
Supplier onboarding support 
Our supply chain sustainability consultants can support with all aspects of developing a robust, sustainable strategy. 
Our supply chain supplier assessment model is based on the four pillars of cost, quality, risk and sustainability. This enables us to provide a holistic supplier assessment which will help our clients to meet their quality and sustainability goals, whilst delivering peace of mind.
From sustainability performance assessments to ensuring health and safety practices, our comprehensive services give our clients peace of mind when entering new supplier relationships.
We support our clients with a range of supply chain services to support the prototype and development programmes. 
This includes:
Sourcing and the identification of appropriate suppliers including the engagement of specialist rapid-prototype suppliers where required 
Support with the RFQ process and negotiation to identify and agree optimum option to meet cost, timing and quality requirements​ 
Agreement on payment profiles, timing plans and deliverables.​ 
Procurement material control and administration support 
Management of engineering change control 
Generation of tooling and asset register 
Sourcing of components, assembly facility tooling and equipment​
Data management systems
KPIs and data visualisation services
In-house versus out-source production ("make vs. buy") is the first key choice before a review of design for assembly and supply chain options and can be used as part of a 'cost down' exercise. 
Ricardo's team of supply chain experts enable our clients to make the right decision for their production strategies. We assess all the options available and provide holistic advice on how to get the most out of the chosen outcome.
Our comprehensive cost and value analysis service will help our clients to make informed decisions about their production process and ensure that they get the maximum return on investment from their programmes.
Ricardo's supply chain team provide expert advice on improving the operational efficiency and sustainability of logistics operations. 
From reduction of greenhouse gas emissions to reduction of packaging & shipping costs, our assessments deliver comprehensive and actionable insights to help businesses reduce inefficiencies, cut unnecessary costs, and improve sustainability practices.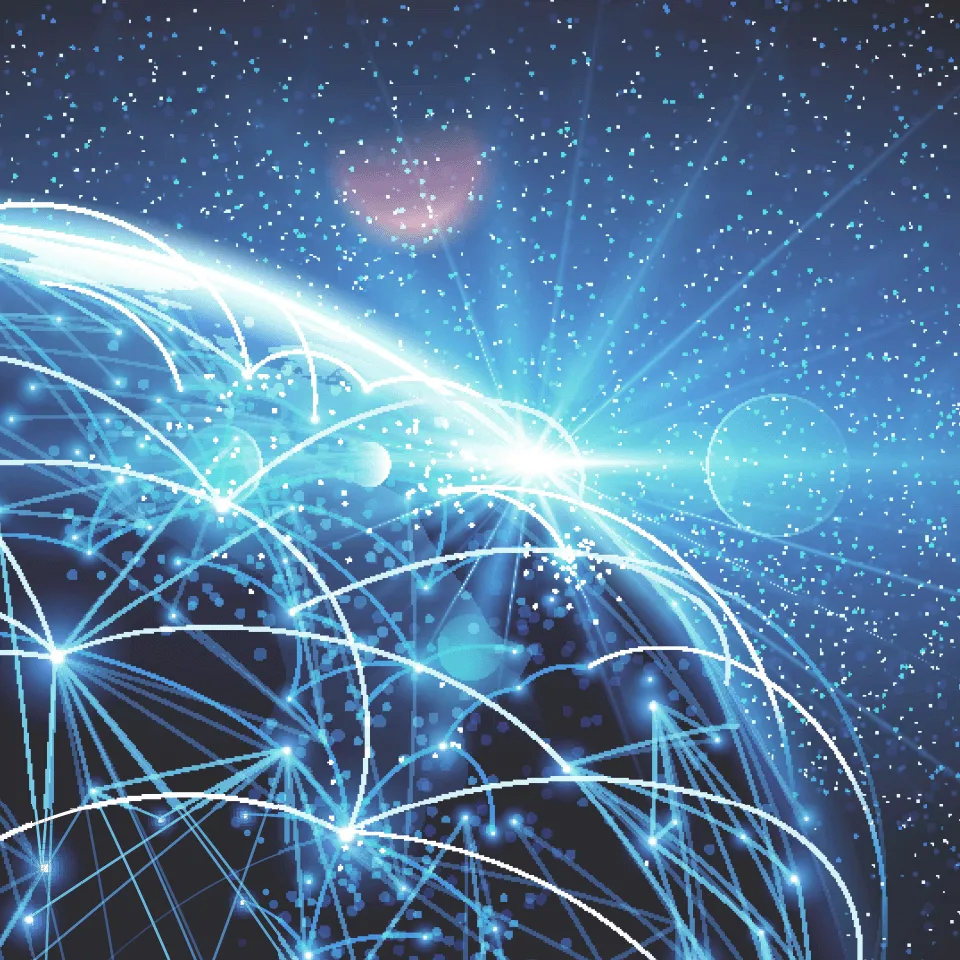 Supply chain management (SCM) consultancy
Markets
This service is offered within the following sectors.
Supply chain management (SCM) consultancy Resources