Ricardo's precision manufacturing capability is well positioned to provide fast turnaround, high quality, torque path components for use in high performance markets. 
Precision manufacturing
Services
Precision manufacturing
Markets
Book a consultation with our precision manufacturing experts
Ricardo specialise in the provision of quality assured high precision manufacturing of gears, shafts, and prismatic machining in niche volumes for stable series production.
We provide a fast turnaround service which turns out high quality, torque path components ready for use in high performance markets.
With over 40 years of experience, our technical experts support our clients from across the globe in bringing their cutting-edge innovations to market.
Ricardo is exceptionally well placed to provide the very latest in new product engineering skills and has long been able to take on the toughest challenges of performance product design and development.
By extending this service to the simultaneous engineering of state-of-the-art assembly facilities, and the development, qualification and management of the supply chain, Ricardo can add significant value in a highly complementary manner to its clients' premium-product aspirations.
Ricardo's manufacturing capability is based in Leamington Spa and is based on the latest manufacturing process approach including multi axis machining centres, gear grinding, and spiral bevel gears.
Our dedicated machining facility can produce every element of a high-performance transmission in-house, giving us full control over every element of the manufacturing process.
We have partnered with some of the world's most recognisable hyper car OEMs to design, develop and manufacture high-performance engines and transmission systems for their vehicles.
We have also worked with numerous motorsport OEMs and with the aerospace and defence industries.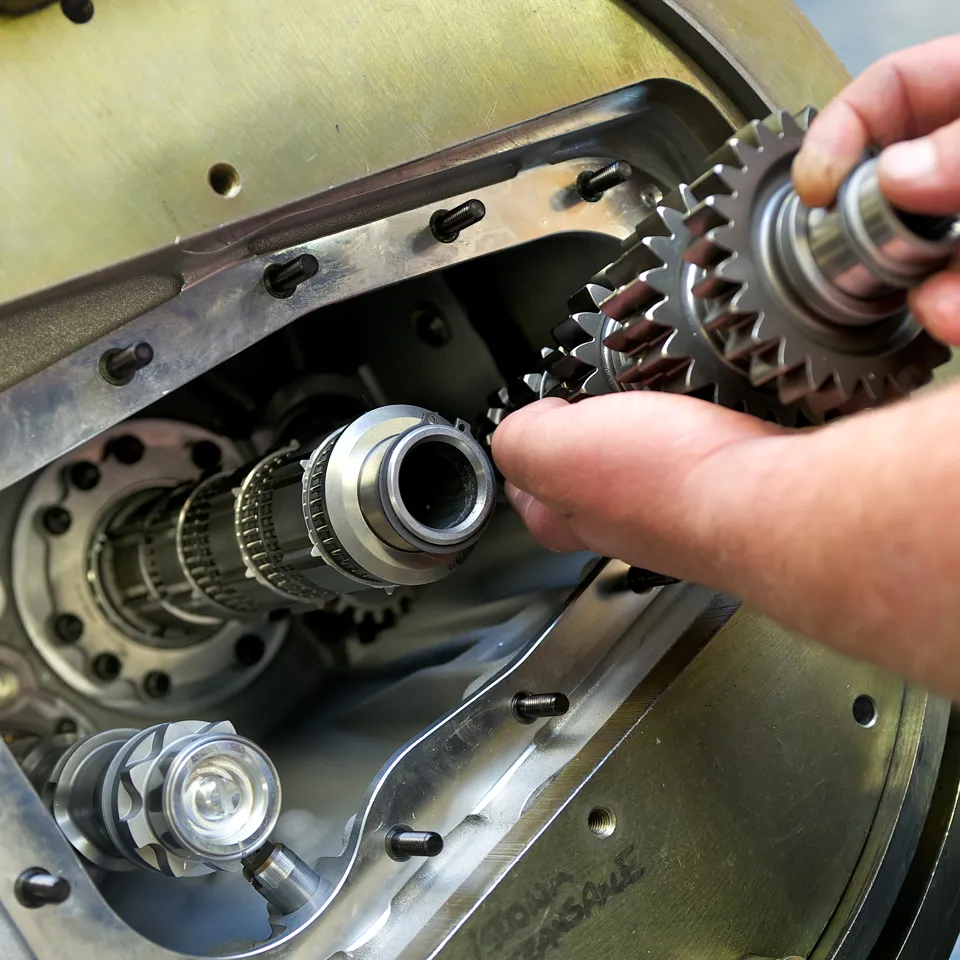 Precision manufacturing Resources
Book a consultation with our experts
Click below to reveal the enquiry form and get in touch with our expert team about your requirements.