We deliver the adaptions of commercially available wheeled vehicles to meet client specified roles and requirements for specialised industry applications.
Vehicle adaption programmes for specialised applications
Ricardo provide a vehicle vehicle adaption service which taps into our full-service engineering capability to deliver commercially available wheeled vehicles tailored to meet the specific requirements of our clients.
Book a consultation
Ricardo offers a unique combination of skills across all aspects of vehicle chassis and propulsion systems and a network of technical partners to meet the most demanding land fleet requirements.
In addition, we have an excellent network of technical partners to add capability in body and armouring systems for defence applications.
We work with clients from a variety of sectors who require prototyping services for their specialist vehicles. In particular, we have over 25 years of experience delivering programmes to the UK defence market, meeting their most demanding in-service requirements.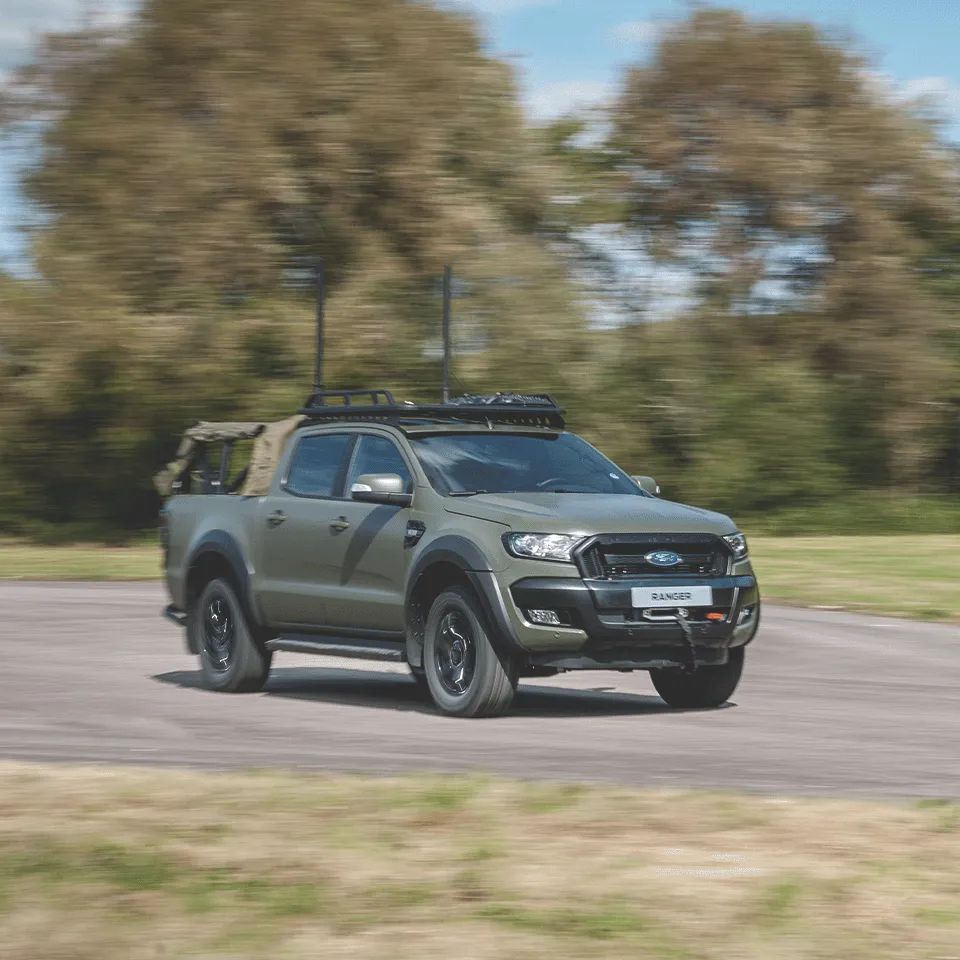 Unrivalled engineering expertise
Tap into Ricardo's expertise in complete vehicle engineering from powertrain to transmission. Our holistic understanding of the complete vehicle system enables us to deliver optimal functionality and attributes performance to our clients
Defence specialists
With over 25 years of developing solutions for the defence market, we have excellent knowledge of end user mobility roles and requirements, ensuring that our clients can be assured of solutions delivered to meet their exacting standards.
Next generation powertrain capability
Our engineers and facilities can deliver and support powertrains of the future. We have capability in hydrogen, electrification and alternative fuels enabling us to support our clients in developing the next generation of clean mobility.
Strict confidentiality
Special vehicle programmes require the strictest levels of confidentiality. Our clients can trust Ricardo to develop their programmes under the strictest confidentiality. Our UK based operations are on the List X secure site register.
Vehicle adaptation
Markets
This service is offered within the following sectors.
Vehicle adaptation Resources
Meet the experts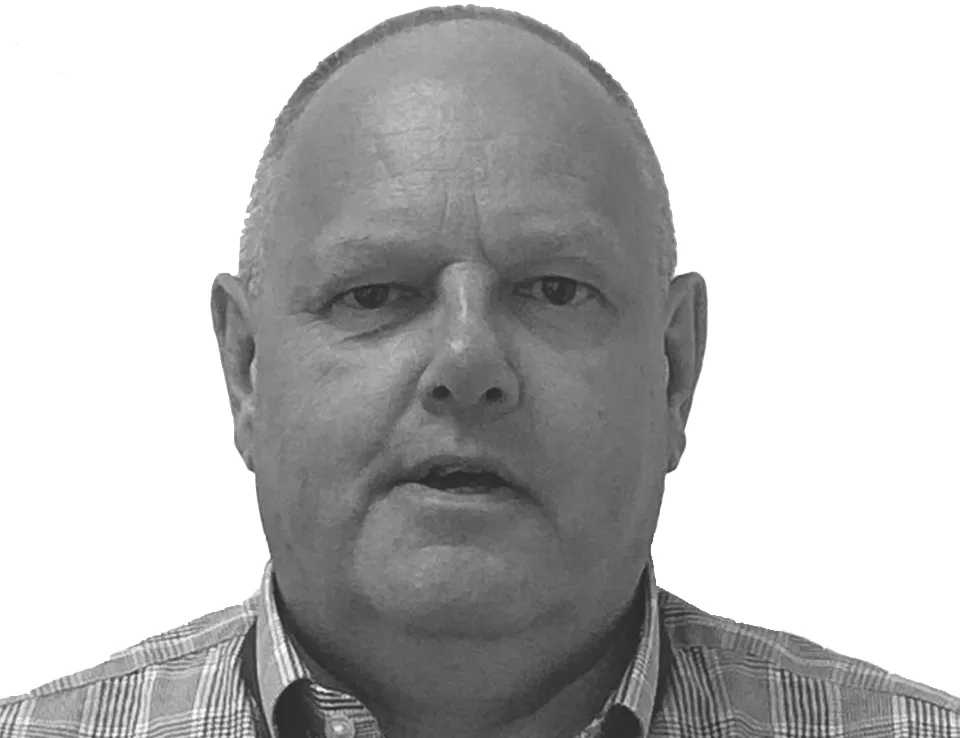 Tony Golland
Market Head - Defence
Read my story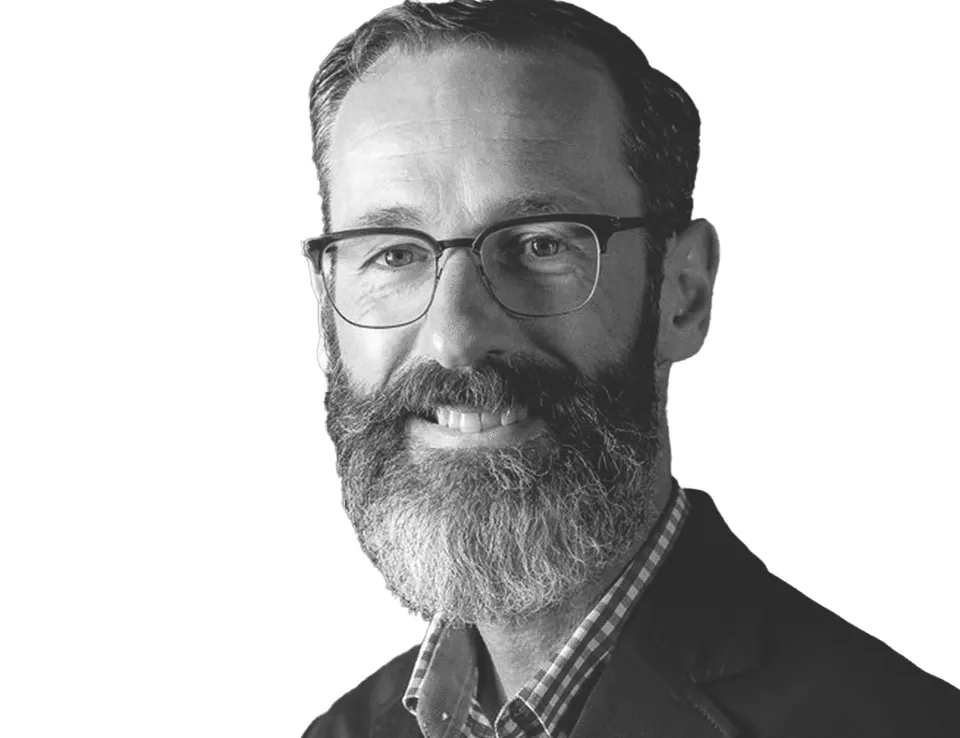 Gareth Strong
Senior Business Manager
View bio
Book a consultation with our experts
Click below to reveal the enquiry form and get in touch with our expert team about your requirements.