Our team of experienced consultants supports our clients as a trusted advisor in navigating the product development process.
World-leading innovation and product development strategies
Our team assists clients with defining and implementing world-leading innovation and product development strategies and can provide targeted assistance in areas such as change management, complexity management, and design cost improvement. We partner with our clients on all aspects of product development, from incremental evolution to clean-sheet design.
Book a consultation
Innovation and product development strategy
Effective innovation and product development strategies can help industry incumbents take advantage of their experience to maintain their dominance, or they can help new entrants to get to market quickly and reap those first-mover benefits. Our team of experienced consultants helps our clients develop and implement world-leading product development strategies across the globe.
Change management
We use our unique combination of technical and commercial experience to manage change across multiple client functions, from engineering and development through to supply chain and finance. We align this support with extensive project management capabilities, which is key for enacting lasting change in an organisation in a smooth, orderly fashion.
Complexity management
We provide our clients with effective management tools to minimise system and component complexity, thereby yielding significant impact on costs, from development through to production.
Design cost improvement
We are equipped with industry leading technical strategists in manufacturing methodologies and cost calculations, with a clear understanding of manufacturing techniques. Additionally, our global and diverse experience brings industry insight to identify core competencies and strategic areas of the product design.
Developing a successful product relies on more than identifying a need and a solution. In an industry as competitive as the automotive and transportation one, the execution of that idea will govern whether it succeeds or fails. Customer adoption of new technology relies on it being safe, reliable, and affordable – all of which require robust product development processes to achieve.
Our team has hands-on experience of driving technology innovation and product development, from the research stage right through to market adoption. Combining this experience and expertise with strong business acumen, we can design and implement development strategies that improve productivity, reduce time-to-market, and improve product outcomes.
At Ricardo, our team of experienced consultants supports our clients as a trusted advisor in navigating the product development process, from initial strategy right through to product launch. Building on over 100 years of technical experience with strong business acumen to develop and implement processes and products that are cost effective and technically robust.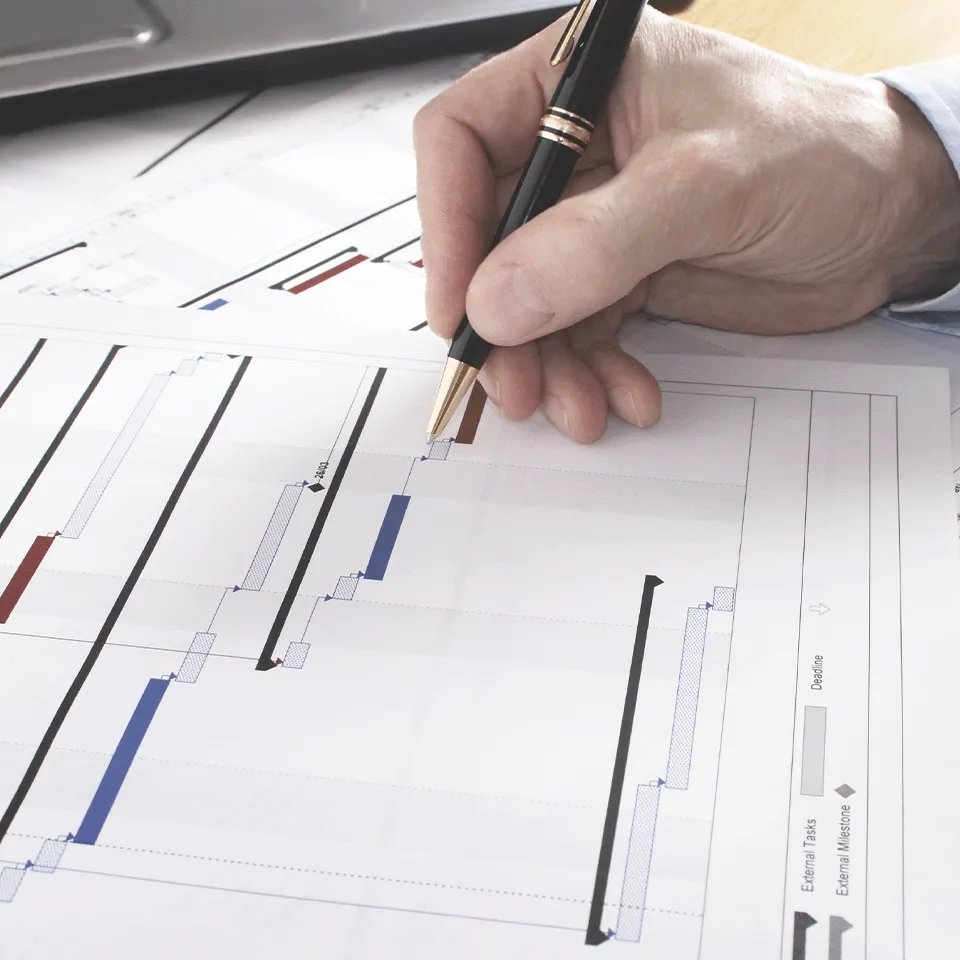 Product strategy
Markets
This service is offered within the following sectors.
Product strategy Resources
Meet the experts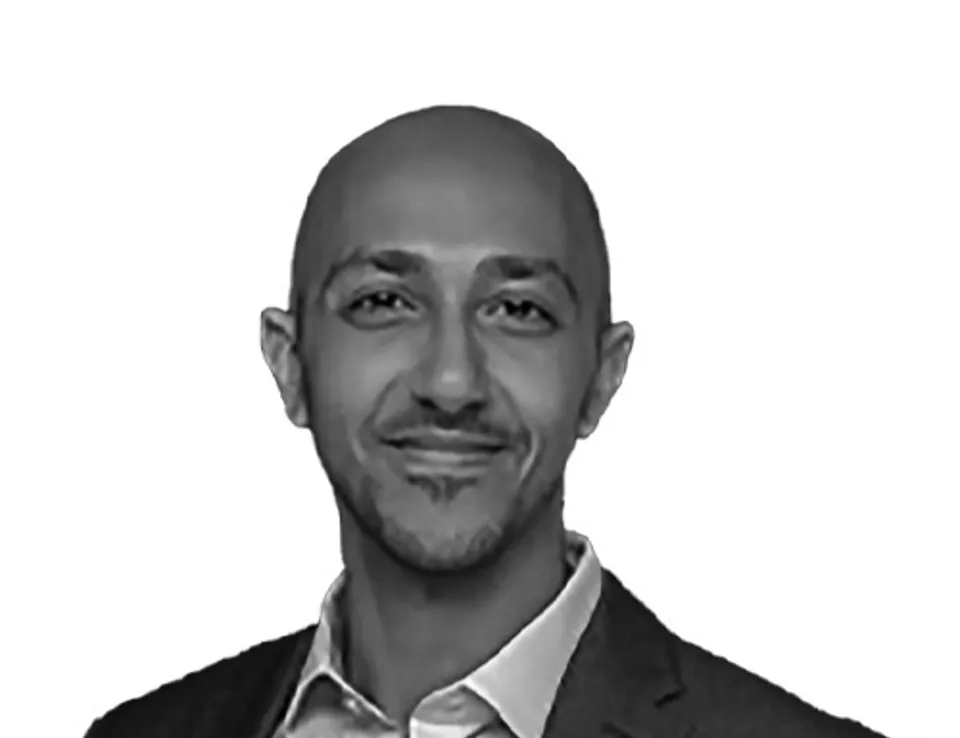 Rimoon Agaiby
Head of Ricardo Strategic Consulting – Germany
Read my story
Book a consultation with our product strategy experts
Click below to reveal the enquiry form and get in touch with our expert team about your requirements.