Our defence support services focus on client-specific challenges to ensure you benefit from the game-changing technologies that we bring to land, air and sea.
Complete technical solutions for defence and special vehicles
Our range of solutions target a range of service targets including reducing cost, compressing timescales, programme leadership, and autonomy and critical systems.
Book a consultation
Ricardo has a long track record of success in the automotive sector and has been the engineering consultancy of choice for many well-known industry names.
We span the breadth of the sector, and from passenger cars to trucks and super bikes to Tuk-Tuks, Ricardo engineering has made a difference.
In the military sector, Ricardo was the designer and integrator of the Land Rover WMIK, a vehicle that has been the backbone of defence integration business activities, which have grown and developed in response to heightened threats in the deployed space.
Our vehicle engineering capability has supported a range of original equipment manufacturers, both in wheels and tracks, in the UK and internationally. Our ability to manufacture short production runs of technically sophisticated components, assemblies and complete vehicles has served the sector well, with a number of bespoke vehicles in service around the world.
Ricardo has delivered vehicle-performance improvements to new and legacy equipment, accepting challenges set by time- and resource-pressured clients and end users alike.
Ricardo has been the engineering partner of choice for many original equipment manufacturers. Our wide engineering capabilities have enabled solutions to be provided in the light to heavy operating space in land and sea and air. Ricardo has redesigned and engineered land-based vehicles to improve performance in fuel efficiency and emissions, reducing weight and increasing ballistic protection in response to increased operational threat levels.
Ricardo invests in and develops its own technology and innovative solutions for application across a number of market sectors. In the defence market, we offer:
Hybrid and electric drives
Kinetic energy storage solutions
Battery power and control electronics
Drive-by-wire systems
Infra-red sensors
High-ballistic-absorbing seating
Composite pods
Overhead weapon stations
Autonomous vehicles
Efficient, small high-performance engines
Waste-heat recovery systems
Intelligent driver aids
Ricardo is committed to finding the best solutions, using leading-edge, complex modelling and simulation tools to enable reliable and proven solutions and prototypes to be developed to perform as designed.
The hybridisation of powertrains for surface and sub-surface vessels is becoming more critical, giving higher efficiency, increased availability and reduced servicing. Extension of mission range through the addition of electrified powertrain components and ancillaries, in addition to low-noise approach modes, provides a compelling argument for hybridisation.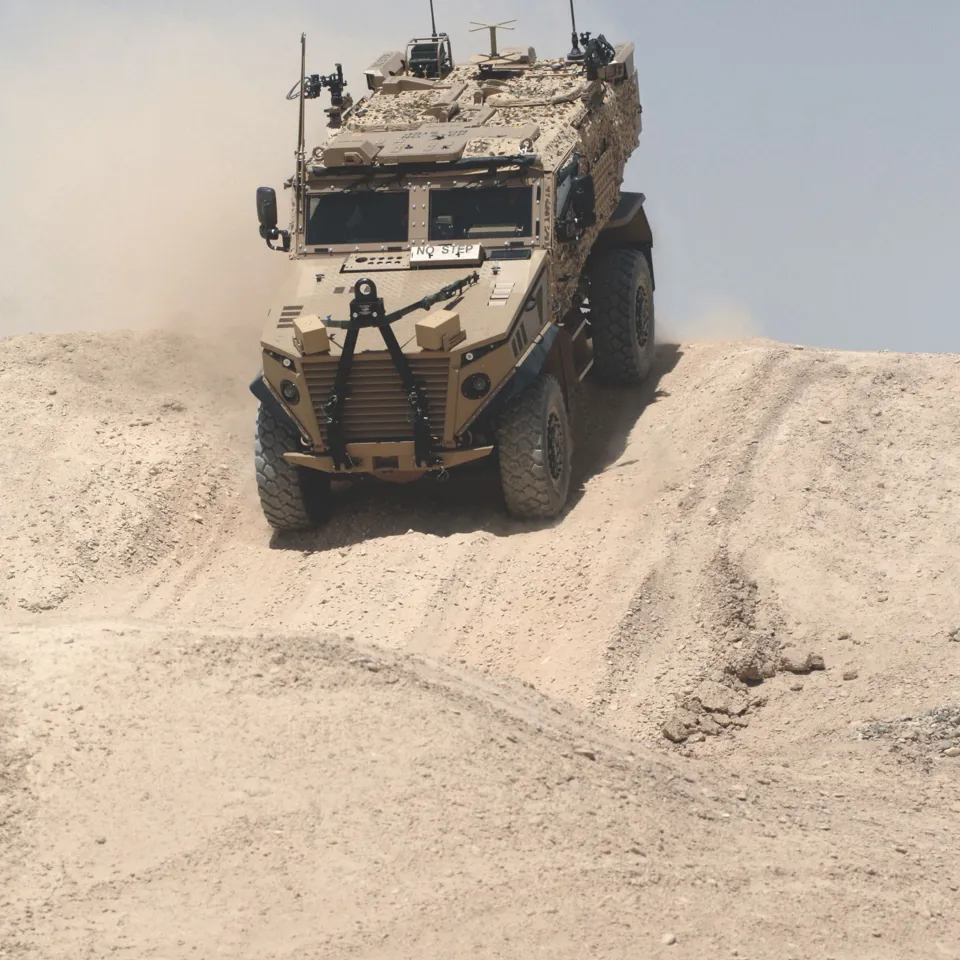 Technical solutions
Markets
This service is offered within the following sectors.
Meet the experts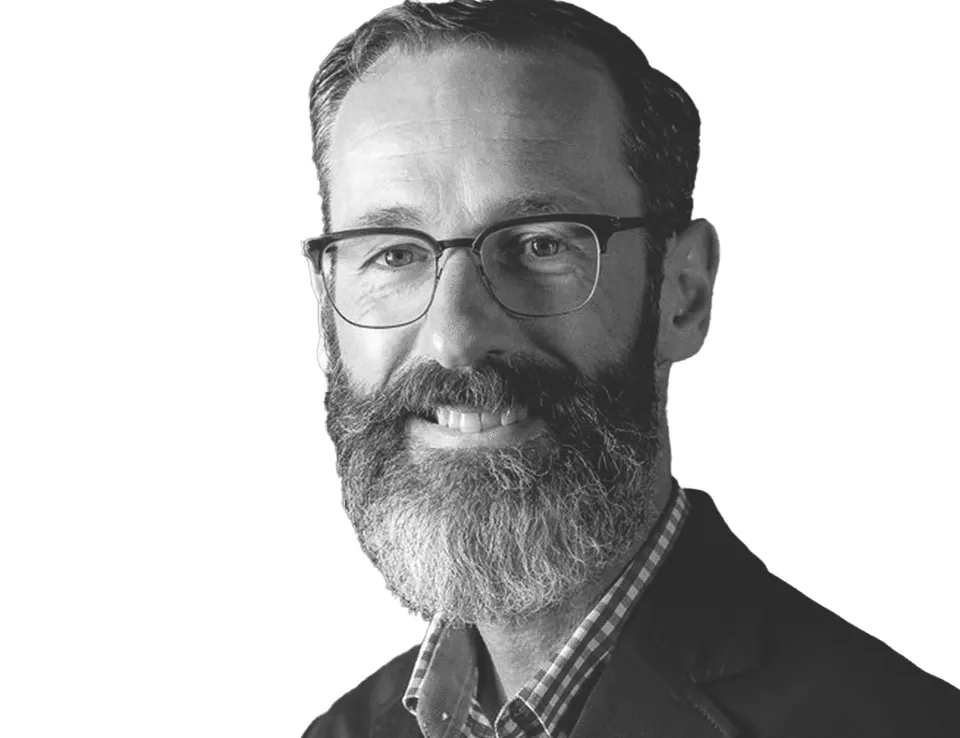 Gareth Strong
Senior Business Manager
View bio