Post production spares management
Our clients generally require a continuing supply of spare parts and sub-assemblies for their products even after production ceases. The requirement for spares typically remains for 15 years post-production. We support our customers with supply of spare parts even after regular production has ended.
Reliable spares solutions for current and legacy products
Ricardo's post-production spare parts service enables our clients to continue to supply spares long after regular production has concluded. We support our customers with obsolesce management and can develop new manufacturing methods where the original tooling or production methods are no longer visible.
Book a consultation
We manufacture parts leveraging our expertise in high quality, low volume manufacture of components and sub-systems.
We can 'make to print' parts which are no longer available from original sources or where it is necessary to develop new tooling or to implement new production methods.
Our clients can tap into Ricardo's Supply Chain Management expertise to ensure the delivery of quality-assured OEM-approved parts which are fully traceable and supported by configuration control and obsolescence management.
We work closely with our customers to establish their requirements. We set priorities according to critical factors such as usage, availability, and demand.
We utilise our capability in high quality, low volume manufacture to deliver components, tapping into comprehensive supply chain management system, to make parts available and takes steps to address non-conforming products to prevent counterfeit materials.
We also work with the customer to optimise inventory management and re-stock.
We work with some of the biggest OEMs and vehicle producers who require assembly solutions for complex and specialised products in niche volumes.
Our clients include the defence industry, major automotive OEMS and motorsport programmes. We also work with a range of new vehicle designers and manufacturers including:
design authorities
owners and operators of existing fleets of vehicles
tier-1 suppliers
major providers of integrated logistics, supply chain management and through life support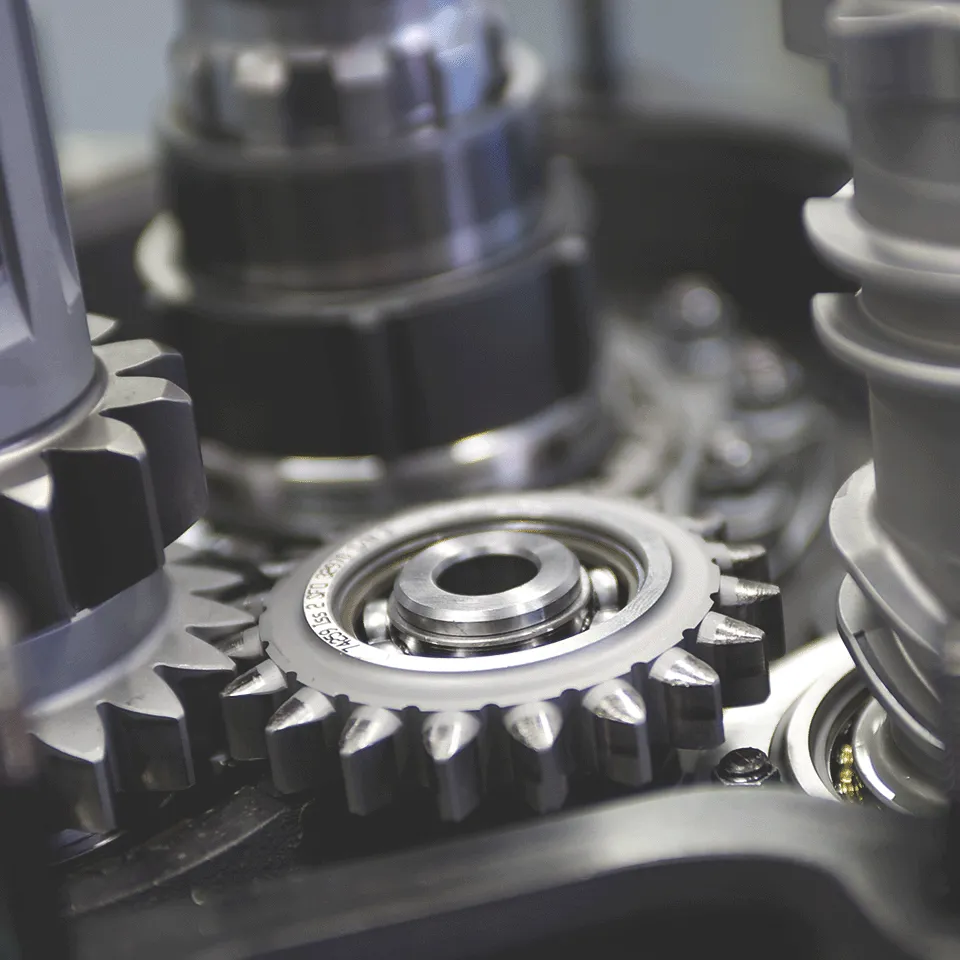 Make Ricardo your post-production spares partner
Continued supply of genuine parts
End-users will be able to source and install genuine OEM-approved parts, improving reliability and therefore extending the lifecycle of vehicles.
Compete with the after-market
OEMs and their dealer networks will be able to compete with independent after-market parts providers.
Extend in-service life
Fleet operators will be able to extend in-service life of vehicle platforms, improving key performance measurements of availability and reliability.
Post production spares management
Markets
This service is offered within the following sectors.
Post production spares management Resources
Book a consultation with our spare parts experts
Click below to reveal the enquiry form and get in touch with our expert team about your requirements.