Bespoke embedded software solutions for a range of market sectors, across the whole product development process.
Tailored embedded software solutions for your vehicle platforms
From the development of operating systems and firmware to the application specific software and more, we can build packages to specification from the ground up, for your particular use case. Alternatively, we can tap into a wealth of software libraries to support off-the-shelf solutions ready for integration into your vehicle platforms.
Book a consultation
Ricardo's dedicated software engineering team focus on delivering specific solutions for a variety of project demands. Our global technical centres provide innovative engineering, testing, prototyping and manufacturing.
Our core capabilities in embedded software development includes:
Requirements elicitation
Architecture definition
Concept definition
High level and low level design
Implementation and unit testing
Calibration and optimisation
Test and validation
Fleet data activation and prognostics
Test data management and analytics
Ricardo works across a broad range of market sectors and industries. Our Embedded Software Development solutions are offered to clients operating within the Automotive, Defence, Marine and Aerospace sectors.
We primarily design and develop solutions for following types of applications:
Passenger vehicles
Commercial vehicles
Off-highway vehicles
Motorcycles
Rail
Aerospace
Maritime
Defence
Industrial
Our clients from across our global consultancy include OEMs in automotive, rail and aerospace. We've worked with some of the world's largest vehicle manufacturers on specific embedded software projects and continue to provide support and assistance. Get in touch for more information.
Ricardo develop embedded systems software on baremetal, lightweight ROTS as well as the AUTOSAR framework, which is widely adopted by many of the world's leading OEMs.
Our expert team of engineers develop innovative software solutions to support the development of new products. We can provide expertise on software solutions, develop bespoke systems from the ground up, or provide project support on existing development programmes.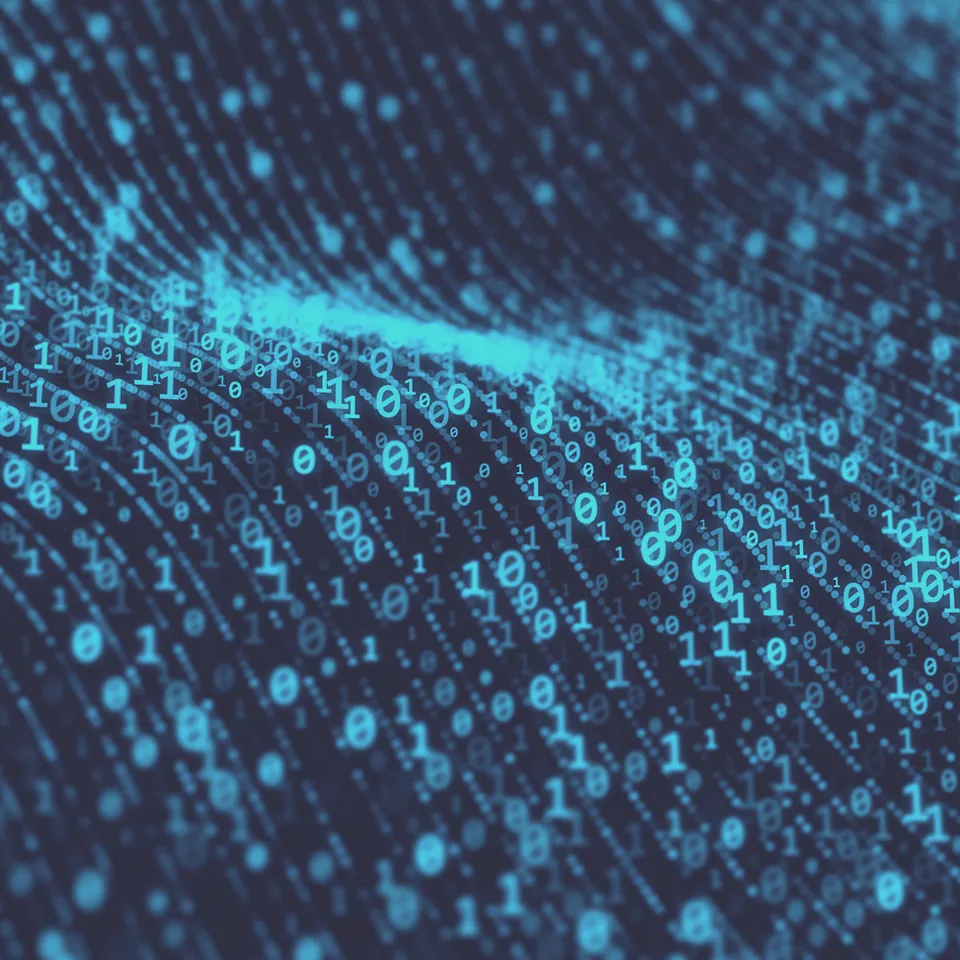 Our embedded software solutions
Embedded software
Markets
This service is offered within the following sectors.
Embedded software Resources
Book a consultation with our experts
Click below to reveal the enquiry form and get in touch with our expert team about your requirements.