Rally and off-road
Bespoke, cost effective, robust transmissions for some of the harshest environments.
Bespoke solutions for off-circuit racing challenges
Ricardo operates on a confidential basis with some of the top teams in World Rally Championship (WRC) for the design, development and manufacture of transmissions and differentials.
Book a consultation
Ricardo's extensive knowledge and history in World Rally Championships, Rally Raid and Dakar supports the capability to quickly understand customer requirements and deliver a bespoke, cost effective, robust transmission for some of the harshest environments.
Due to the demands of off-circuit racing, many of Ricardo's Rally and Off-Road customers choose to take advantage of Ricardo's extensive in-house 4WD and 2WD testing facilities and validation engineers to prove out concepts and prototypes before committing to the final design.
Ricardo has highly competitive and well-developed offerings for various rallying competitions such as the World Rally Championships (WRC), Rally Raid and Dakar. We also service solutions for support categories including R5.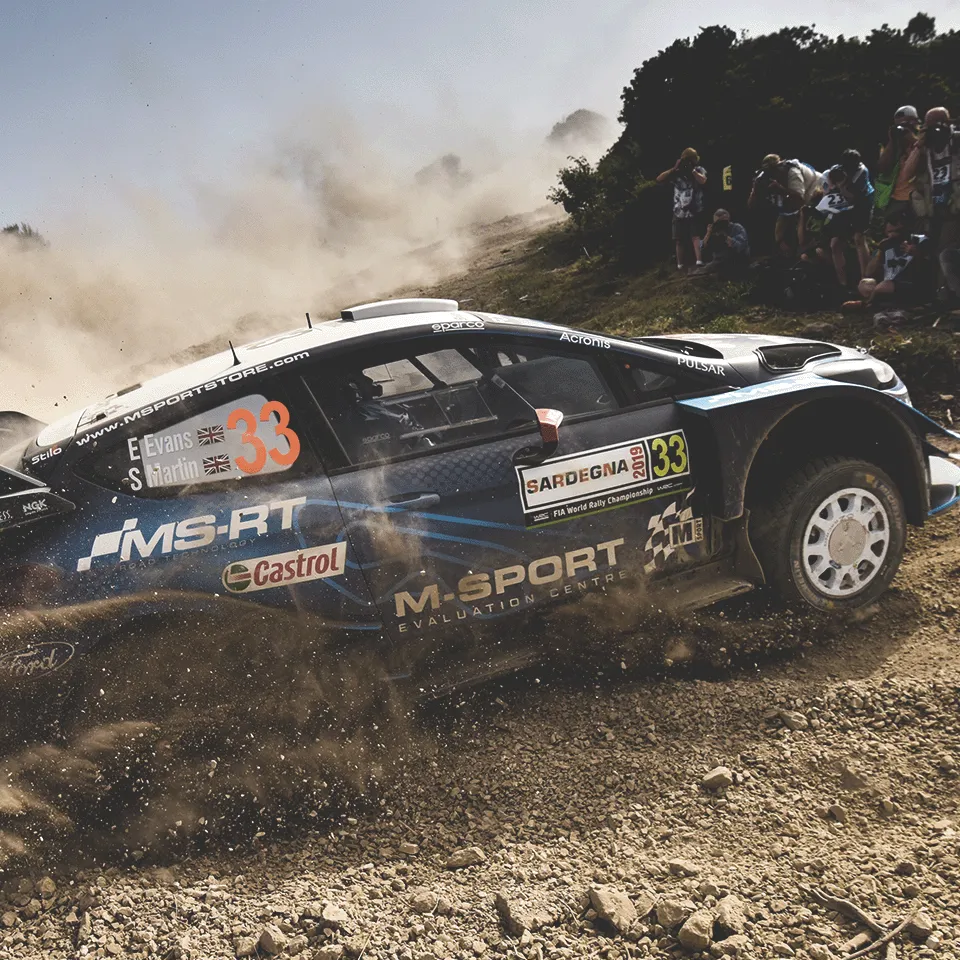 Rally and off-road Resources