Sustainable Mobility
Sustainable Fuel Solutions
Driving a safe and sustainable future
Supporting clients in policy, strategy and the implementation of products for sustainable fuels.
What are sustainable fuels?
Sustainable fuels fall into three broad categories: e-fuels, conventional biofuels, and advanced biofuels. Electrofuels or e-fuels are produced using green hydrogen, which may then be synthesised with captured carbon dioxide. In addition to green hydrogen and green ammonia, drop-in liquid fuels such as e-gasoline and e-diesel are also important e-fuels. Conventional biofuels include familiar fuels such as bio-ethanol and bio-diesel components such as fatty acid methyl ester (FAME). These can be produced from first-generation sources like food crops, or from sustainable second-generation biomass such as forestry and agricultural waste. Advanced biofuels are also produced from sustainable biomass, but also use one or more synthesis steps rather than organic and/or mechanical processes. 
Book a consultation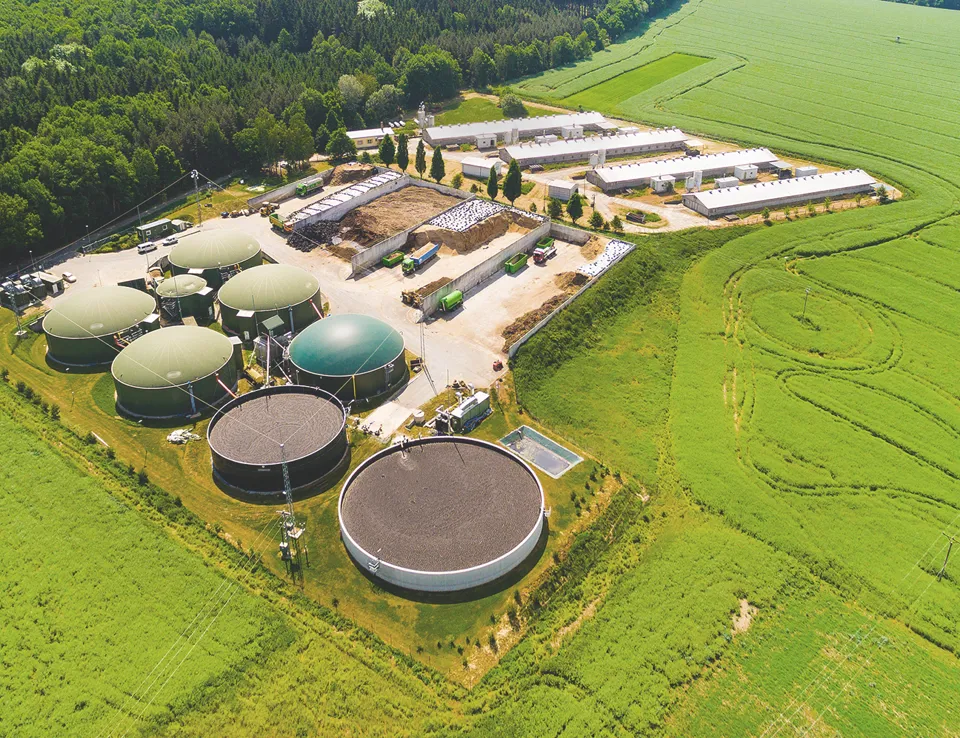 Why sustainable fuels?
Government regulations are carving out a path towards carbon neutrality by various future dates. Many organizations have announced their net zero targets and are actively working to adapt their technologies.
The latest sustainable fuel technologies offer businesses an attractive route to minimising life-cycle carbon emissions whilst maximising performance of proven and robust technologies.
Our solutions can help your business maintain market share and adapt your products to adhere to regulations. 
Book a consultation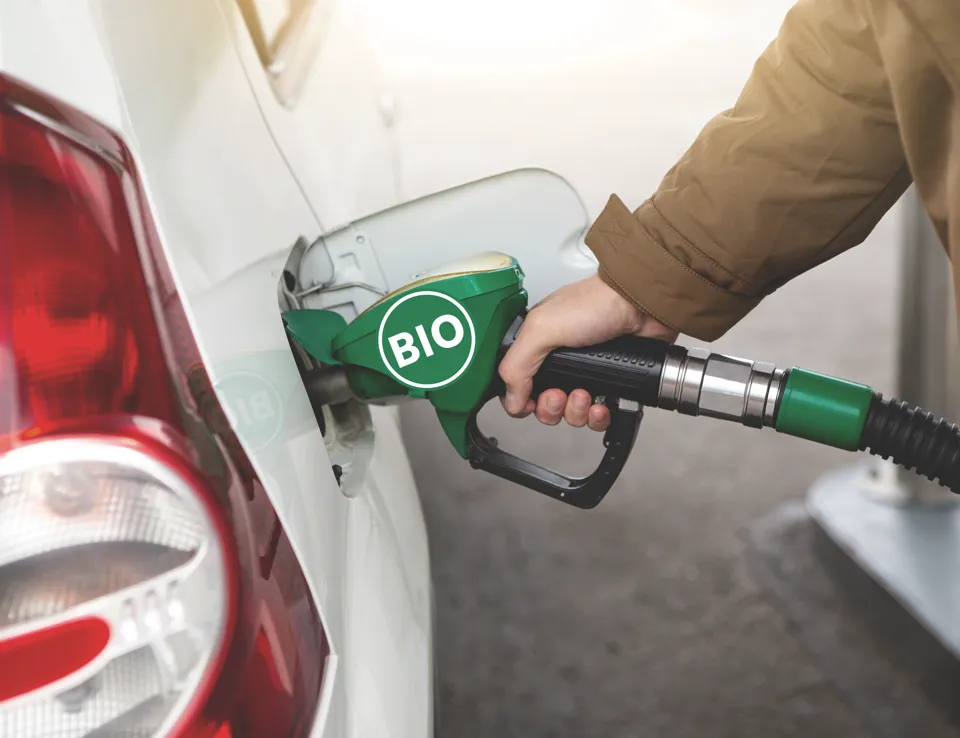 Our capability
Ricardo has the expertise, engineers, test facilities and analysts you need to help you navigate the sustainable fuel space. Our team can help you analyze and select what fuel is right for your unique application as well as support your acceleration of that solution to market.
This service is usually delivered with an initial feasibility study that can then expand as needed into a full engineering program. 
Book a consultation
Our approach
Clients can expect direct access and interactive support from sustainable fuel experts. Ricardo's approach is unique in that our experts are highly knowledgeable on the many different fuels along with Ricardo's impartiality, being technology agnostic we can provide a completely unbiased input on solutions. 
Talk to us about our strategic consulting expertise and energy & environment focused consultancy to provide a wholistic assessment of the complete life cycle cost/challenges of any given solution. 
Book a consultation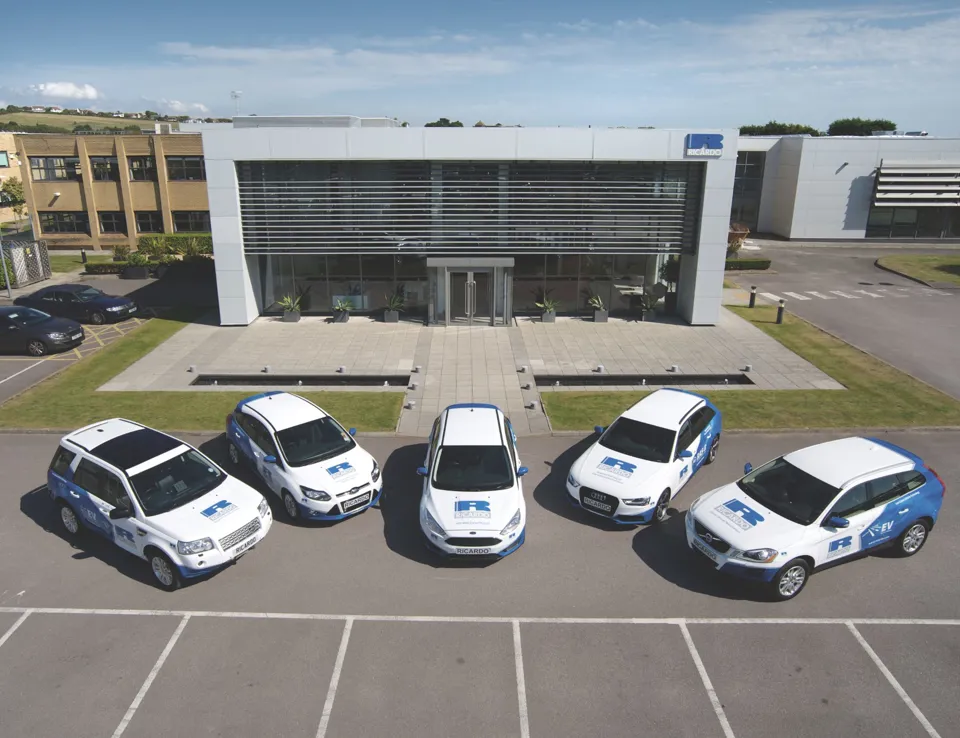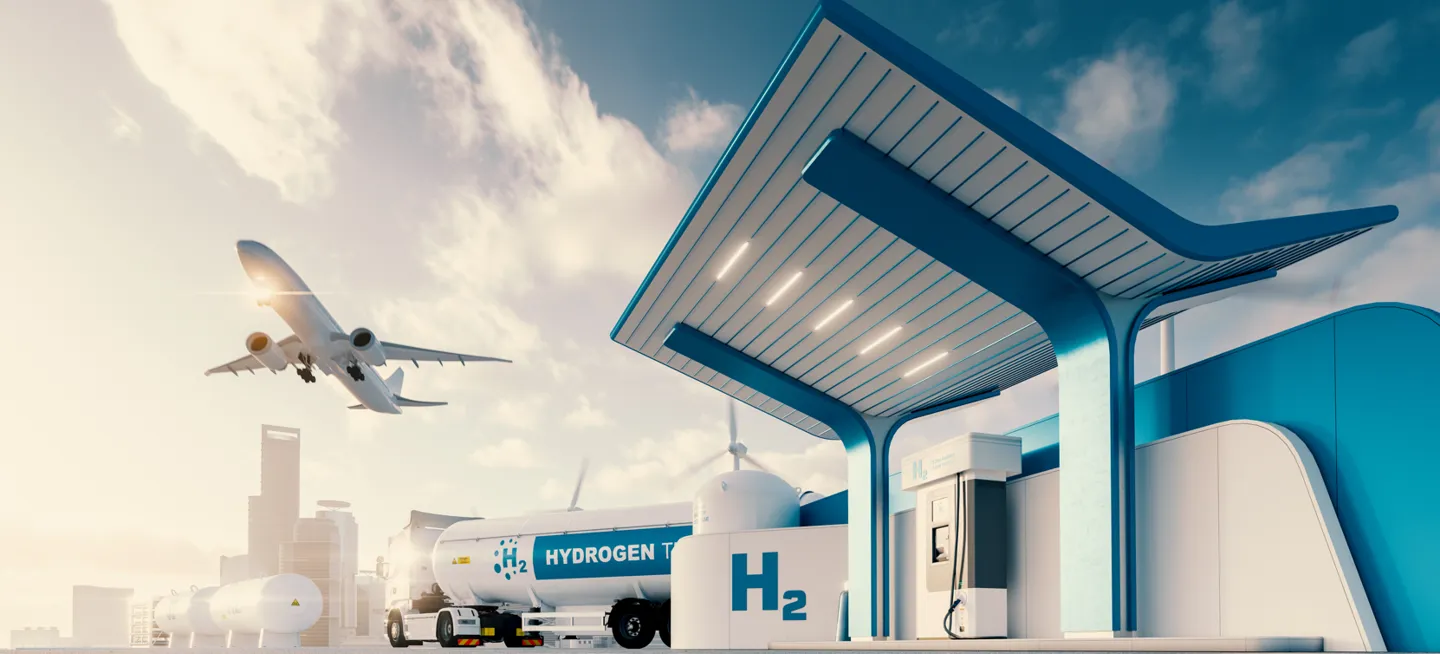 Hydrogen Technology Expo Europe 2023
Ricardo is attending the Hydrogen Technology Expo 2023, coinciding with Carbon Capture Technology Expo Europe 2023 and Electric & Hybrid Aerospace Technology Symposium.
View event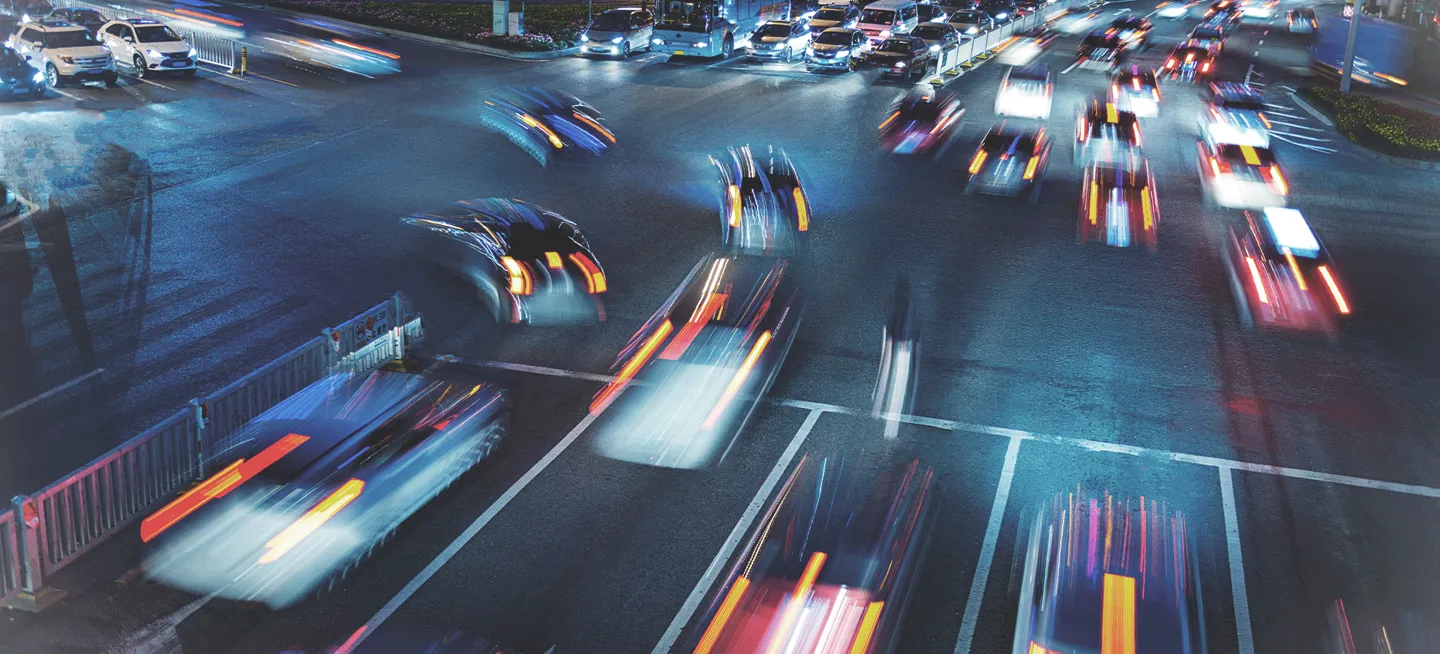 Dedicated hybrid engines with sustainable fuels: steps towards net-zero propulsion
In this free webinar, Ricardo's Dr Richard Osborne and Agam Saroop will draw on the company's world-renowned expertise in dedicated hybrid engines to share the latest findings of their research project to apply a pre-chamber combustion system to the Magma xEV engine, to enable the highest levels of charge dilution and further increase brake thermal efficiency.
Watch webinar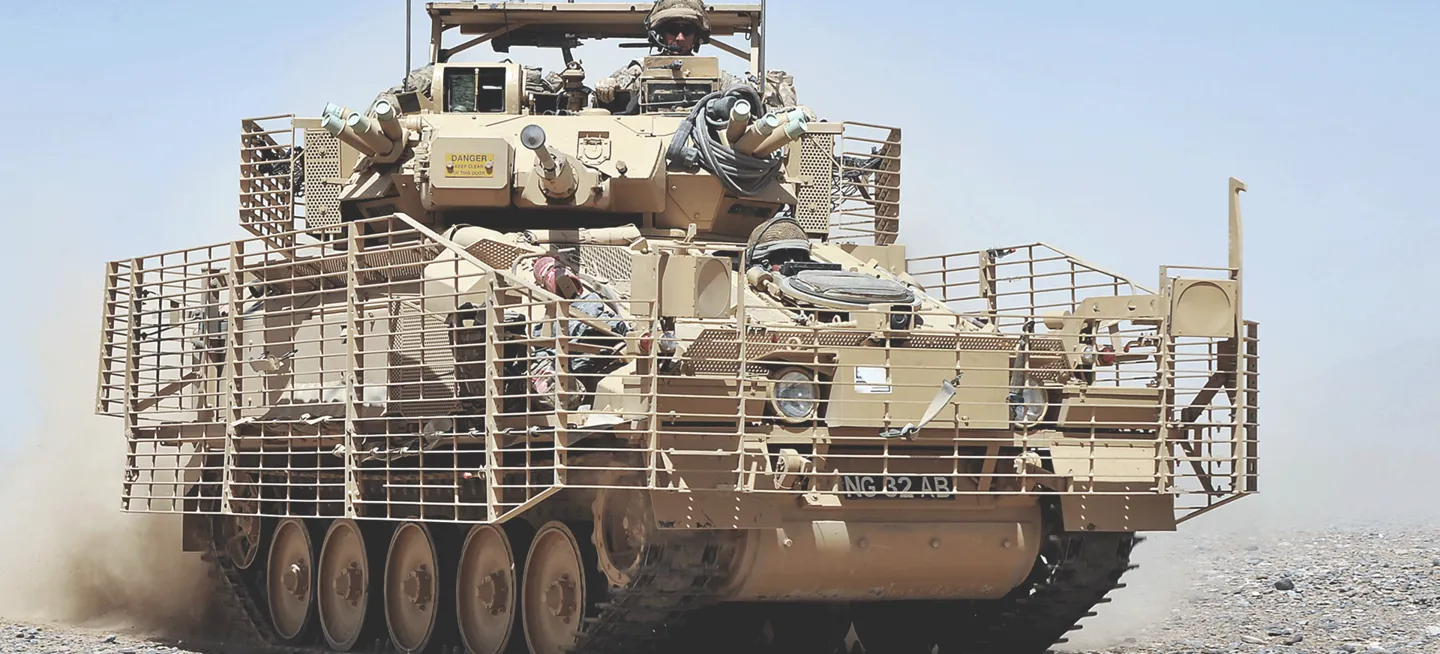 Sustainable propulsion systems for future military vehicles
In this webinar Make UK Defence and Ricardo experts shall discuss alternative energy pathways and propulsion technologies being developed for Automotive and Industrial vehicles and their applicability for Land Mobility.
Watch webinar
Our markets
Our sustainable fuel solutions are available across a number of sectors including passenger vehicles, commercial vehicles, off-highway vehicles, motorcycles, high-performance vehicles, rail, maritime applications, industrial, aerospace and defence sectors.
Book a consultation with our experts
Click below to reveal the enquiry form and get in touch with our expert team about your requirements.