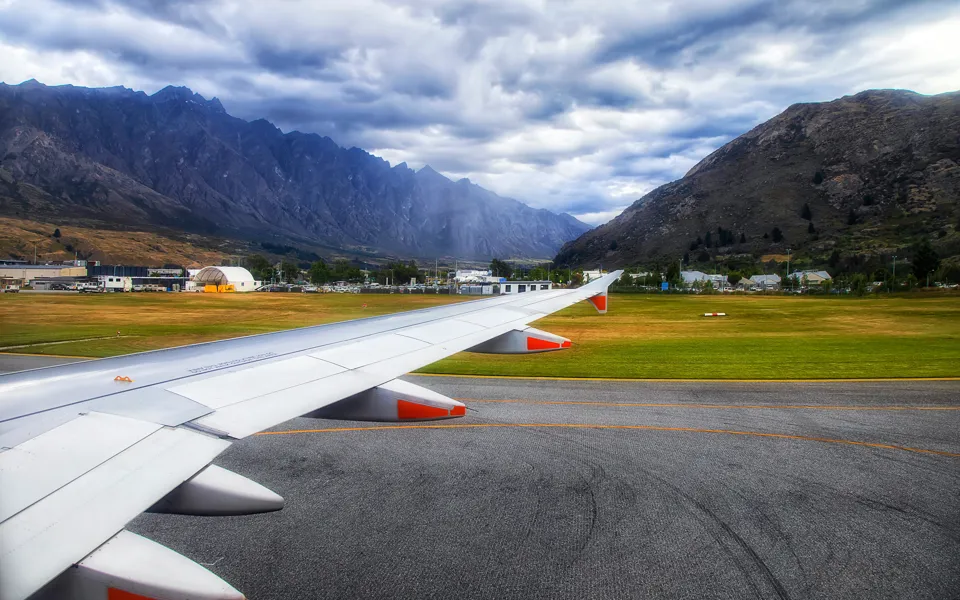 Insight
Climate change adaptation - Managing climate risk across Highlands and Islands airports
30 Oct 2023
This webinar clip is part of the 'sustainable airports' webinar, episode 4.
The aviation industry is highly sensitive to climate-related hazards and resultant climate vulnerabilities, ioin Gail Barclay, the Head of Environment and Sustainability at Highlands and Islands Airports (HIAL)​, in addressing climate-related hazards and vulnerabilities in the aviation industry. 
With a focus on climate change adaptation and risk management, Gail provides a unique perspective that can greatly benefit airports worldwide. Additionally, this webinar clip offers a deep dive into HIAL's own approaches, lessons learned, and emerging opportunities, making it a must-attend session for airports seeking to enhance their sustainability practices and climate resilience. 
You can find the other 2 parts of the sustainable airports' webinar here: