Air quality scenario modelling
Investigate the likely impacts of different policy scenarios on the emissions of a range of air pollutants and greenhouse gases with a user-friendly, interactive, web-based solution built to your specification.
Informing better policy on air pollutant emissions
Ricardo's bespoke scenario analysis services offer clients the opportunity to create a unique, interactive, web-based solution that is tailor-made to client specifications. This gives users the flexibility to run custom queries according to reporting needs, underpinned by local or national emissions data.
Ricardo's bespoke scenario analysis services puts users at the centre of the development process. Our data scientists, software developers, and climate science and air quality experts work closely with clients during each stage of development, from design to deployment, to devise a tailored solution that meets their needs and is user friendly.
Investigate the likely impacts of different measures by building alternative policy scenarios for a wide range of pollutants, including:
Ammonia
Oxides of nitrogen
Particulate matter
Sulphur dioxide
Volatile organic compounds
Greenhouse gases
Highly augmentable solution allows for:
Targeting specific groups of emitters (at national and local scales).
Analysis of emissions by sector including transport, power generation, domestic combustions, agriculture and waste.
High transparency level for drill down of data.
Multiregional analysis.
Swipe comparisons between baseline and scenario projections.
Functionality to design new measures, save and share.
Outputs designed to feed into existing climate or air quality models.
Contact us for a no obligation demonstration of Ricardo's bespoke air quality scenario modelling software.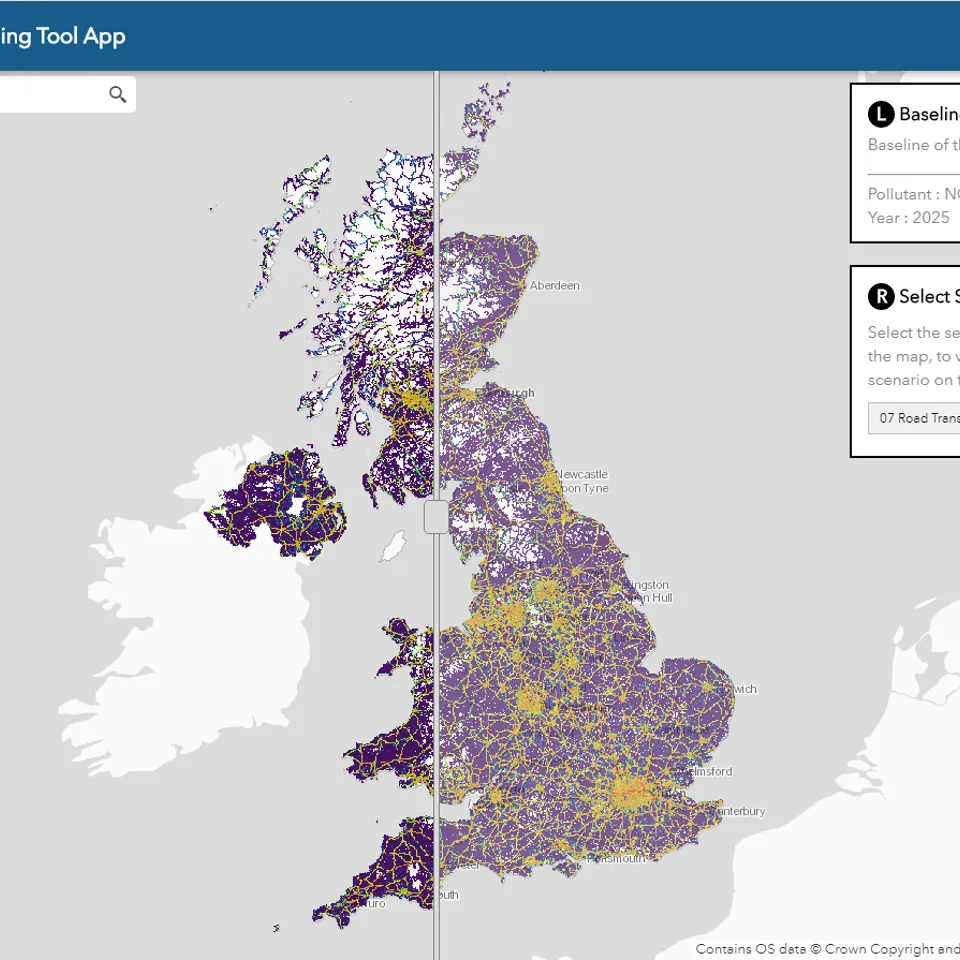 Benefits of the scenario modelling tool
Reliable evidence
Generate reliable evidence to inform better air quality and climate policy development – underpinned by and consistent with existing emissions inventories.
Co-benefits and unintended consequences
Identify co-benefit opportunities and gain visibility of possible unintended consequences of different policy scenarios. Generate projections with additional measures up to 2050 and beyond with the ability to upload and change baseline data in the future.
Customisable
A flexible approach that enables full customisation of measures (including the addition of new sources), combining multiple measures and design of custom measures by the user at any time.
Better decision making
Enable better decision making and strategy development regarding policy drivers in pursuit of emission reduction targets, net-zero planning and climate emergency action.
Robust evidence
Delivery of robust, high-quality evidence base that is underpinned by a detailed quality assurance programme.
Tried and tested solution
Our scenario modelling services support the UK National Air Pollution Control Programme agenda and delivery of national air quality strategies for various governments and agencies worldwide.
Air quality scenario modelling Resources
Meet the experts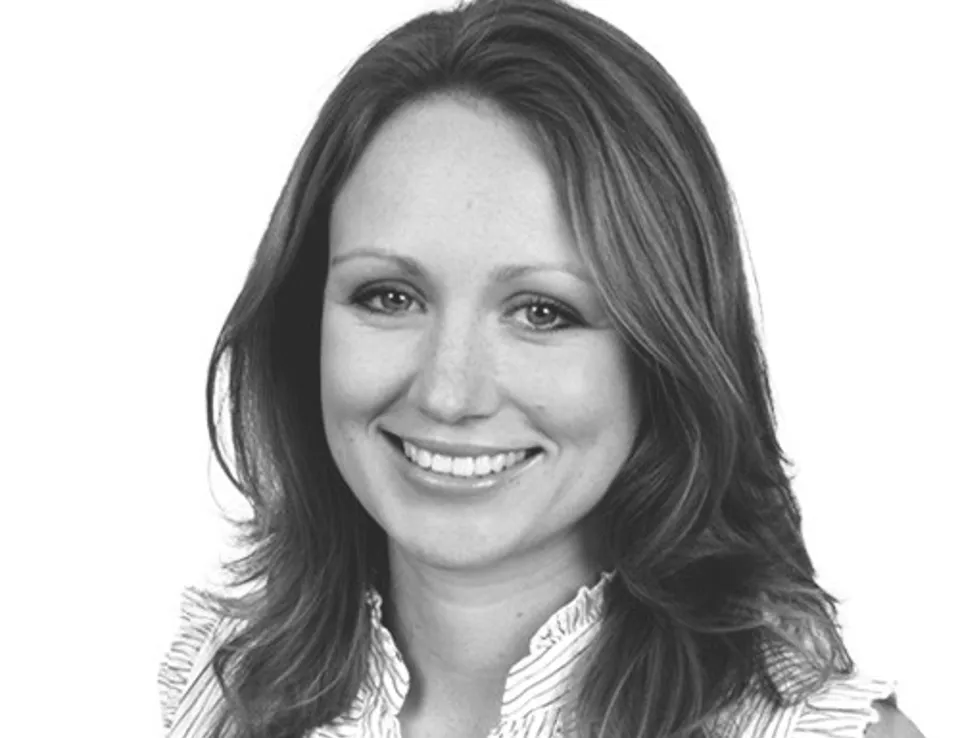 Rachel Yardley
Business Area Manager – Air Pollutant and Greenhouse Gas Emissions Inventories, Tools and Projections
View bio
Free software demonstration
Contact us for a no obligation demonstration of Ricardo's bespoke air quality scenario modelling software