Expertise for the vehicle procurement process
Our teams offer expertise throughout the procurement process, ensuring your requirements are communicated to the market and final products meet expectations.
Our 'one stop shop' approach means we can oversee procurement exercises from start to finish. Even as the personnel in your teams change, we are ever-present to safeguard the project's progress.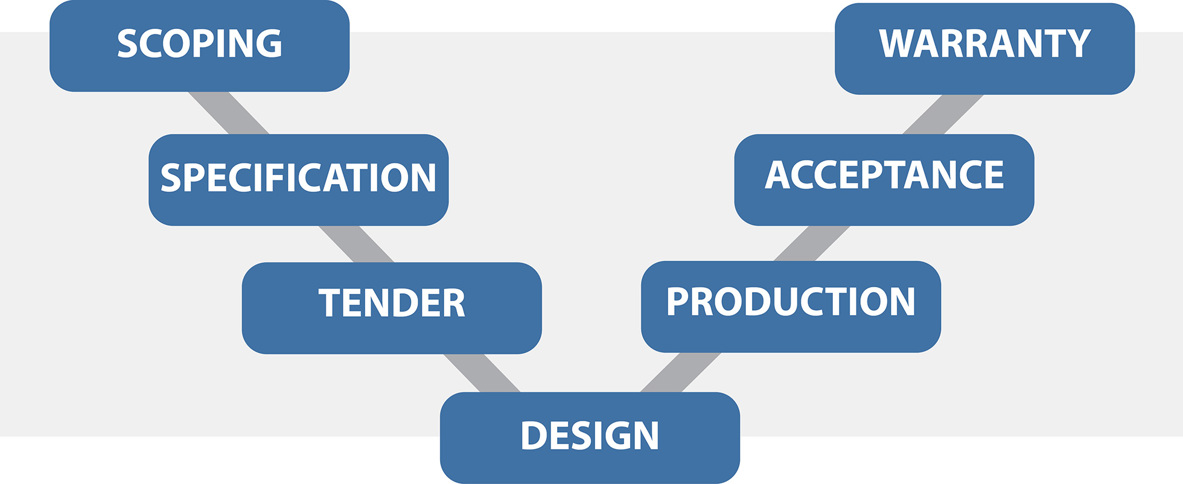 Within our teams are strategists to calculate future capacity needs; project managers to implement a bespoke requirements tool; negotiators to oversee the Best And Final Offer phase; technical specialists to review the supplier's designs and ensure compliance with specifications; skilled auditors to determine whether production quality is meeting expected standards; and contract managers to manage the drafting of warranty claims.
We have access to an accredited approvals team - the independent organisation, Ricardo Certification - who can advise on all relevant standards and regulations for domestic or international markets.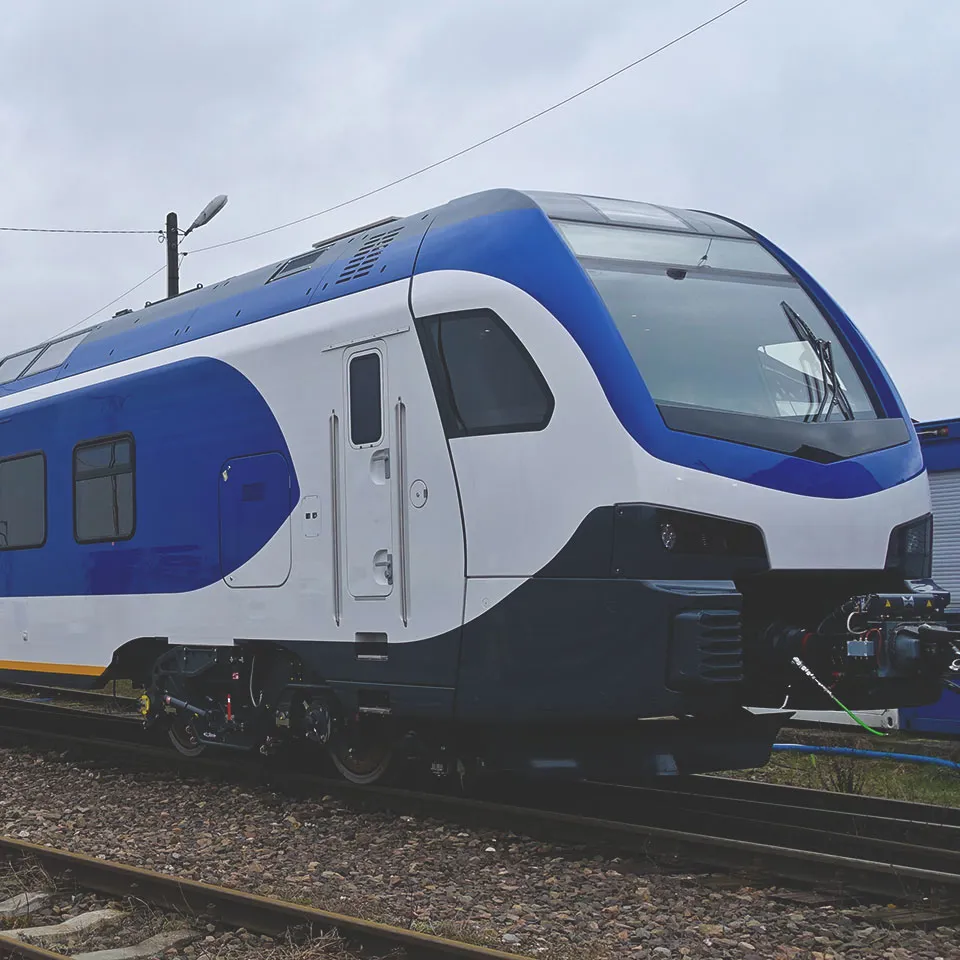 End-to-end expertise
Support from requirements capture to supplier negotiation, design and test review and eventual acceptance.
Valuable continuity
Even as your teams evolve, we remain ever-present to safeguard progress during key decision points
Regulatory support
Access to an accredited approvals team for advice on all relevant market standards and regulations. 
Rail vehicle procurement
Markets
This service is offered within the following sectors.
Rail vehicle procurement Resources
Ricardo to prepare feasibility study for net zero rail commuter services in Adelaide, South Australia
Read article