Batteries and energy storage
Battery Engineering
Our experts deliver innovative hybrid and electric battery pack solutions. We design, build, and integrate battery technology bespoke to the requirements of our clients.
Battery design, simulation and development testing for a safe and sustainable future
Ricardo is supporting clients in the design, development, and integration of battery technology across a range of sectors. From the development of prototype packs through to fully managed programmes, we provide bespoke solutions to our clients with our extensive battery engineering experience, ensuring the quality, safety, and performance of our clients' product portfolio.
Book a consultation
Ricardo has extensive battery engineering, design and development experience in the field of hybrid and electric vehicles. We develop battery pack and energy storage solutions across a range of capabilities ranging from applying new chemistries and formats, to designing and building prototype packs and supporting our clients through full production programmes.
Our whole-vehicle hybrid and electrification design and development experience gives us the contextual insight we need to develop optimum vehicle battery solutions.
Our battery teams utilise the latest tools and techniques to ensure robust design and development and are integrated with our vehicle engineering team to ensure optimal mechanical, structural, and thermal design, maximising volumetric and gravimetric density, be it for a power or energy dense application.
Our battery and energy storage services are tailored to the requirements of our clients. This ensures that the solutions we develop align with the specifications of their product portfolio.
We work with clients across multiple sectors, from the transportation industry to the energy and industrial sectors.
We work with original equipment manufacturers (OEMs) and tier 1 suppliers to develop and deliver battery and energy solutions to help to decarbonise product portfolios.
Requirement analysis and vehicle simulation
Chemistry and cell format selection
Cell characterisation and life cycle modelling
CFD modelling, thermal modelling and thermal system design
Mechanical design and integration
Electrical design  - electronics, battery management systems (BMS), contactors, fusing and creepage and clearances
Functional safety
Crash simulation
Failure mode and affects analysis (FMEA) and design validation planning
Testing in house or working with partners Ricardo is familiar with global test and development requirements for validating global battery pack
The third generation of Ricardo's Universal battery management system (BMS) has been developed to allow rapid prototyping of new automotive battery packs with focus on systems requiring certification to ISO 26262. Without hardware changes it can be software configured for different cell chemistries, cell and module configurations. Key features include:
Supports 12V-1000V and compatible with 12V and 24V systems
Supports four CAN interfaces including CAN-FD
Adaptable battery SoC estimation strategies
High charge/discharge rate capable (15C/30C)
High performance 32-bit processing cores allowing execution of advanced algorithms
Robust, reliable automotive grade hardware suitable for serial production projects
Adaptable to wide range of chemistry, pack design and storage medium
-40°C to +85°C operating range 
Ricardo's immersion cooled battery technology is being applied to applications in passenger vehicles, aircraft and commercial vehicles to name a few. Our innovative battery packs are shown to improve peak charge rate by 40% whilst delivering up to 48% higher peak power density.
Immersion cooling has a number of benefits including increased pack longevity with up to a 22% longer battery lifetime.

Benefit from longer range in a smaller package with Ricardo's capability to fit more than 1000 cells in a module, yielding more energy in the same volume. Our battery technology is capable of lowering pack material cost and in turn vehicle cost.

As a result of Ricardo's experience in immersion cooling technology, clients benefit from rapid development times. Ricardo can develop an immersion cooled module from clean sheet in just 9 months, depending on requirements.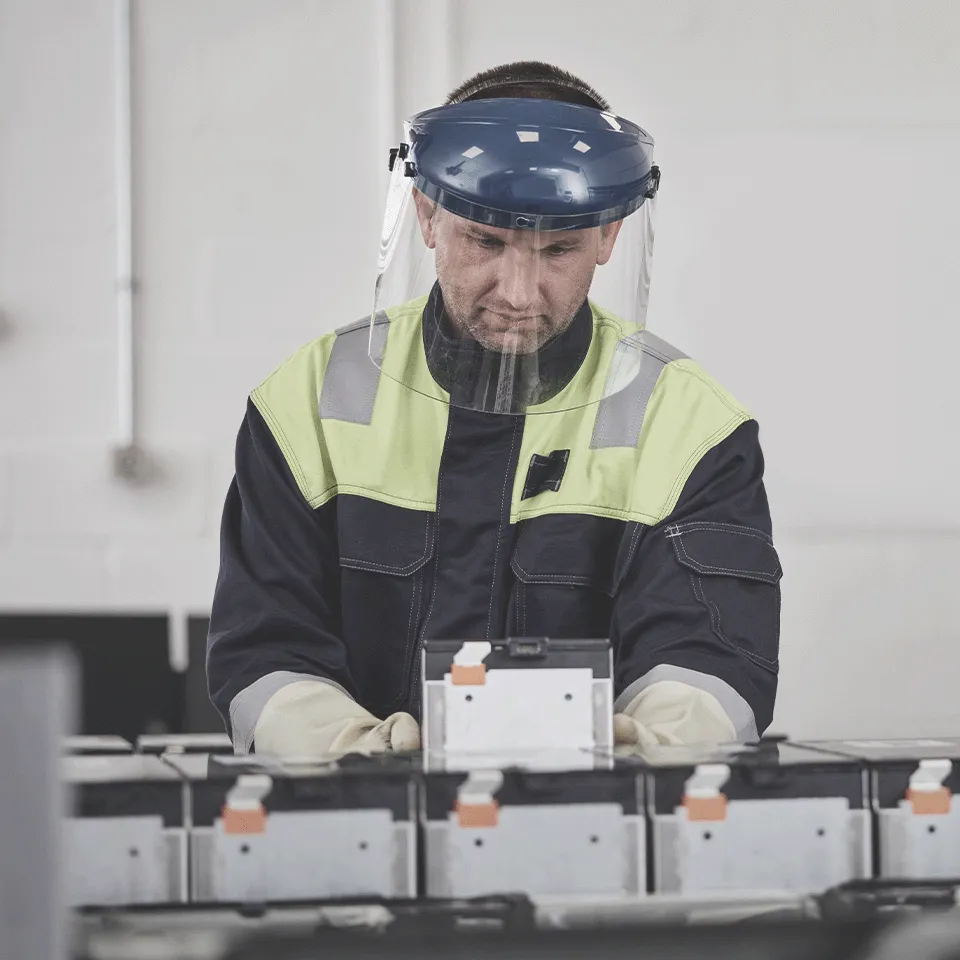 Why Ricardo for Battery and Energy Storage?
Our whole-vehicle hybrid and electrification design and development experience gives us the contextual insight we need to develop optimum vehicle battery solutions.
Full service development
Our extensive expertise in electrification across the whole product life cycle enables us to deliver full-service programmes to design, develop, integrate, test whole electrified systems.
Optimised design
Optimised electrical, thermal, and mechanical design tailored to the requirements of our clients and their products.
Efficient development
Our state-of-the-art simulation and analysis tools enable our clients to reduce product development time and cost without compromising on quality or safety.
Exceptional standards
We deliver our solutions to the highest quality and safety standards (ISO 26262 compliance).
Batteries and energy storage
Markets
This service is offered within the following sectors.
Batteries and energy storage Resources
Meet the experts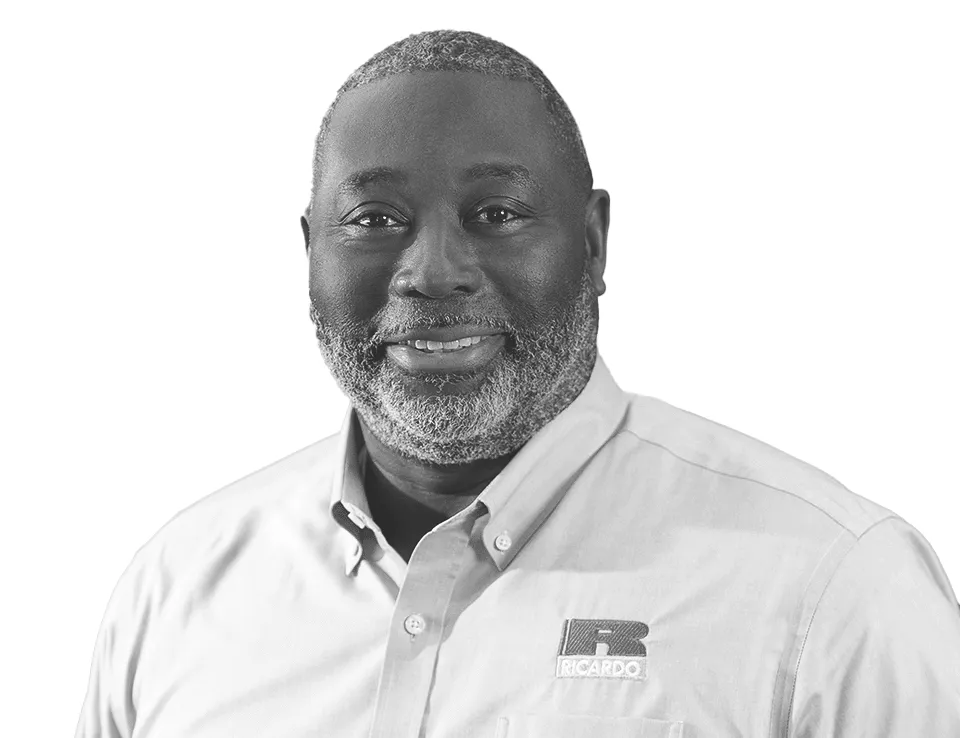 Adrian Schaffer
President Electrified and Integrated Mobility
View bio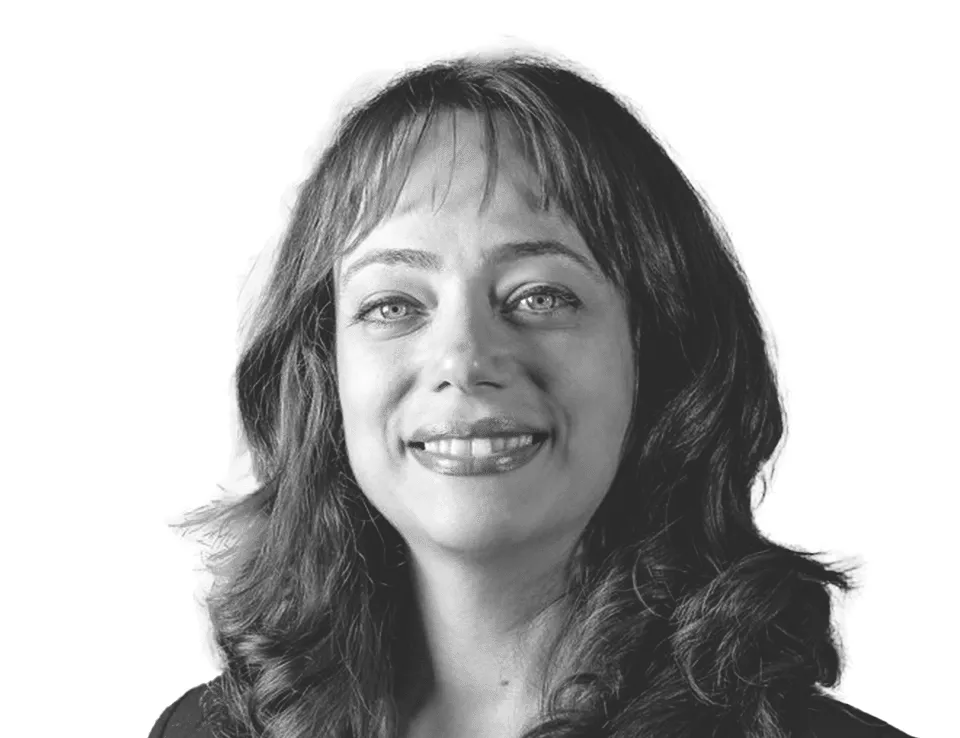 Bahareh Damavandi
Technical Authority Head - Batteries
Read my story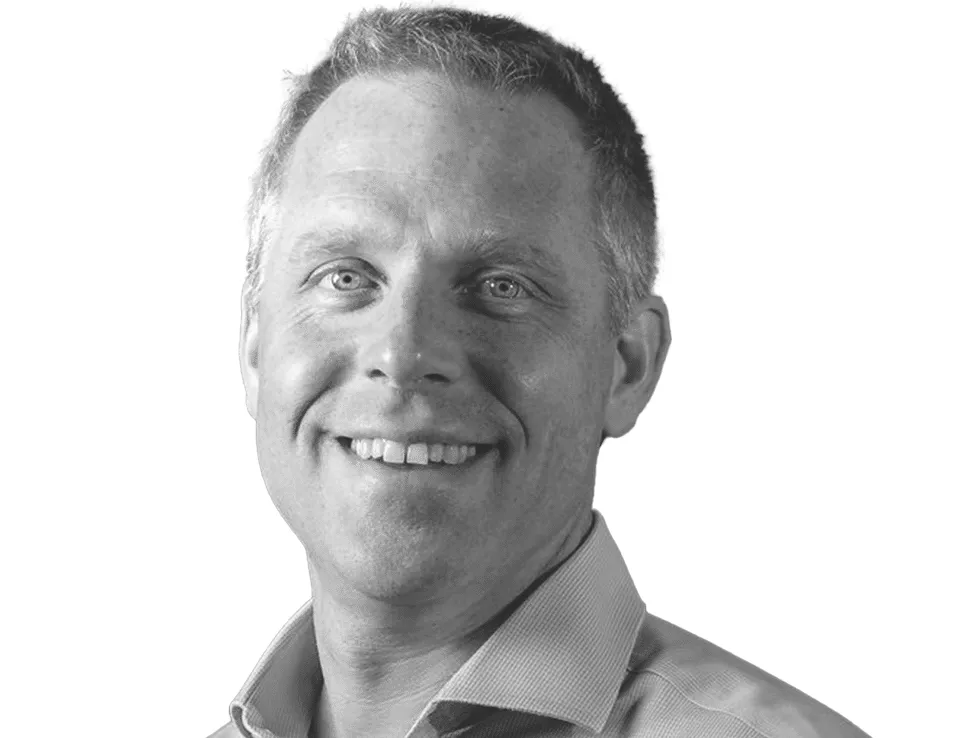 Andrew Ennever
Head of Electrification
Read my story
Book a consultation with our experts
Click below to reveal the enquiry form and get in touch with our expert team about your requirements.