Supporting the analysis, implementation and management of your biomass requirements
Ricardo's knowledge and expertise in biomass technology provides you with a comprehensive resource to support all aspects of biomass implementation. From researching the most appropriate technology for your organisation, through to identification of most cost-effective fuel procurement. Ricardo also provides insight and technical advice in all aspects of biomethane production and use.
Our key capabilities in biomass
Analysis to support your on-going biomass needs, including cost-benefit analysis of projected changes in global supply and demand.
Ricardo's experts will support you with an assessment of decarbonisation options using bioenergy, as well as the wider environmental impact including: carbon savings, feedstock sustainability, air emissions and water and soil impacts. 
Our air quality experts can provide robust insights into the effects of your biomass solution on air quality, including dispersion modelling assessment of individual and multiple sites, helping to deliver informed decisions on appropriate stack height and abatement technologies.
Ricardo's data and biomass experts have developed a range models and tools to support technology selection and alignment with regulations. For example Ricardo developed a biomethane greenhouse gas calculator, which has helped anaerobic digester (AD) operators producing biomethane to demonstrate that their greenhouse gas emissions are within the limits to qualify for payment under the Renewable Heat Incentive.
Ricardo's experts can help you identify the most appropriate biomass solution for your organisation's operational, regulatory and environmental requirements. Our experts will support you through the full biomass investment life cycle, from initial technology analysis, appraisal and due diligence through to implementation support and post-investment expertise such as auditing of plants and providing expert witness analysis. Our experts support you with the data and insights needed to support your investment decisions.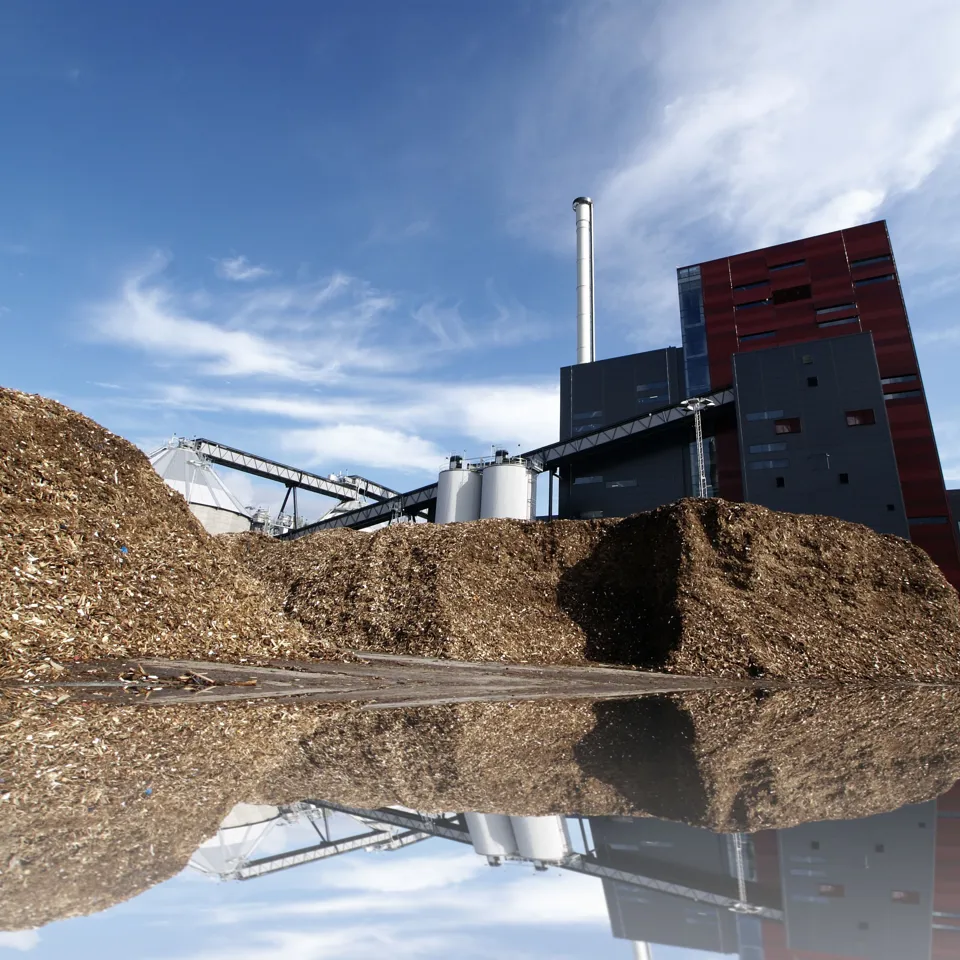 Biomass
Markets
This service is offered within the following sectors.
Eliminating the carbon footprint of biomass and Energy from Waste (EfW) plants without compromising efficiency
Read blog
What does the future hold for CO₂ capture, utilisation, and storage?
Read blog
Contact us
If you need support in your analysis, implementation and management of your biomass requirements, click below to get in touch with our expert team