Styling and industrial design
Styling and industrial design services that help our clients to design novel products that target the needs of the right customers at the right price.
New urban transport solutions through forward-thinking vehicle designs
Ricardo provides the perfect blend of styling, design, engineering and manufacturing expertise to deliver vehicles which incorporate innovative on-board features and technologies designed to protect our environment and decongest our urban spaces. We help our clients to design novel products that target the needs of the right customers at the right price.
Book a consultation
Our client proposals start as 2D freehand sketches before photo-realistic rendering and advanced 3D animation are used to develop virtual prototypes.
Art meets function at the heart of a project where the vehicle layout is mapped and the dimensions, parameters and vehicle components overlaid onto the design.
Detailed design meets detailed engineering
Designers, 3D modellers and engineers work closely to ensure design and component feasibility.
Thorough FEM analyses of complete structures and sub-structures are performed through computer-aided engineering (CAE) technology, perfecting the styling of each part until the optimal whole-vehicle design emerges.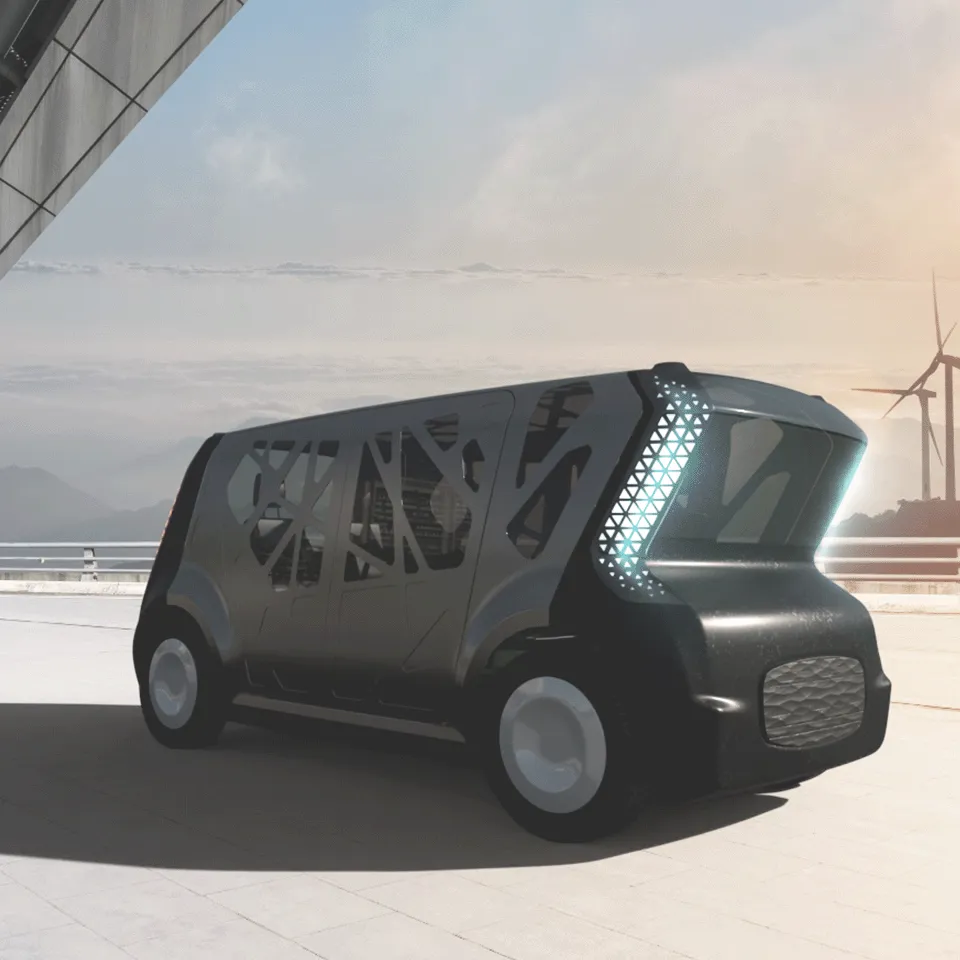 Why Ricardo for Styling and Industrial Design?
The component, design and accessory patents gained through our client work are testament to our relentless drive for innovation and advancement in this field.
Expertise
Our teams have extensive knowledge and experience spanning Ricardo's 100 year history in driving innovation.
Global technical centres
Ricardo boasts an international reach with technical centres located worldwide. 
Manufacturing capability
Our team have specialised in-house manufacturing capability to support your project end-to-end.
Flexible approach
Our teams can support you with your project as required, from consulting to end-to-end project delivery. 
Styling and industrial design
Markets
This service is offered within the following sectors.
Styling and industrial design Resources
Book a consultation with our experts
Click below to reveal the enquiry form and get in touch with our expert team about your requirements.